Trading News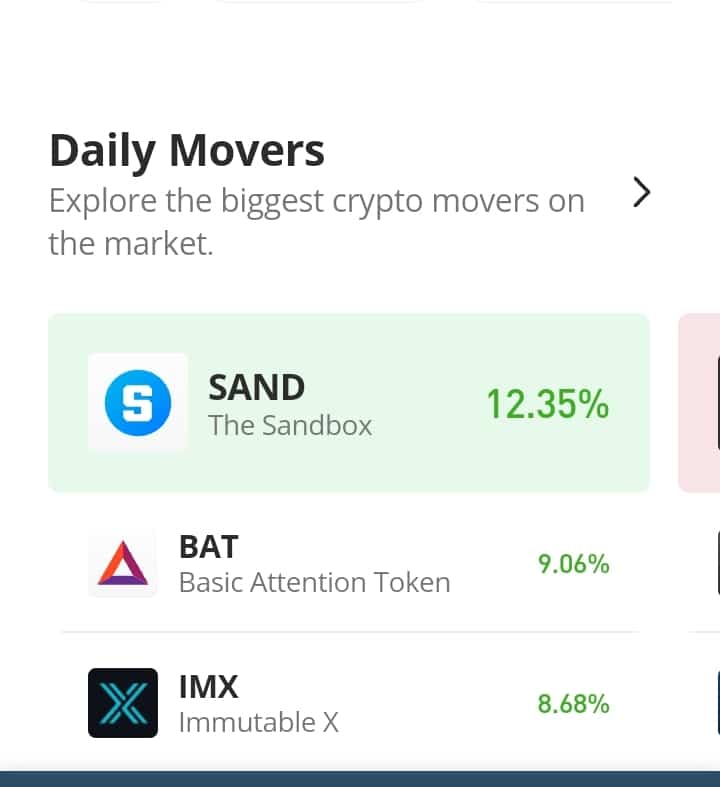 As of today, the Basic Attention Token has gained moderate upside traction. This could be observed as its price has increased by 9.1%. Consequently, this has further pushed its price to the upside. Basic Attention Token Analysis Data: Basic Attention Token value now: $0.3148 BAT market cap: $461,028,967 BAT moving supply: 1,492,867,042 Basic Attention Token […]
FX Leaders Forex News & Strategies
Choosing the Best Forex Brokers For Trading
All looks simple, but until you come across the worst broker, it is when you'll realize that trading forex is not a walk in the park. Working with the best forex broker will determine how successful you can become in the market. Interestingly, there're several brokers available, with almost all of them claiming to be the "best." However, not all deliver what they promise or simply what they claim to offer. Therefore, it requires that you go the extra mile to define which broker is really the best for your needs.
How Do Brokers know the Stocks to Invest In?
Everybody has got an option, and when it comes to the tricky game of investing and trading, it's no difference. If you went out to seek recommendations on the stock to invest in, you'd probably get several of them with each professional giving a reason for their choices. But the question stands, how do brokers pick the right stocks to invest in?