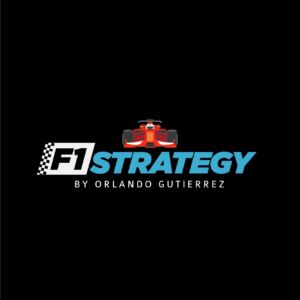 F1 Strategy was developed entirely by our Head Trader Orlando and can be applied to ANY market (FX, Crypto, Stocks, Commodities, etc.). All the details about our new awesome course can be seen below.
Intro
Why do you need it?
You will learn
All the tools you need to trade the strategy flawlessly.
How to identify possible F1 setups.
How to trade 2 bullish setups (Breakout & Pullback).
How to trade 2 Bearish setups (Breakout & Pullback).
You will get access to:
All F1 Strategy video courses for life.
All new F1 educational and trade walkthrough videos for life.
F1 Strategy chatroom in our Telegram server for life.
You can use this strategy to pass a funding challenge
What's included?
Lesson 1: Introduction 
You will study the complete thought process behind the F1 Strategy in this lesson. To be able to use it perfectly, you must first comprehend how it was created from beginning to end.
Lesson 2: Setting up your workspace (Indicators)
In this lesson, you'll learn how to set up each and every indicator you'll need to successfully trade the Strategy. Pay special attention to the specifics on each indicator, as this is where the strategy's strength lies.
Lesson 3: Bullish setups
In this lesson, you'll learn how to spot the greatest bullish setups and trade them using the F1 Strategy step by step. You'll discover the same checklist I employ when trading bullish scenarios.
Lesson 4: Bearish scenarios
This lesson will teach you how to use the Strategy to trade the finest bearish situations using the identical check list.
Lesson 5: Avoid bad Setups
Like with any other strategy the power of it relies on ONLY TRADING THE BEST SETUPS: In this lesson you will learn how to avoid mediocre setups that can hurt your profitability in the long term using this strategy.
What are you waiting for?
These 5 lessons will help you to understand how you can trade wisely and successfully. Moreover, you will get access to the F1 strategy chat where you can discuss F1 strategy.
Price
It costs £599 for a lifetime access.
This product is non-refundable.
Who's Orlando?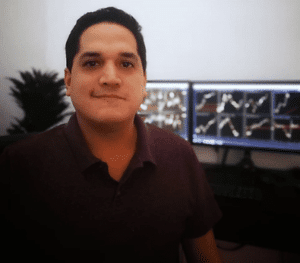 Orlando is a self taught trader with over 15 years experience in the financial markets. Like first time traders he made all the mistakes but with hard work and a hustle mindset he overcame every knockdown and finally became a profitable trader.
When he first started there were no mentorship paths like this one. He started by looking at trading systems online and quickly realized that the only real indicator he needed was price action itself.
He started developing his trading system around price action and global macro and now his main focus are 2 markets: The USD and the JPY.
Although he also trades metals and US Equities he understood that when it comes to trading less is more and focusing and fully understanding ONE market is the best way to be profitable long term.