Learn 2 Trade offers a lucrative affiliate program to websites operating in the forex, cryptocurrency, and wider trading sectors. We are now one of the fastest-growing signal services globally – with a Telegram channel that now boasts tens of thousands of members.
This page outlines how our partnered affiliates now enjoy a generous revenue share of 40% on each new subscriber that you send to our every-growing Telegram trading service.
What is Learn 2 Trade?
Before we explain how our affiliate program works – allow us to provide a bit of background information about who Learn 2 Trade is. After all, we prefer to build long-term relationships with our affiliates – so it's important that you have a firm grasp of how our platform functions.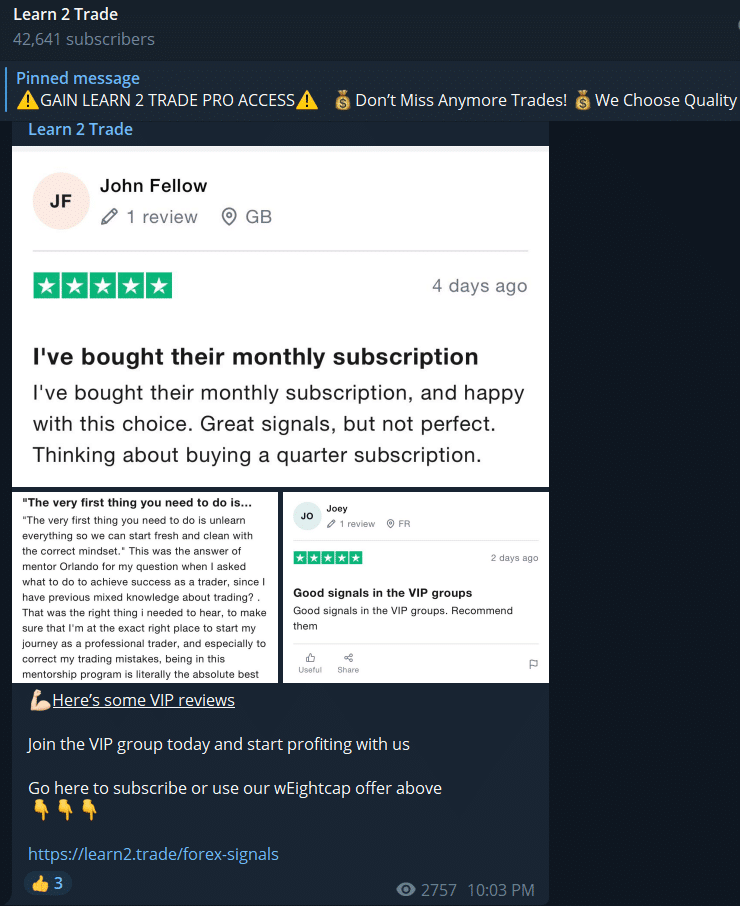 The primary product offered by Learn 2 Trade is a signal service that provides trading suggestions in real-time via Telegram. We employ a team of experienced in-house traders – each of which performs research and analysis throughout the day. The core responsibility of our team is to find risk-averse trading opportunities and then provide a signal to our members that details which orders to place.
We primarily cover the forex and cryptocurrency markets, albeit, we are also involved in other trading sectors. This includes stocks, indices, and commodities. When we send a trading signal to our members, which will include all of the information they need to place the suggested orders at their chosen brokerage site. Naturally, this includes the market, whether we are long or short, and prices applicable to stop-loss and take-profit orders.
VIP Group Access Options
Learn 2 Trade offers two core pricing plans to our members. This covers a free plan and a premium plan. In terms of crypto and forex signals, the free plan affords our members 3 suggestions per week. This is with the view of giving our new members a feel for how Learn 2 Trade signals work.
There is no requirement for members of the free Telegram group to provide any financial information. Ultimately, they can remain on the free plan for as long as they wish.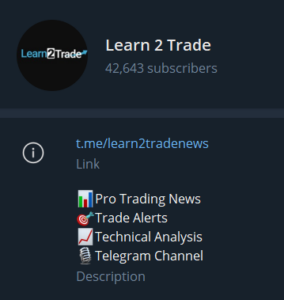 However, we find that most of our free members eventually upgrade to one of our premium plans. This is where you as a partnered affiliate will earn a share of the monthly subscription paid by the premium plan member that you send our way.
Allow us to break down the various pricing options that we offer on our premium plans:
1-month plan: £40.
3-month plan: £89.
6-month plan: £129.
12-month plan: £215.
Swing trading group: £50.
The vast majority of our subscribers remain a paid member on an ongoing basis. This means that for each month that they remain a Learn 2 Trade paid subscriber – you will be entitled to a share of 40%.
Allow us to provide you with a simple example:
In month one – 10 members sign up to our premium plan through your affiliate link – opting for the 1-month option at £40.
This results in total revenue of £400 – so your 40% commission amounts to £160.
In month two – you send us a further 20 subscribers – all of which opt for the 1-month plan. That's a total of £800 in revenue – and £320 in affiliate earnings.
Assuming all of the 10 members from month one remained a paid member in month two – that would be an additional £160 in affiliate earnings.
As you can see from the simplistic example above – you will still earn 40% in commission payments from us for as long as the member remains a paid subscriber.
Why do we Write Reviews and Guides?
You will also notice that Learn 2 Trade is home to a significant library of guides and reviews. This is crucial – as we want our readers to become successful traders in the long run. We have guides on everything from how to trade forex and CFDs, how to short-sell, how to apply leverage, trading strategies, and more.
We also offer an abundance of impartial broker and trading platform reviews. This is also important – as our readers need to use a regulated platform in order to act on our signals.
Join our Affiliate Program
If you would like to join our affiliate program – you can do so by clicking on the link below and following the on-screen instructions.
Learn 2 Trade Affiliate Program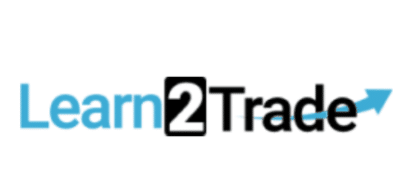 Earn a 40% revenue split on each new paid subscriber
Commission payable for each month that the subscriber remains a paid member
Uncapped earnings
One of the fastest growing forex and crypto signal Telegram group globally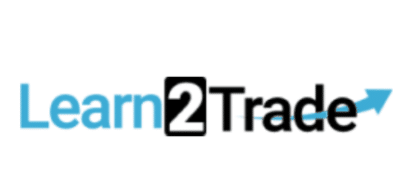 Alternatively, if you have any questions about Learn 2 Trade's affiliate program – feel free to contact us.