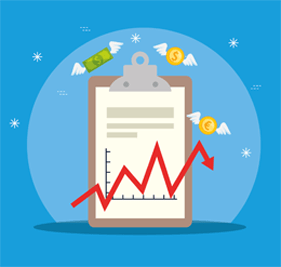 Learn 2 Trade was launched with a mission to lower the barrier of entry to trading. We have built a new realm where crypto trading is more accessible to everyone. To achieve this goal,  we have made it possible for our users to learn and trade simultaneously with ease. 
Our in-house traders and developers have spent more than two years generating the latest and exclusive Learn 2 Trade Algorithm that functions as a crypto trading bot. Over 1,500 lines of code deploy 100+ technical indicators in order to scan and research hundreds of crypto pairs at any given time.  
We use a combination of fundamental research, in-depth technical analysis, and machine learning to devise potentially profitable trading strategies in the crypto markets, even under adverse conditions.
This allows our crypto trading bot to focus on identifying day trading positions. This means that the position will be opened and closed within a few hours. However, depending on market conditions, you might also find automated trades that remain open for longer durations. 
Nonetheless, the best aspect of the L2T Algorithm is that you no longer need to waste time studying incomprehensible charts or conducting market research. By linking our Telegram channel to your Cornix account, the entire trading journey will be automated. 
Additionally, our trading bot also utilizes both entry and exit strategies. Meaning, you will be able to manage the risk using orders such as take-profits and stop-losses, thus avoiding any potential large losses.