The cryptocurrency world is continuously increasing, with new cryptos also getting in the market. Among the most traded cryptocurrencies is Dash.
It ranks highly among the best by market capitalization, and hence, an excellent financial tool to trade.
However, it's essential to trade Dash only with a well-established forex broker. But, which are the best brokers to trade Dash?
The number of forex brokers in the market is overwhelming, making selection one of the hardest things you can do.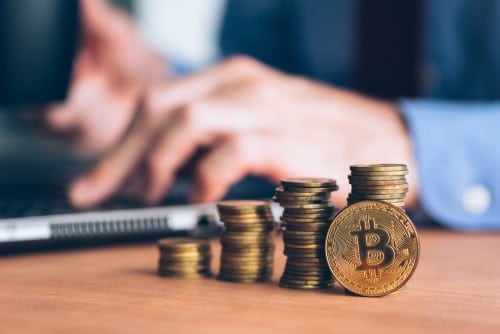 However, once you've chosen the best broker, you're assured of a step closer to success because they offer a plethora of benefits amongst them being:
Dedicated customer support
Different order types
Excellent trading platforms
Deep liquidity pools
Super execution speeds
Infrastructure redundancy
Smart and reliable order execution
Easy deposits, withdrawals, and easy account opening
Basically, choosing the best Dash broker, there're several things that one has to consider, such as liquidity, regulation, minimum deposits, supported instruments, customer support, and reputation.
Why Trade Dash?
Dash is one of the cryptocurrencies that has seen a rapid rise in price over a short time. In fact, it has exceeded the expectations of most investors.
The reason why most investors are looking nowhere other than Dash is that it provides unheard-of returns.
Moreover, it offers the following benefits:
The best way to diversify your investment portfolios
Trades 24/7, 365 days a year even when others are closed
Most liquid crypto
With the failure of fiat currencies and central banks, Dash can be a safe haven asset
The Best Dash Brokers
When everything is taken into consideration, the following are some of the best brokers to consider when trading Dash.
eToro
Almost over 75% of investors have been reported to lose their money with eToro, but it's still considered one of the best.
The broker trades 24/7 with professional traders that can be copied. Also, it has an excellent platform with over 6m members.
CySEC and FCA regulate it. Besides, it requires a minimum deposit of $200 and supports instruments such as Litecoin, Ethereum, and Bitcoin.
Markets.com
Another broker to trade Dash is Markets.com. The broker has free trading webinars, cryptocurrencies can be traded over the weekend, has an option to short cryptos, and it has several trading tools.
The CySEC and FSB are responsible for regulation. The broker doesn't require a minimum deposit to sign up, and it supports Bitcoin, Bitcoin Cash, Ripple, and Ethereum.
Trade.com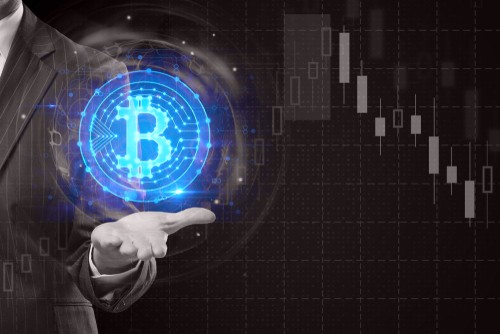 Trading Dash with trade.com is another great option. The broker has a zero commission, and trades are leveraged, competitive spreads, and it provides an excellent platform.
The CySEC regulates it, and it requires a minimum deposit of $100. Instruments supported include Bitcoin, Litecoin, and Ethereum.
Avatrade
The broker has a 5:1 leverage on Dash, trades with Meta Trader 4 or AvaTradeAct, uses the best technical analysis tool (Autochartist), and it offers a comprehensive education.
The broker is regulated by FSA, FSB, ASIC, and the EU. It requires $100 as a minimum deposit and supports Ripple, Bitcoin, Ethereum, and Litecoin.
Conclusion
One thing to note is that Dash is volatile, and hence trading with too much leverage comes with great risks.
Therefore, ensure that you limit the leverage amount applied to dash. The best approach thus far to trading dash is with-trend as well as the buy-and-hold strategy.