Invest at least $250 in D2T to gain lifetime access to our VIP Signals
Get early access to Dash 2 Trade's Presale. Buy the D2T token now
Existing community of 70,000+ traders
Unlocks access to the leading crypto trading analysis, signals and trading tools
As featured in CryptoNews.com, FXEmpire.com, FXStreet.com and more
World class development team backed by Quant developers and VC investors
For any trader, anything that provides a potential for massive rewards is considered any day. Among the available assets, currencies are widely traded.
However, traders have also found attractive rewards in trading indices, and a good number of them are taking their chances.
Besides, trading indices provide an additional option to diversify a trader's trading strategy.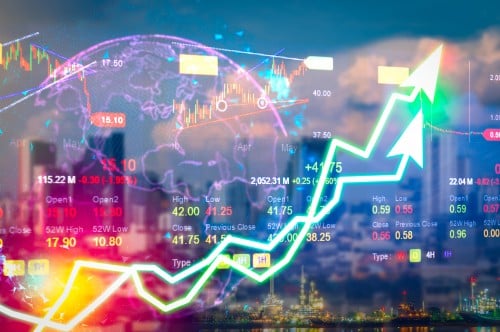 Sometimes, indices offer higher returns even than the stocks they represent. So, might be asking yourself, why should I start trading indices after all?
First, you must have a good idea of how the indices work and how changes in a stock affect the general index value.
Have Indices in Your Trading Portfolio
If you as HYCM traders, they'll have a lot of praise for trading indices. Apparently, you don't have to go out looking for one as we've got you covered already.
An index is a gauge of the various changes in a stock that represents a section of the market with a direction the market is heading and likely trend.
It's easier and cheaper to invest in an index than each stock in the index itself.
Any change in the value of a stock affects the price of the index.
The key to best results in any trading activity is based on the level of the trader's understanding of the market trends as well as how well they evaluate the stock prices.
So, How Do You Get Started?
First things first, factors influencing price can significantly help to determine the price direction when you place trades.
Moreover, not all the news will have an impact on the index, but how the trading community reacts to them is what matters.
Before making your trading decisions, you should remember to examine all the major indices rather than following only one index. That way, you'll be able to have the correct picture of the status of a current market.
Why should you Trade Indices?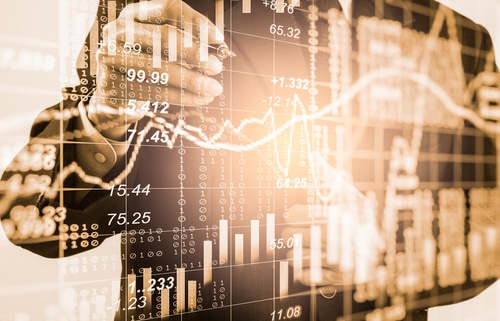 Trading indices comes with a lot of benefits. First, they open your channels of exposure to a plethora of stocks that are included in the index.
You don't need to purchase the stocks separately, hence proving advantageous in costs as well as diversifying your portfolio.
Also, trading indices gives you an easier route to trade the stock markets that you probably have no idea about.
Selecting a particular stock to trade from an unfamiliar stock market can be sometimes tricky, but an index itself if more familiar as well as less volatile.
Furthermore, technical traders have found trading indices very much attractive thanks to the way the indices perform in relation to the technical levels as well as patterns.
They usually respect the major technical levels, chart patterns, round numbers, hence providing the best trading opportunities.
Basically, trading indices is simple as it only requires that you first find the index you're comfortable with, spread bet or trade CFDs, decide on the market whether bullish or bearish, place indices trade, and the monitor and close your business.
Conclusion
Trading indices is the perfect way an investor can spread the risks as well as get stability.
It's ideal to first start with a demo account to understand fully all the techniques that are involved in trading indices. It should surely be an exciting journey.