China's National Development and Reform Commission has reevaluated its initial plan, proposed 6 months ago, to terminate Bitcoin mining in the cryptocurrency space in China.
The NDRC, which is a well recognized economic structuring authority under China's State Council, has released a fresh filing for Guiding Industry Restructuring, on the 6th of November. This fresh edition will substitute the existing edition which was broadcasted in 2011. According to the filing, the authority has delisted Bitcoin mining or additional digital currency mining actions from the list of industrial activities to be expunged from the nation.
The release didn't contain any detail concerning Bitcoin or digital currency mining. Created in 1998, the NDRC is among the "cabinet-level" bodies that, collectively, make up the State Council of China's government. The major function of the NDRC is to study and pen down economic reform schemes and systems for the government. The first industry reform filing by the NDRC was issued in 2005. They grouped the industry into 3 sections; suggesting to the country on those to be encouraged, restricted or eliminated.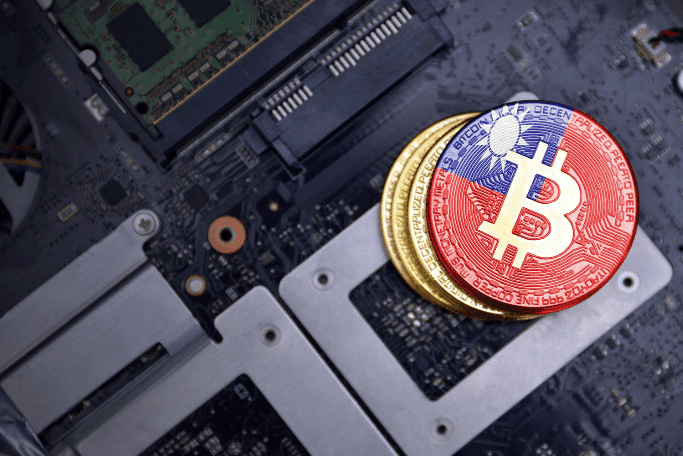 Is Bitcoin Mining Out of Danger in China?
The previous outline of the most recent filing reevaluation was published in April this year, which categorized digital currency mining as the creation procedure of Bitcoin in the section for elimination.
The filing suggested to local governments to terminate Bitcoin mining in China. The action was perceived by the public as an indication that China had intentions of banning Bitcoin mining, however, the operation didn't categorically state that it had the intent of doing so. The reevaluation of the filing came after months of crowdsourcing suggestions.
In the NDRC press conference that was held on the 6th of November, administrators revealed that after the original filing, the body has gotten more than 2,500 proposals on different matters, and a number of them have been considered, however, the administrators made no mention of matters concerning Bitcoin mining.

Azeez Mustapha is an experienced author, trader, markets analyst, signals strategist, and funds-manager.