The effectiveness of L2T Algo is demonstrated by its outcomes.
Revenue Growth: People who used L2T Algo reported significant revenue growth, which was ascribed to more knowledgeable tactics and precise predictions.
Operational Efficiency: L2T Algo streamlines operations and reduces costs by locating bottlenecks and making suggestions for changes.
Gaining a greater understanding of client behaviour, preferences, and wants will help you better personalise your products.
Risk Reduction: L2T's predictive analytics reduce risks by identifying possible problems before they become more serious, protecting the reputation of your company.
Are you interested in the L2T Algo results? Check them our below!
Aug 2023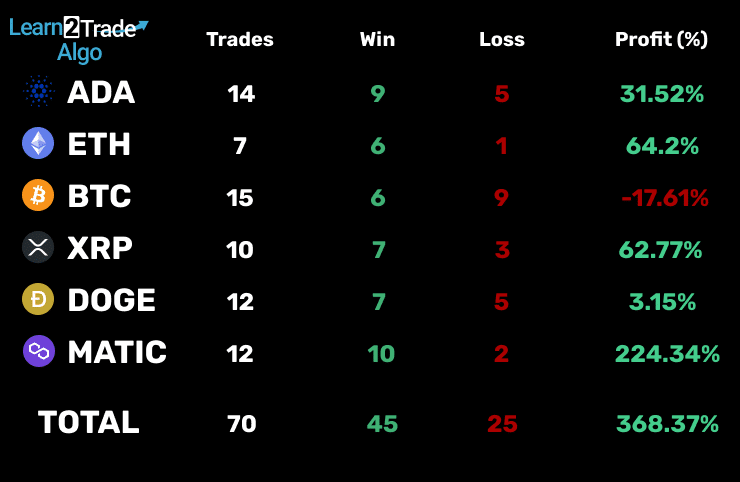 Jul 2023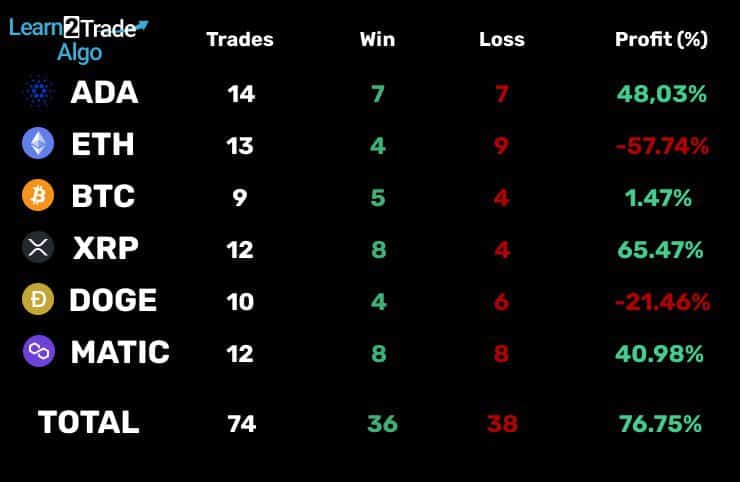 L2T Algo Results: Jun 2023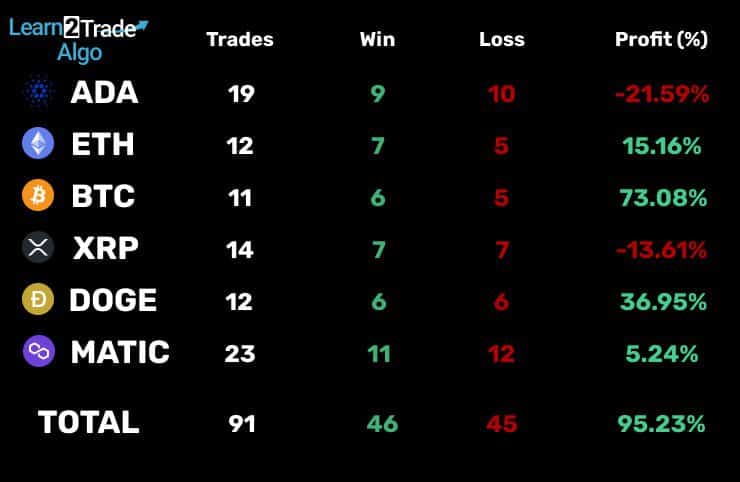 May 2023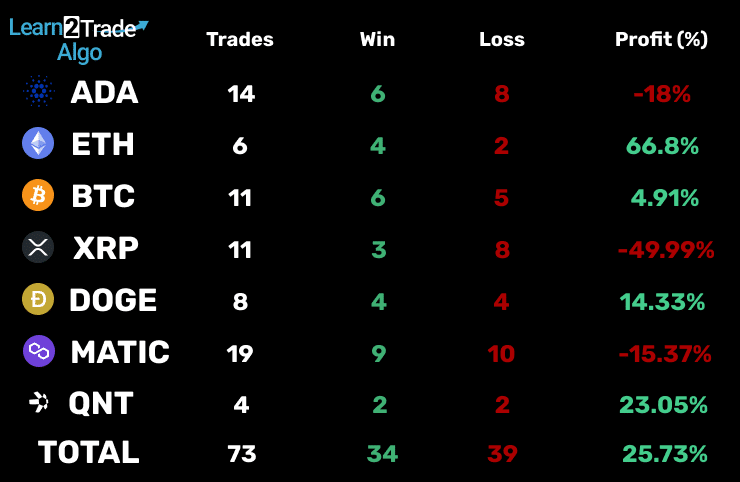 L2T Algo Results: Apr 2023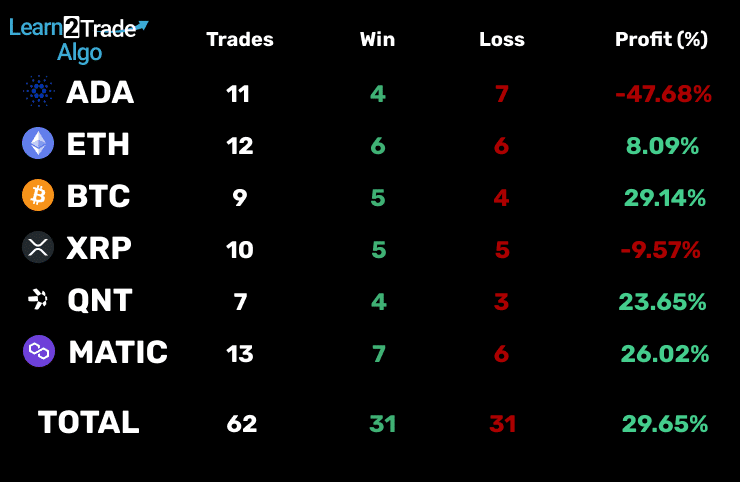 Mar 2023
L2T Algo Results: Feb 2023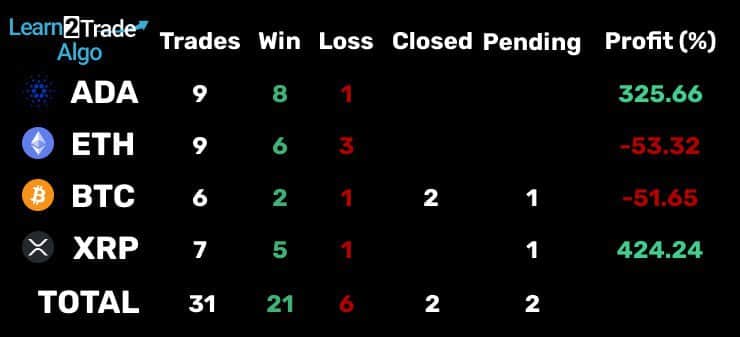 Jan 2023