Technology is indeed changing the world, and if there're any doubts in your mind, stop and take a look at the financial industry. The industry is making enormous strides with the most recent natural innovation being forex signals.
Social trading has now taken center stage, and most traders are reaping the benefits of forex signals. Basically, forex signals solve the most challenging activity for any trader – identifying the right opportunity for trading at the right time.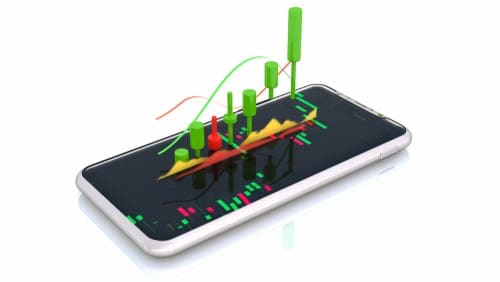 What's a Forex Signal?
A forex signal is merely a trading idea or only a recommendation on a particular financial asset, which is executed at such predetermined price as well as time. It doesn't matter the level of your trading skill or experience as forex signals will inevitably boost your trading activities.
As a result, most new folks are setting their foot in the trading community and are looking at experienced traders for tips for trading. Wherever there's demand, an opportunity arises, and now there're several providers of forex signals.
Where to Find the Providers
Several providers are operating in various forms as well as competing among themselves to build a reputation. With technology now almost turning everything into social media, the main groups to turn to for providers include;
Social media forums
Meta Trader Platforms (MT4/5)
Brokers (we recommend AvaTrade)
Automated forex signals
Manual forex signals
Social Media Forums
There's no denying that social media is now the big thing. Web giants such as Facebook, LinkedIn, and Twitter are currently on the next level registering millions of users. Therefore, several traders have wasted no time to share their ideas and analysis via these websites.
The websites contain a plethora of forums as well as groups which you can join for free while others come at a fee. Sometimes, joining is free at the start but later requires a charge to upgrade.
However, some of them do offer the signals but without stop loss targets and profit, which you're required to get after paying some fee. Also, as much as some offer the signals for free, the quality, as well as the results, is not what you may expect.
Meta Trader4/5
Another platform that forex signals are provided is the Meta Trader 4 and five platforms. The MetaQuotes software Corporation developed the platforms. Interestingly, they have mobile versions as well that offer an option to follow various traders.
The platform has a "signals" section which has various providers alongside their performance charts. Moreover, you'll be able to access the performance history with the trades displayed in real-time.
You'll get most signals at some subscription fee; however, you'll also get a few for free. Therefore, if the account isn't too big, then the Meta Traders 4&5 platform is the one to find your signals.
Brokers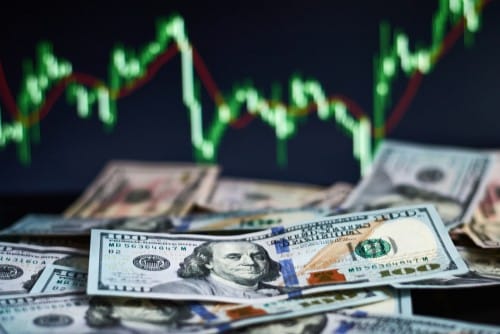 The demand for trading signals is increasing, and brokers are ready to offer their services. The brokers have platforms built for the traders to have a glance on the history of other traders as well as the statistics.
What makes a difference is the fact that the leading traders are the ones to follow by building a portfolio of the traders and following them.
Several brokers/social trading platforms are available, including Tradeo, Infinox, eToro, XM.com, and very many others. On the MT4/5 network, a fee is required to follow traders, unlike others where it's free to follow traders.
Automated Forex Signals
Speed is significant when it comes to social trading, and as a result, several software packages have been developed to execute the trades instantly. The algorithmic trading software, expert advisors (EAs), and trading robots are, for instance, the names involved.
However, most do not provide the best results as they do not factor in the market sentiments. They do remove the fear or greed that usually comes with trading.
For instance, the EAs don't factor in the economic news as well as other events hence can have a significant impact in general on the financial market.
Manual Forex Signals
You'll also get those websites that specifically specialize in the trading signals. Some of the sites are free while the others come at subscription fee that ranges from $40 to $500 per month.
Here, they use professional and experienced traders, and they publish the signals in the signals section, and clients get them through the email. The advantage is that you're able to know the experience level of the trader.
Nevertheless, like any other industry, there're several areas in the forex signals industry, but there's nowhere better that you can get the signals than on social media, MQL4/5, brokers, automated forex signals, and the manual forex signals. Several providers are available to help your trading, but it's significant to have the necessary knowledge to at least comprehend whatever that you are trading.