To be used on the Reddit website, two subreddits have declared their tokens. The assets kicked off on May 13.

The two subreddits, r / Cryptocurrency, and r / FortNiteBR plan to use their digital tokens on the site as "group points." The coins are known as MOON and BRICK. These subreddits are composed of 2.4 million members.

Members of the community receive those tokens whilst being involved in the forum and consistently contributing by posts and comments. The tokens are operated by the Ethereum blockchain and will be stored in the Reddit Vault, a wallet installed on the iOS and Android platforms in Reddit's mobile apps. As an ERC-20 token, holders should be able to pass their assets onto other compatible wallets. There is currently no news on the possibility of exchange platform financial support, however.

An announcement from r / FortNiteBR states:

'[BRICKS assets] can be freely exchanged and used for any variety of functions within the group. At such a time, they can be used to show credibility within the subreddit, activate special functions such as badges and GIFs in Special Membership posts, and add credibility to poll votes.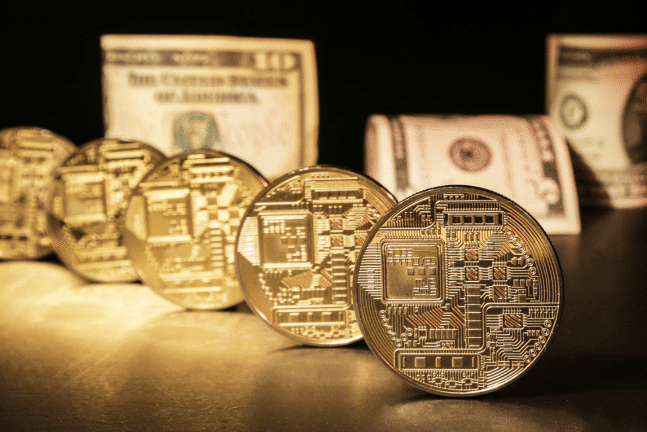 Distribution of Tokens to Commence Shortly
MOON should have the same attributes, too, as per r/Cryptocurrency post. Research last year shows a correlation between the comments on Reddit crypto and the coin trajectory.

Both subreddit may start releasing tokens on Ethereum's Rinkeby Testnet within the next few days. They will stay on the Testnet in beta for the remainder of the summer before moving to Ethereum's mainnet if they complete the trial round of the Testnet.

While in many ways the tokens are near copies of each other, one fascinating divergence in their joint nature is that MOON has a more fleshed-out inflation schedule than BRICK.
Broker
Benefits
Min Deposit
Score
Visit Broker
Share with other traders!