Will the 2020 United States presidential election upheave the markets? Part 2

What really happened in the markets when the results of the last US presidential elections started coming out? This piece is sequel to the article titled: "Will the 2020 United States presidential election upheave the markets?". 

I said nothing new, nothing unprecedented would happen in the markets. The election was held on Tuesday, November 3, 2020; and so, let us consider what happened to a few popular markets. We would consider EURUSD, S&P 500 and USOil.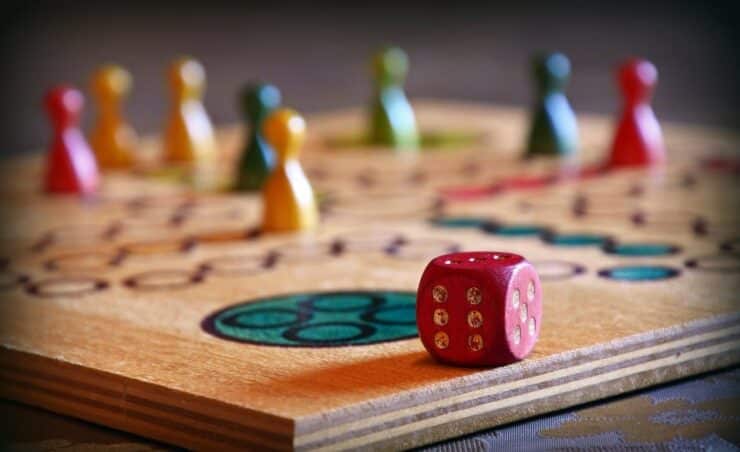 EURUSD moved upwards by 100 pips on November 3, and it moved up by 150 pips the following day, having been previously involved in some bearish movement the same day. That month the pair, moved upwards by over 400 pips. That was no big deal as EURUSD moved upwards by over 600 pips in the month of July 2020.

S&P 500 was bullish from November 2; it became very bullish and it ended up the month on a bullish note. The stock index gained over 36,000 points in that month alone. But that was not unusual as we previously saw a movement of over 43,000 point in a single week towards the latter part of March 2020.

USOil also trended northwards on November 2, 3 and 4, even gaining more than 1000 pips in that month. But that was nothing significant, as the market also gained more than 1000 pips in February 2021, and it trended really significantly upwards in the first week of March 2021.

All the above are rough estimates.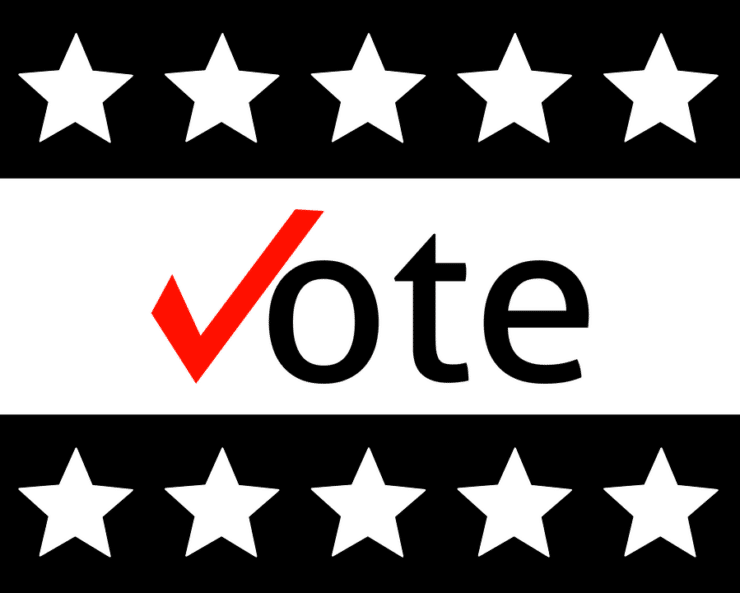 The same is true of Non-Farm Payroll (NPF)
I have seen many traders that are afraid of trading on Fridays, especially when Non-Farm Payroll figures are released. Sometimes, the markets remain quiet even after NFP figures have been released. Sometimes, the markets would be volatile. I have seen traders who tend to avoid NFP and major news releases and yet find trading difficult (owing to other factors), and vice versa. Again, some ordinary days provide more volatilities than idolized days or events.

Likewise, I know traders who do not care about NFP days or days of important events, and they trade profitably; and the other way round. The chances that NFP, presidential elections or other major events will hurt you or favor you are only 50/50. The chances that the movements on other normal days, plus unanticipated events may hurt or favor you are also 50/50. Unforeseen occurrences in the markets may favor you and they may not favor you. Anticipated occurrences also may favor you and they may not.

Idolizing NFP or other major fundamental events doesn't improve any statistics in the long run. In the end, we are all subject to the vagaries of the markets, even if you do not trade on certain days or during certain events or not.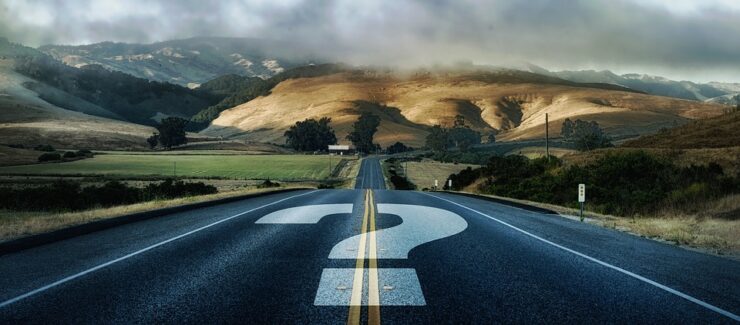 Then what really matter?
What matter most are these:
Risk very low on individual trades (usually 1% or less), relative to your stops and targets.

For every dollar you risk, aim to win at least, 3 or 2 dollars.

Truncate your losses and ride your winners. This is hard, but you need to make it a habit as if your life depends on it.

If you can follow all the rules above, you will eventually move ahead no matter the storms and trials the markets will ever bring your way – whether unprecedented or not. There is no permanently triumphant trader (we are not talking about short-term success) who does not follow all of the above. All other notions are just headaches.


Broker
Benefits
Min Deposit
Score
Visit Broker
Share with other traders!