Invest at least $250 in D2T to gain lifetime access to our VIP Signals
Get early access to Dash 2 Trade's Presale. Buy the D2T token now
Existing community of 70,000+ traders
Unlocks access to the leading crypto trading analysis, signals and trading tools
As featured in CryptoNews.com, FXEmpire.com, FXStreet.com and more
World class development team backed by Quant developers and VC investors
In part 1 of the articles in this series, we examined some of the essential criteria to be considered when picking cryptos that have the potential for unusually massive returns.

In this article, we would reveal another way of picking the winning crypto.

We want to look at popular crypto exchanges, consider certain factors and invest in some exchanges that have huge potential as well as a promising future.

Business models that survive economic adversities
We went through crypto winters in the past and we will experience more crypto winters in the future. Some crypto exchanges that survived in the past, grew stronger. Crypto winters are testing grounds for crypto exchanges whose business models are resilient. These are exchanges that eventually become leaders in their category.

Some great crypto exchanges today came about when most cryptos were bearish; a factor that proved their strong aims, ambitions, and business strategies. This is just as a good percentage of successful high-tech companies have proven to be able to survive adverse business conditions.

High-tech companies invariably survive crypto winters, economic downturns, busts, bear markets, and depressions. Their teams know that the need for the services they render is perennial. Thus they remain committed to their visions.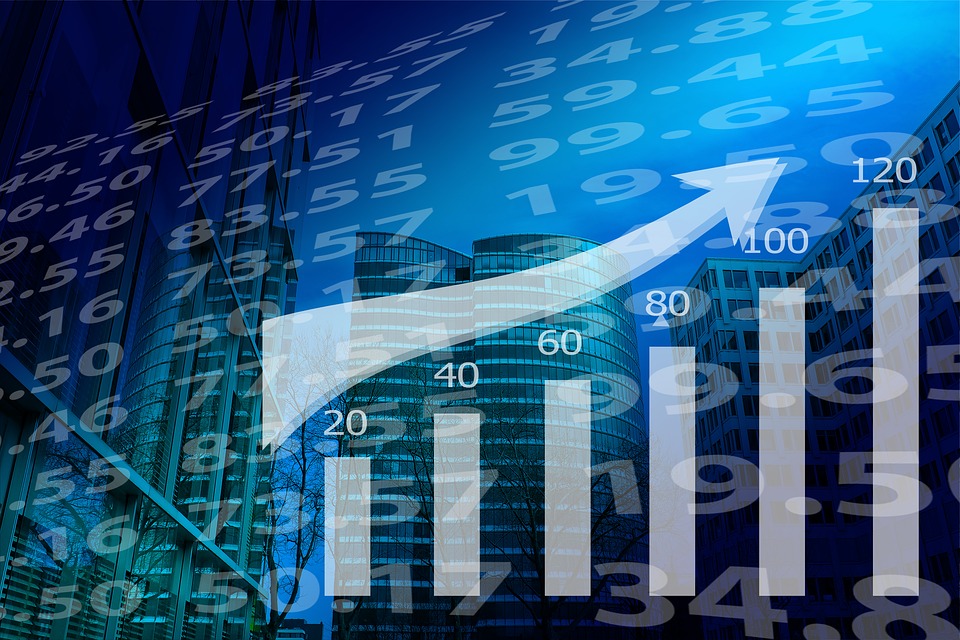 Crypto exchanges with a great future
Now, back to crypto exchanges. When investing in crypto exchanges, we are looking for exchanges that have strengthened their effort, strategies, and actions in the face of uncertainties. That is a dependable sign of their ability, perseverance, and motivation; plus their faith in crypto industries.

There are centralized exchanges (CEXs) and decentralized exchanges (DEXs). Going into details about CEX and DEX is beyond the scope of this article. However, apart from the factors mentioned above, we want to examine other factors that need to be considered when investing in crypto exchanges.

More factors
Let us consider a typical crypto exchange:

What are the ratings they get from users' experiences? What are the reviews about them on forums and other websites?

What is their average trading volume?

How many markets are available on the exchange? How many coins do they support? How many fiat currencies do they support?

What is their average liquidity score?

What about the traffic to the exchange platform? What are the average daily visits, average weekly visits, and overall unique visits?

If an exchange is being hit by bad news, having problems, mismanaging funds, losing credibility, etc. I will never invest in such a company.

If I do, the value of my investment will be reduced greatly. It could even go to zero ultimately if the company collapses.

If an exchange is getting better, becoming more popular, innovating at a furious pace, blazing trails in the world of blockchain, etc. I want to invest in such a company.

The easiest way for an ordinary investor to invest in a crypto exchange is to invest in their native token. It is like buying some shares of a company, so to speak.

As the company grows, becoming more and more successful, the value of your investment will grow.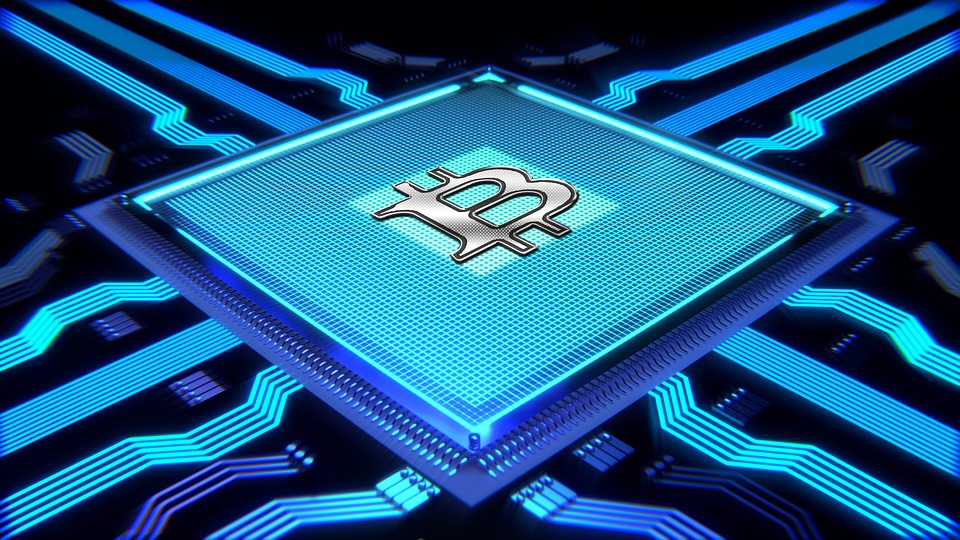 Some examples:
ONE
Let us consider Binance, one of the most successful and most popular crypto exchanges. They also have a decentralized exchange called Binance DEX. Their native token is Binance Coin (BNB).

Buying BNB is like investing in Binance.

On August 1, 2017, a BNB was worth $0.09611. On May 10, 2021, it was worth $690.93. You can calculate how much you would have made in less than 5 years if you had bought more than 1000 coins for around $100.

I bought BNB when it was around $11, and I made about 9000% profits in less than 3 years.

By the year 2024, BNB would reach the resistance level of $3000, if not breaking it to the upside. That coin can reach at least $10,000 in value before the end of this decade. And that was a coin that was worth less than $0.1 just 5 years ago.

Not all good exchanges have native tokens. Nonetheless, for those who have, I want to consider them, especially if the fundamentals around them are favorable.

TWO
Another example is FTX. The company was launched on May 8, 2019, and its native token is FTX Token (FTT).

In 2019, FTT was worth around $0.8. On Sep 09, 2021, it reached a value of $85.02. How much would you have made if you'd even bought the coin when it was worth $1?

FTT can reach at least, $1000 within the next 6 years.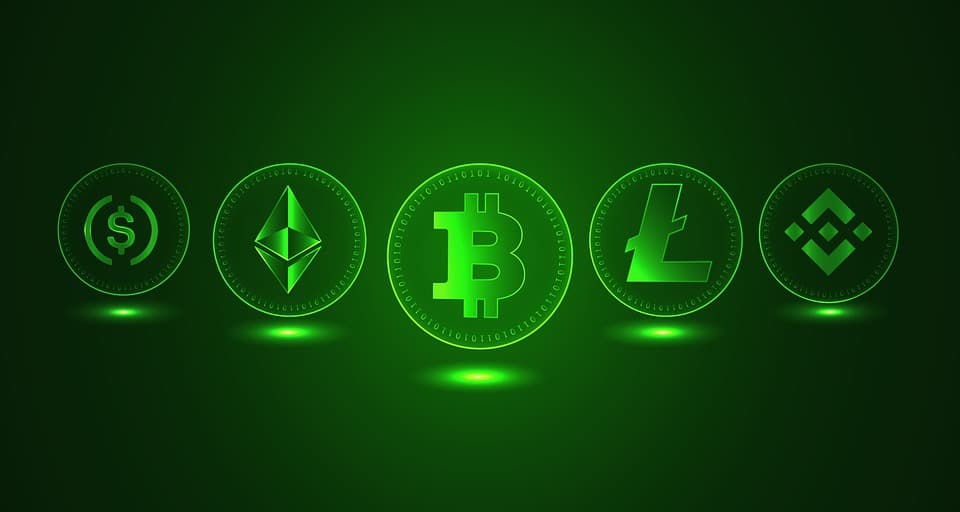 More crypto exchange tokens
This is not a complete list. It is just for you to be aware of some crypto exchanges (DEXs and CEXs) and their native tokens.

Binance Coin (BNB)
FTX Token (FTT)
KuCoin Token (KCS)
Pancakeswap (CAKE)
Huobi Token (HT)
Bitmart Token (BMX)
Uniswap (UNI)
Bancor (BNT)
Compound (COMP)
UNUS SED LEO (LEO)
Trust Wallet Token (TWT)
Sushiwap (SUSHI)
Cronos (CRO)
Curve Dao Token (CURV)
Quidax Token (QDX)
AAX Token (AAB)
Hit BTC (HIT)
Coin EX Token (CET)
Bitrue Coin (BTR)
Probit Token (PROB)
Toko Token (TKO)
Bitforex Token (BF)
And so on.

NB: This is not a financial advice. You trade and invest at your own risk.




Broker
Benefits
Min Deposit
Score
Visit Broker
Share with other traders!