Service for copy trading. Our Algo automatically opens and closes trades.
The L2T Algo provides highly profitable signals with minimal risk.
24/7 cryptocurrency trading. While you sleep, we trade.
10 minute setup with substantial advantages. The manual is provided with the purchase.
79% Success rate. Our outcomes will excite you.
Up to 70 trades per month. There are more than 5 pairs available.
Monthly subscriptions begin at £58.
According to one source, there are more than 19,000 cryptocurrencies in existence and dozens of blockchain platforms that exist.

Most of these cyptos will not make money in the long run. A large percentage of them would even become eventual losers.

However, there are certain cryptos that will bring fortunes to those who invest in them. In the past several years, many an investor has become rich by investing in coins like BTC, ETH, BNB, AXS, XMR, etc.

Picking winning cryptos, just like picking winning stocks: Investopedia defines a stock pick as when an analyst or investor uses a systematic form of analysis to conclude that a particular stock will make a good investment and, therefore, should be added to their portfolio.

Good stock pickers consider important factors like company strength relative to its peers, trends in earnings growth, the debt-to-equity ratio in line with industry norms, long-term strength and stability, price-earnings ratio as an indicator of valuation, and effectiveness of executive leadership, how the company treats dividends, etc.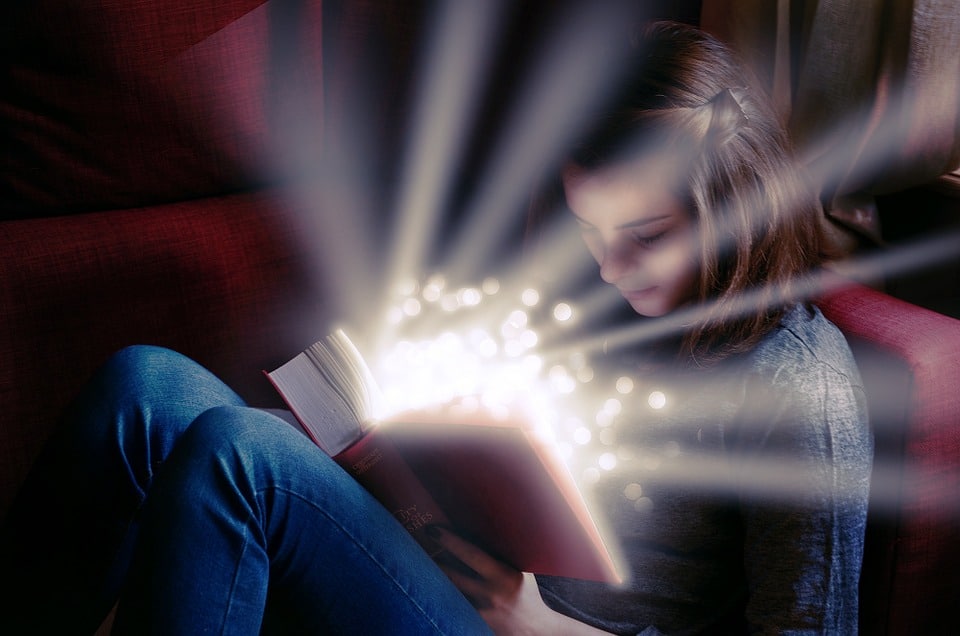 Those who are excellent at picking winning stocks inevitably become successful investors. Just like stock picking, crypto picking requires good knowledge and diligence.

FACTORS TO CONSIDER WHEN INVESTING IN CRYPTOS
Are you looking for cryptos that have great potential for unusually massive returns?

If you want to pick cryptos with huge future potential, you need to make research with due diligence. The factors to be considered are listed below. If a crypto meets all the requirements listed below, then there is a very high probability that it would succeed in the long term, bringing enormous riches to those who buy and hold it.

What problem does the crypto solve?
We know the problems solved by Bitcoin. Ethereum is known for smart contracts, plus many other uses. Monero is known for privacy. Tornado Cash improves transaction privacy by breaking the on-chain link between source and destination addresses. Helium is a blockchain-powered wireless service that provides a long-range connection to nearby Internet of Things (IoT) devices. Uniswap is trying to solve decentralized exchanges' liquidity problem, by allowing the exchange to swap tokens without relying on buyers and sellers to create that liquidity.

What problem does the token of your choice solve?

Many people will just create "shit" coins and market them, hoping that the price will continue to skyrocket. A lot of useless coins like that will end up going to zero in the long run.
In the past a lot of coins have gone to near zero and will never recover. Many more coins will go to zero because the business models behind them are not sustainable and they do not solve unique problems.  

If a coin solves a unique problem, then it's already on my radar.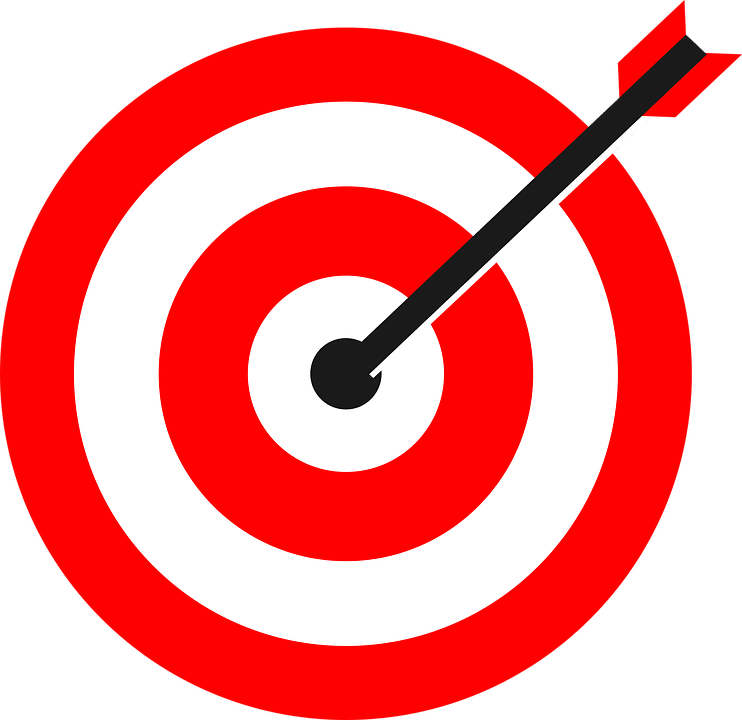 Look at the tokenomics
Robert Stevens defines tokenomics as a combination of "token" and "economics." It is a catch-all for the elements that make a particular cryptocurrency valuable and interesting to investors. That includes everything from a token's supply and how it's issued to things like what utility it has.

For instance, let's take a glace at a summary of the tokenomics of Lucky Block, a token with a very huge future potential.

LBLOCK has lower operating costs. Lower operating costs mean Lucky Block can give back more in rewards to its token holders and charitable organizations and good causes. Winners are paid in LBLOCK, which they can either hold to benefit from the token rewards or cash out. Every time LBLOCK is sold on a DEX a 12% transactional fee (tax) is applied (see table 1 below). 4% of this transactional tax is added to the prize pool available for weekly jackpots. The remainder of the 12% tax will be distributed to the liquidity pool, token burn, and the LuckyBlock NFT fund (see table 2 below). A 1% burn rate means Lucky Block is a deflationary asset and this will help to underpin token value.

Who are the people behind the project?
You need to vet the team.

Who are they? Do they have a good reputation? What is the biography of an individual in the team? Have they been involved in any businesses and projects in the past, and what are the outcomes of those projects? Do they have criminal records?

You need to ask questions, since the team behind a project is also a big determining factor.

Try to talk to the team
Can you talk to the team behind the crypto project? Are they friendly? Are they willing to answer your questions? What are their aims and ambitions?



Look at the token distribution
Once again, let us use the token of Lucky Block (LBLOCK) as an example:

Lucky Block Token distribution
Total token supply: 100,000,000,000 (100 billion)
Presale: 32,500,000,000 (32.5 billion – 32.5%)
Strategic partners and advisors: 20,000,000,000 (20 billion – 20%)
Marketing: 22,500,000,000 (22.5 billion – 22.5%)
Team: 20,000,000,000 (20 billion – 20%)
Product development: 2,500,000,000 (2.5 billion – 2.5%)
Locked liquidity – 1-year lock: 2,500,000,000 (2.5 billion – 2.5%)

Look at the developers
Are the developers really competent? Do they even know what they're doing? Furthermore, some of the questions that need to be asked as regards the team behind a crypto project also need to be asked as regard the developers.

Look at the competition
Does the crypto have a competitive advantage? Are there other competitors who have similar projects, trying to solve the same problem which the crypto on your radar is trying to solve? Do they have better tokenomics? What are the strengths and weaknesses?

Conclusion:
Why do I need a particular token? The answer is that 90% of the time, I don't need the token, or else I could end up losing money on it. However, if a certain token project meets all the criteria mentioned above, I would invest in it.

NB: There is another big method of picking winning cryptos, and it has proven to be invaluable, with verifiable results. That important method will be examined in the next article in this series.
Broker
Benefits
Min Deposit
Score
Visit Broker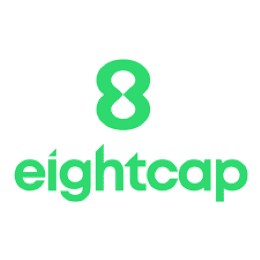 Award-winning Cryptocurrency trading platform
$100 minimum deposit,
FCA & Cysec regulated