The yen was on the rise on Monday as investors sought refuge from the turmoil in the banking sector. The trigger was UBS' bargain-basement takeover of its troubled rival Credit Suisse, which wiped out billions of dollars of bondholders' money.
The deal, brokered by the Swiss authorities over a frantic weekend, valued Credit Suisse at just 3 billion Swiss francs ($3.25 billion), a 60% discount from its market price on Friday. Credit Suisse shareholders got a measly 1 UBS share for every 22.5 Credit Suisse shares they owned.
But the real losers were the holders of Credit Suisse's Additional Tier-1 (AT1) bonds, a type of debt that can be converted into equity or written off if a bank runs into trouble. Under the deal, $17 billion worth of these bonds were completely erased, angering some investors who thought they had more protection than shareholders.
The shock move rattled the market for AT1 bonds, which are issued by many banks around the world to boost their capital buffers. It also raised fears that other banks could face similar problems as interest rates rise and asset values fall.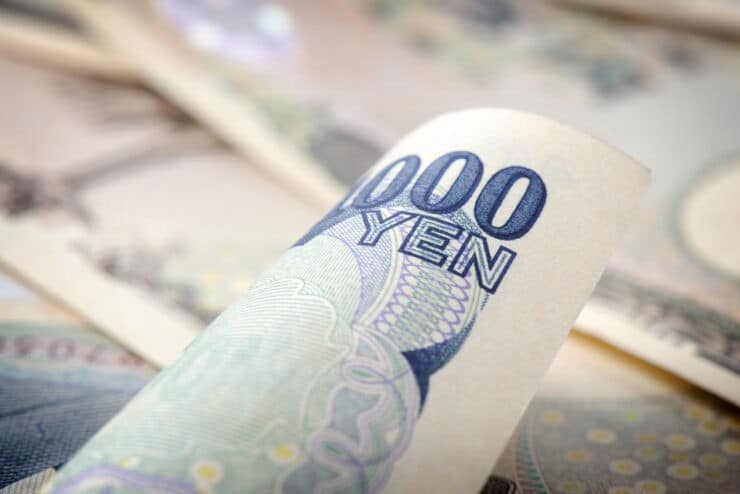 Yen Benefitted From Risk Flight
The yen, which is often seen as a safe haven in times of stress, benefited from this nervous mood. The Japanese currency gained against the dollar, reaching its highest level since Feb. 10 at 130.55 yen. It also rose against the euro and the British pound.
The Swiss franc, another traditional safe-haven currency, did not fare as well. The dollar rose 0.22% against it to 0.9283, as some investors questioned whether Switzerland's banking system was still sound.
The UBS-Credit Suisse deal was part of a broader effort by regulators to shore up confidence in the global banking system after two US banks – Silicon Valley Bank and Signature Bank – collapsed earlier this month. Central banks around the world moved to bolster liquidity and ease funding pressures.
But some analysts warned that more turbulence could lie ahead as banks face higher costs and lower profits in a changing environment.
"The immediate concern now is that AT1 bonds were completely written down, which is contrary to convention because equity holders are supposed to be higher risk than bondholders," said Alvin Tan, head of Asia FX strategy at RBC Capital Markets. "That's disconcerting to a lot of people."
Broker
Benefits
Min Deposit
Score
Visit Broker