Invest at least $250 in D2T to gain lifetime access to our VIP Signals
Get early access to Dash 2 Trade's Presale. Buy the D2T token now
Existing community of 70,000+ traders
Unlocks access to the leading crypto trading analysis, signals and trading tools
As featured in CryptoNews.com, FXEmpire.com, FXStreet.com and more
World class development team backed by Quant developers and VC investors
The little-known Prime of prime (PoP) brokerage came about from the need for forex technology firms to earn additional revenue streams.
Forex service providers who were servicing retail brokers realized that their gross margins on licensing their technologies were either dropping or capped.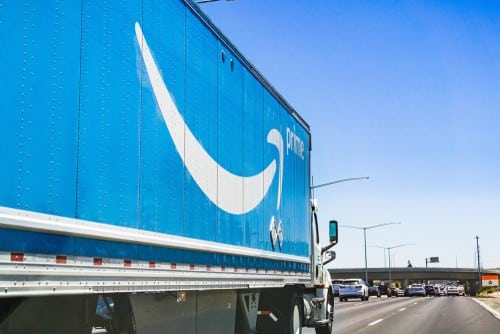 With an existing vibrant clientele base, some of these forex service providers transitioned their technology clients to liquidity clients by availing indirect access to the interbank market.
Definition of Prime of Prime (PoP)
PoP is a brokerage firm that offers brokers (especially forex brokers) in need of micro-contract trades with access to the trading liquidity pool of big financial institutions.
These big financial institutions are tier-1 banks and are not available to trade with just anyone.
The PoP brokerage firms have access to these big financial institutions, setting up retail brokers with access to them. By doing so, PoP allows retail brokers to connect their smaller retail client base with larger orders of the tier-1 banks.
A Prime of Prime (PoP) broker has an account with a tier-1 bank or financial institution.
A PoP broker allows retail brokers to trade through there tier-1 account allowing the retail broker to access the tier-1 bank's liquidity.
It is difficult for individuals and small firms to trade directly with a tier-1 bank or access its liquidity, so the PoP acts as a bridge that allows smaller players to gain access.
A majority of retail brokers who use PoP services are smaller regional financial institutions and banks whose clientele need small trade options for currency.
To attract customers, PoP brokerage firms and their associated retail brokers usually offer smaller trade sizes and higher leverage than prime brokers.
At present, there is stiff competition in the PoP market space following the increase in the number of PoP brokerage firms.
Understanding Prime of Prime (PoP)
Today, major investment banks and financial institutions have a PoP brokerage firm that contributes a significant amount of revenue to their operations.
Tier-1 banks and financial institutions tend to be risk reluctant, demanding strict financial requirements and risk management protocols from their clients.
Following the standards, a retail broker might not be able to meet these stringent requirements disqualifying them from trading directly with tier-1 banks and financial institutions.
As a partner or a client of the tier-1 bank, PoP brokerage firms meet the standards allowing retail brokers to trade through them with the tier-1 financial institution.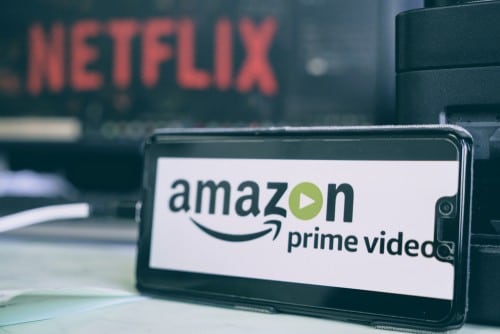 Since the PoP meets the tier-1 standards, retail brokers using the PoP generally offer higher leverages to its customers (traders), offering smaller trade sizes to attract business.
One of the reasons why tier-1 banks and prime brokers do not venture into the PoP market is because of the smaller profit margins offered by the smaller trades.
Benefits of Working with a Prime of Prime Brokerage Firm
Access to Interbank Liquidity and Non-bank Liquidity
Most PoP brokerage firms allow their customers to trade with multiple financial institutions at all times, including tier-1, tier-2, tier-3 banks, and fx banks.
Faster Time to market
A PoP usually offers a pre-aggregated liquidity package to its customers that are already up and running.
The pre-aggregated liquidity package does not require any technology onboarding and integration, pre-certification process, or post-trade mapping configurations.
This allows PoP customers to reap the benefits of a shorter lead time of 2 to 3 weeks as compared to the usual 6 to 12 months.
Higher Leverage
By extending greater values to its customers in the form of higher trading leverage and leveraging its balance sheet, PoP adds value to its customers.
Reduced Margin Requirements
PoP brokers usually reduce the amount of collateral their customers require to post and execute their trades by consolidating trade exposure into one main account.