Introduction
Despite the recent robust growth of Defi, it is still somehow a nascent term to the financial market. Likewise, Defi insurance seems yet to be widely applied to all crypto-assets and holdings. However, it is a fact that even though Defi platforms have been gradually expanding their influence and trust among investors, a cover of insurance is always of necessity in case of any risk and fraud occurrences.

For the time being, out of the 2-trillion-dollar worth of cryptocurrency market, there are only 150 billion dollars in Defi (Decentralized finance). The problem is that more than 98 percent of the total value locked (or TVL) in Defi has not been insured regardless of its need.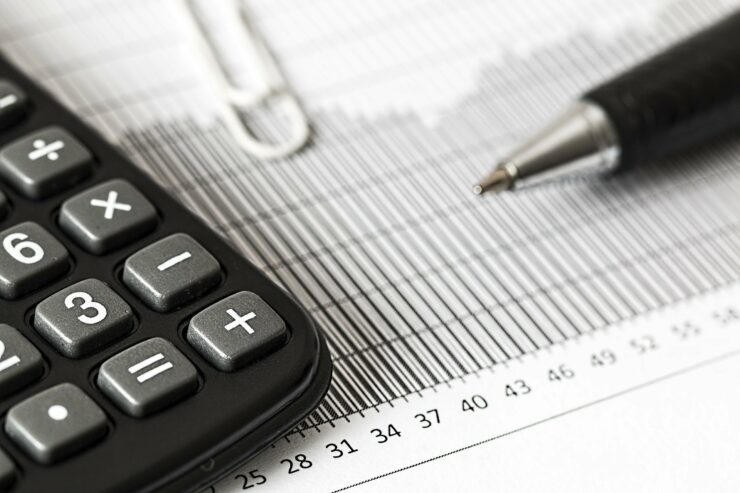 In a rapidly accelerating yet precarious finance sector as Defi, this may be a threat to Defi fund holders when there is no protection for their assets against smart contract hacks, exploits, and malfunction.

What is DeFi insurance?
Insurance must not be a new concept for us. As for DeFi, insurance plays the role of safeguarding losses that tend to happen for stakes and assets in Defi. Its operations are based on quantifying hazards and redeeming claims from DeFi participants.

As we all know, generally, finance is not a safe sector, not to mention DeFi. Within Defi, lurk the causes of smart contract misconfiguration, cyber hacks, phishing among community members, and many more unwanted situations that may happen. Still, it seems that the lack of Defi insurance usage is true while only 2 percent of TVL is insured. This truth can be more dangerous than most of us think because a widespread severe loss-inducing incident can drastically cause damages to the whole DeFi ecosystem.

How does it work?
Decentralized insurance relies on smart contracts to set up different terms and provisions that identify the conditions under which a party will be relieved from financial damages and losses to a specific extent. The monetary damages can stem from a diversity of causes such as smart contract exploits, black swan events, information hacks, scams, and so on.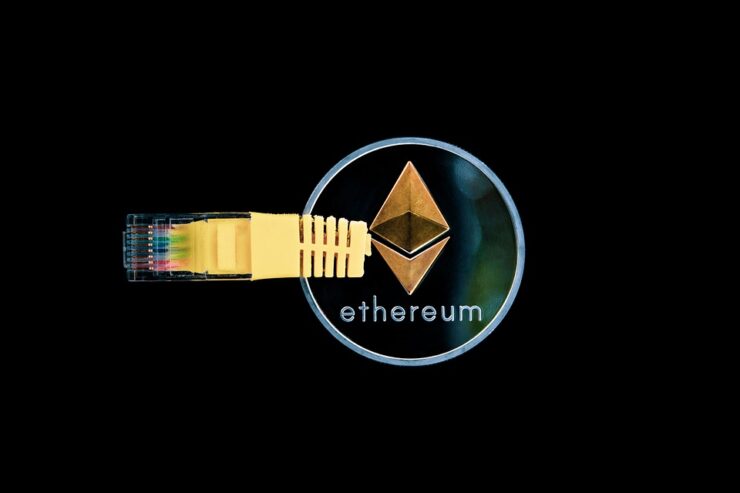 The mechanism of Decentralized insurance requires specific potential perils to be coded into smart contracts based on the Blockchain platform. Once the smart contract protocols have been formed for resolving predictably possible financial hazards, they can't be modified. This is quite advantageous to the objective arbitration on insurance claims.
In brief, smart contracts contain pieces of code that encrypt policy terms, and automatically, when any occurrences of catastrophes come up toward the digital wallets, the cover for damages will be dictated according to these smart contract protocols. They will take responsibility for deciding on the situations, and if the losses are within the policy parameters, insurers will pay for the financial damages.

What are the benefits of DeFi Insurance?
The most outstanding benefit that we can get from Decentralized insurance, of course, is the security it offers against unexpected losses from market threats and digital crimes. To elaborate on this, below are some reasons that will convince anyone that this type of insurance is totally in demand if you are a participant in the DeFi market.

Its transparency and immutability
Defi insurance operates on the basis of smart contracts with configured protocols that are set to examine the contexts of insurance-claiming cases and make decisions automatically. These smart contract terms will assert if covers will be supplied or not in a completely objective way after evaluating if all necessary conditions are met for the legitimacy of insurance compensation.
Moreover, once the conditions are set, they are unchangeable, and any attempts to manipulate the appraisals of DeFi insurance smart contracts will be useless.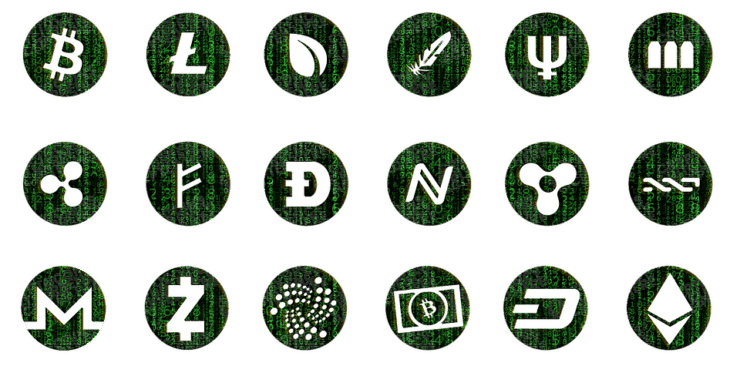 Rapid compensation process
A Defi insurance paying-out procedure has the upper hand over traditional insurance because of its smart contract automation. The decisions on the validity of an insurance claim and the quantifying of redemptions are based on algorithms. So, the finalization of the case will be much quicker and will avoid biases and subjectivity.

Protects against hacks on exchange platforms
On the one hand, Defi is considered safe because it doesn't consist of any intermediaries, but there are other things we have to worry about when being a member of a DeFi ecosystem. There is no guarantee that your digital wallet and your information won't be hacked. You still have to be cautious about the swindlers and cybercriminals around the digital finance market. The bad things that can happen to your DeFi assets are thefts or attacks on digital wallets, smart contract exploits, account detail hacks, and more.
For this reason, you need two things to prevent as many risks as possible: choosing a trustful exchange platform and looking for the right insurance provider against all the threats that may cause harm.

Protect against losses from weekly-coded smart contract
Even if the smart contracts that your DeFi transactions depend on are configured with highly safe factors, as a DeFi community stakeholder, remaining on alert is more than necessary. However superior Technology has become today, we have to agree that it is not perfect. Your smart contracts may have been hiding some loopholes that will be vulnerable to hackers if detected and insurance approaches are always in need to prevent unwanted hacks and exploits from happening.

DeFi insurance is extremely important, considering all the risks we may come across in our stakings and fundings in DeFi. However, to optimize the benefits of this insurance type, policymakers have to keep in mind the significance of consideration when it comes to policy formation. Measures on policies' impacts must be taken carefully, and approaches to expedite the insurance redemption and examination must be considered appropriately. After all, once we have set the DeFi insurance smart contracts, the protocols can't be modified. Therefore, we have to be careful with any determinations in establishing them.

Conclusion:
At the cutting edge of digitality, the emergence of DeFi platforms has been notably powerful. As a result, DeFi is projected to spread among the market in the near future. Simultaneously, many DeFi insurers have set forth their services to protect DeFi funders from all possible risks that may happen along the line. However, it is important to determine a credible insurance provider to keep your assets safe from fluctuations and risks of the market and DeFi ecosystem.



Broker
Benefits
Min Deposit
Score
Visit Broker