Service for copy trading. Our Algo automatically opens and closes trades.
The L2T Algo provides highly profitable signals with minimal risk.
24/7 cryptocurrency trading. While you sleep, we trade.
10 minute setup with substantial advantages. The manual is provided with the purchase.
79% Success rate. Our outcomes will excite you.
Up to 70 trades per month. There are more than 5 pairs available.
Monthly subscriptions begin at £58.

In the dynamic realm of cryptocurrencies, Layer-1 (L1) blockchains have emerged as the driving force, shaping the landscape of digital finance. While Bitcoin pioneered the concept of Layer-1 protocols, newer and more innovative networks like Ethereum, Solana, and Cardano have taken the lead, offering a plethora of possibilities beyond mere speculation.
Layer-1 Blockchains, often described as the bedrock of the cryptocurrency realm, carry the potential to redefine the very fabric of finance, payments, banking, and numerous other economic domains. By providing robust support for decentralized applications and smart contracts, these modern protocols are propelling the blockchain arena into uncharted territories of potential and innovation.
The Year So Far for Layer-1 Blockchains
In a remarkable display of confidence, the second quarter of 2023 witnessed a staggering $270 billion being poured into the top nine Layer-1 blockchains, excluding the colossal figure of Bitcoin. Although Bitcoin still reigns supreme with a market cap of over $550 billion, it's worth noting that the cryptocurrency giant has been in existence for over a decade. In stark contrast, Ethereum, a relative newcomer introduced in 2015, has managed to catalyze a rapid shift in the landscape.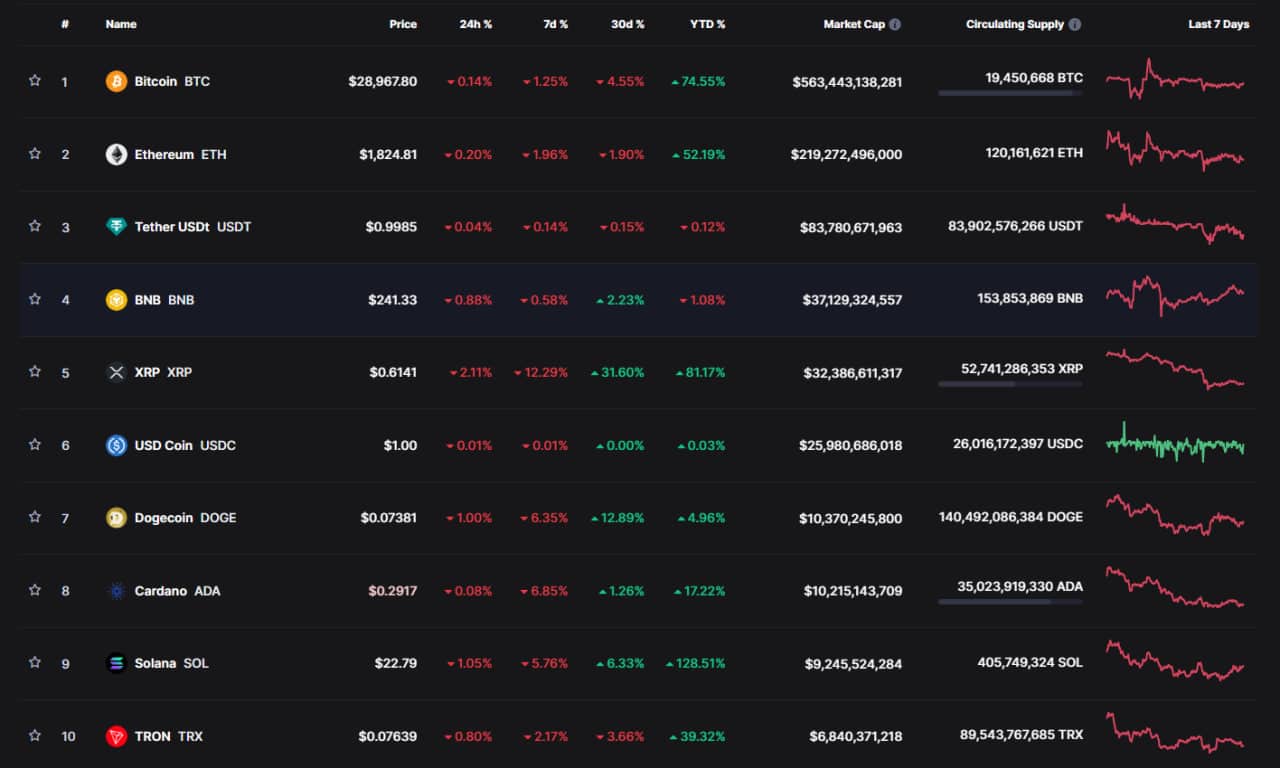 What's truly fascinating is the fact that most of the prominent Layer-1 blockchain projects have sprung to life after 2017, showcasing an astonishing surge in growth. Within a relatively compact timeframe, these ventures have collectively amassed market capitalizations that soar beyond the $5 billion mark, underscoring the rapid evolution of the entire industry.
However, the journey isn't without its share of complexities. Regulatory oversight has grown notably stringent, particularly under the watchful eye of the SEC in the United States and regulatory bodies in the European Union.
In a pivotal turn of events in 2023, the SEC is poised to adopt a more rigorous stance toward select Layer-1 blockchains, singling out Ethereum and Bitcoin for distinct treatment. This development underscores the delicate equilibrium between technological innovation and necessary oversight as the cryptocurrency realm navigates uncharted waters.
What Are Layer-1 Blockchains?
But what exactly are L1 blockchains? Layer-1 blockchains are the base layer of the blockchain infrastructure. They are responsible for running the consensus protocol, processing transactions, and maintaining the distributed ledger. Layer-1 blockchains are typically permissionless, meaning anyone can interact with the blockchain and become a node in the network.
Some examples of Layer-1 blockchains are Bitcoin, Ethereum, BNB Chain, Cardano, Solana, and Avalanche. Each of these blockchains has its own unique features, advantages, and challenges. They also have different use cases, target audiences, and ecosystems.
Why are Layer-1 blockchains important?
Layer-1 Blockchains are important because they provide the foundation for all other blockchain layers. They enable the development of decentralized applications (dApps), smart contracts, tokens, and other protocols that are built on top of the network. They also provide security, scalability, interoperability, and innovation for the blockchain industry.
Layer-1 blockchains are constantly evolving and competing with each other to attract users, developers, investors, and partners. They also face challenges such as network congestion, high fees, regulatory uncertainty, and technical complexity. Therefore, it is crucial to keep track of the latest developments and trends in the Layer-1 space.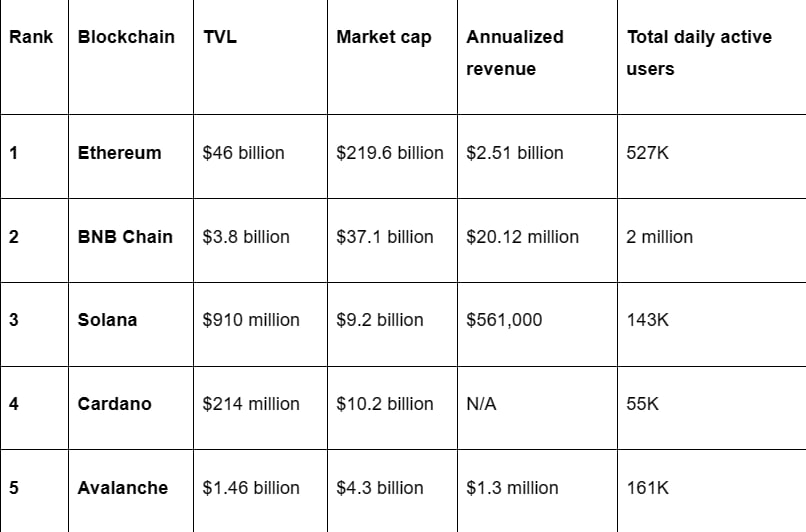 Top 5 L1 Blockchains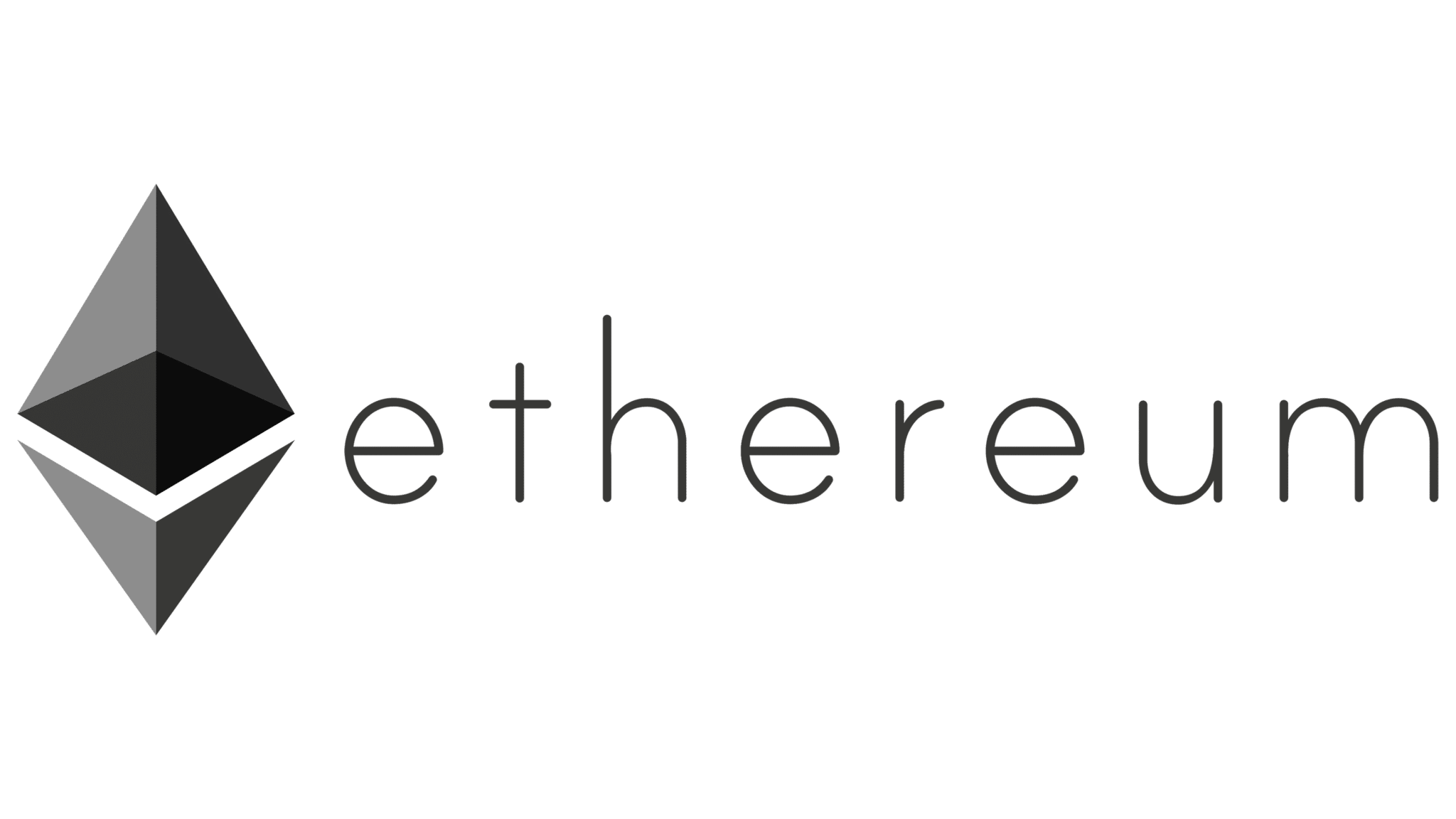 Ethereum is the most popular and versatile Layer-1 blockchain that supports smart contracts, dApps, and tokens. Ethereum is powered by its native cryptocurrency, Ether (ETH), which is used to pay transaction fees and computational resources on the network.
Ethereum is known for its versatility, innovation, and diversity. It supports thousands of dApps across various domains, such as finance, gaming, social media, art, and more.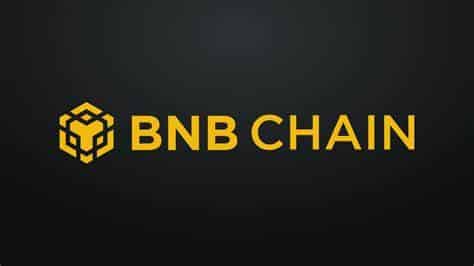 BNB Chain is the native blockchain of Binance, the largest cryptocurrency exchange in the world. It offers fast, cheap, and secure transactions for various use cases, such as trading, gaming, and DeFi.
BNB Chain uses a Proof-of-Staked-Authority (PoSA) consensus mechanism that combines Proof-of-Stake (PoS) and Proof-of-Authority (PoA) to achieve high speed, low cost, and high security.
Solana is a high-performance Layer-1 blockchain that claims to be the fastest, cheapest, and most scalable in the world. It uses a novel consensus mechanism called Proof of History (PoH) to achieve over 50,000 transactions per second.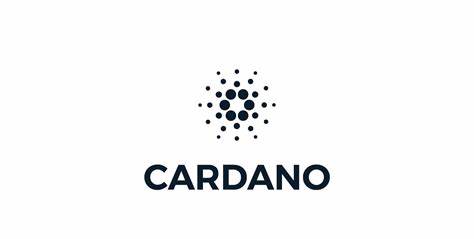 Cardano is a Layer-1 blockchain that aims to be the most scientific and peer-reviewed in the industry. It is designed to be secure, scalable, and interoperable, with a focus on sustainability and social impact.
Cardano also uses a novel PoS consensus algorithm called Ouroboros, which claims to be provably secure and energy-efficient.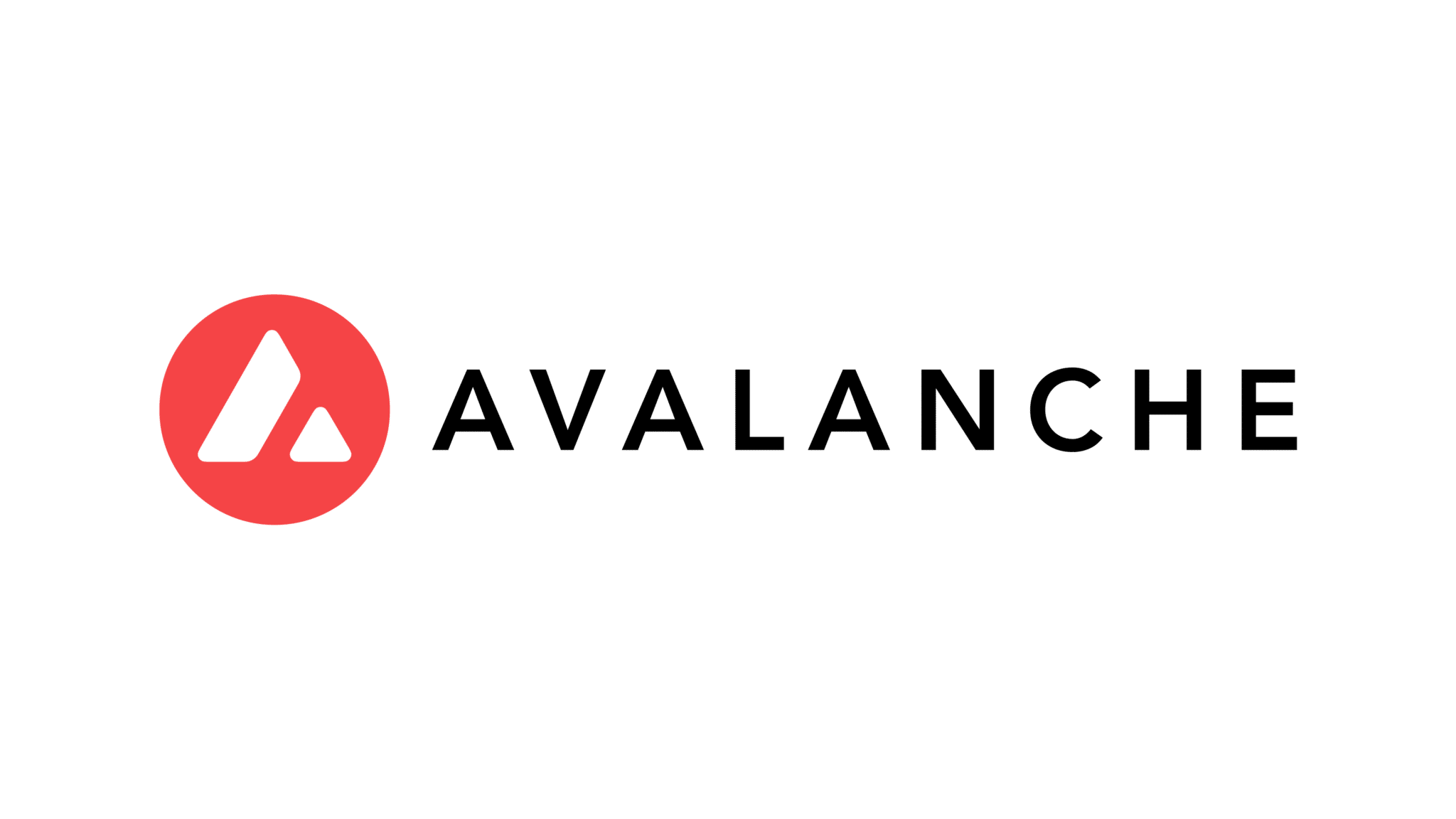 Avalanche is a Layer-1 blockchain that enables the creation of custom subnets and smart contracts. It uses a unique consensus protocol called Avalanche Consensus to achieve high throughput, low latency, and high security.
Avalanche claims to be able to process over 4,500 transactions per second with less than 2 seconds of finality.
Final Word
Layer-1 Blockchains are the backbone of the blockchain industry. They provide the infrastructure and innovation for the development of Web3 applications and services. They also compete and cooperate to create a diverse and vibrant ecosystem.
Broker
Benefits
Min Deposit
Score
Visit Broker