Service for copy trading. Our Algo automatically opens and closes trades.
The L2T Algo provides highly profitable signals with minimal risk.
24/7 cryptocurrency trading. While you sleep, we trade.
10 minute setup with substantial advantages. The manual is provided with the purchase.
79% Success rate. Our outcomes will excite you.
Up to 70 trades per month. There are more than 5 pairs available.
Monthly subscriptions begin at £58.

Would you like to become a Forex trading guru? The first thing you should do is take forex trading courses. That way, you will better understand the rules of the game. Once you know the basics,
familiarize yourself with the techniques required for a profitable experience. They include:
1. Hedging
In Forex, hedging is a move you use to protect a specific existing or anticipated position from an adverse shift in exchange rates.
So, when hedging, you open two opposing positions simultaneously and use them to reduce your risk exposure. For instance, if you hold a long position on a specific currency, you can open a short position on the same pair if you expect adverse price movements.
2. Scalping
Forex scalping is a technique that requires you to hold the currencies you trade for a short time and take reasonably small profits. While practicing scalp trading, the time between the opening and closing of a specific trade must be relatively brief. It may be a few seconds or minutes. This is a suitable technique for any trader who prefers accumulating small gains that add up over time.
3. Breakout Trading
As the name suggests, a breakout strategy involves entering a trade when the price breaks out of a given range. You must first identify key support and resistance levels to practice this technique effectively.
Here's an example of breakout trading. Suppose you notice that a currency pair has been hovering between 1.2 and 1.25 for a long time. But you suspect that the currency pair will break the 1.25 resistance level and go on a bullish trend. In that case, your breakout strategy should involve an entry order slightly higher than 1.25.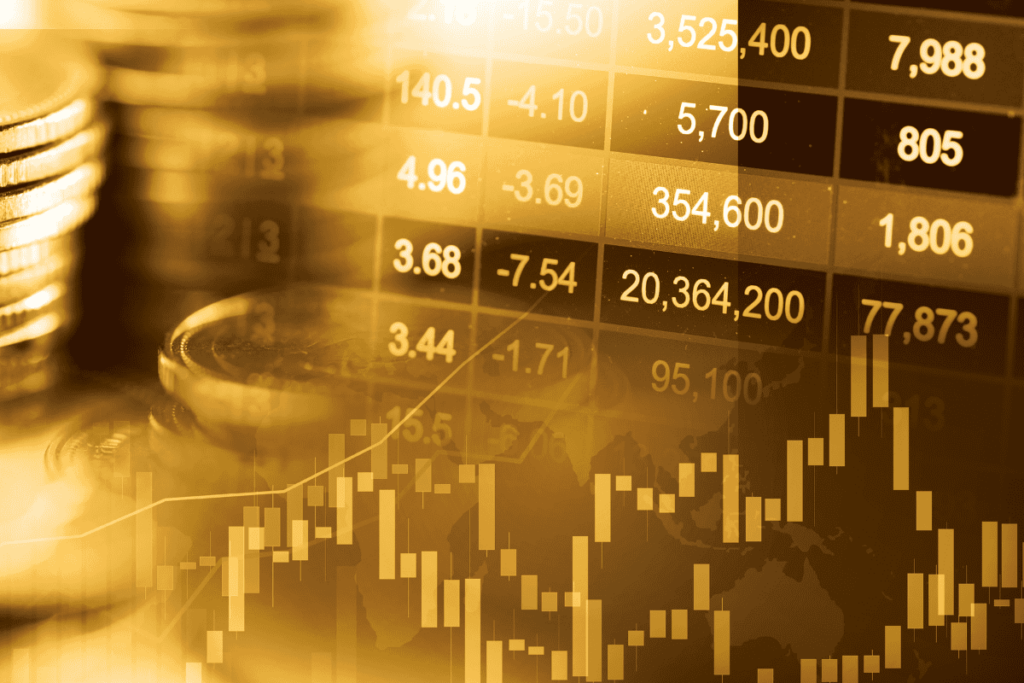 4. News Trading
If you follow breaking news closely, try news trading. With this technique, you base your Forex strategies on recent information concerning currencies, equities, and similar elements. You may also use economic reports, unexpected geopolitical events like social unrest, and company announcements such as stock splits and management changes.
But note that major news events often increase market volatility. So be extra cautious.
5. Using Stop-Loss and Limit Orders
A stop-loss order helps you limit potential losses by automatically closing a trade when prices drop to a specified level. On the other hand, a limit order lets you set a maximum or minimum price at which you are willing to buy a specific asset or currency pair. Both stop loss and limit orders are essential in minimizing losses and risk exposure.
6. Exploiting Indicators
Different indicators can help you get the most out of Forex. These include trend indicators that enable you to identify and follow significant currency pair trends. With a good trend indicator, you can use pertinent trends to position yourself for profitable entry and exit trade points.
The other indispensable Forex indicators are momentum, volatility, and volume indicators. Momentum indicators help you identify the rate at which prices move upwards or downwards. On the other hand, you can use volatility and volume indicators to measure price fluctuations and buying/selling pressure, respectively.
7. Pairing Currencies
Did you know you can capitalize on the divergence between strong and weak currency pairs? All you have to do is pair them.
Pairing currencies has many perks. First, it allows you to tap into the Forex market's immense liquidity and trade with minimum spillage. Currency pairs also enable you to take advantage of upward and downward price movements and profit.
Finally, after pairing currencies, many other trading strategies open up. For instance, the technique can enable you to hedge and offset potential losses in one pair by opening a new position with another.
Ready to Become a Forex Ninja?
The techniques we've discussed above will help you trade like a ninja. If you haven't grasped them well, reread the article and take notes. Also, incorporate other recommended tips for successful Forex trading, like using reputable platforms and exploiting spreads. If you follow these recommendations, you will gain immensely.
Broker
Benefits
Min Deposit
Score
Visit Broker