Trade Ideas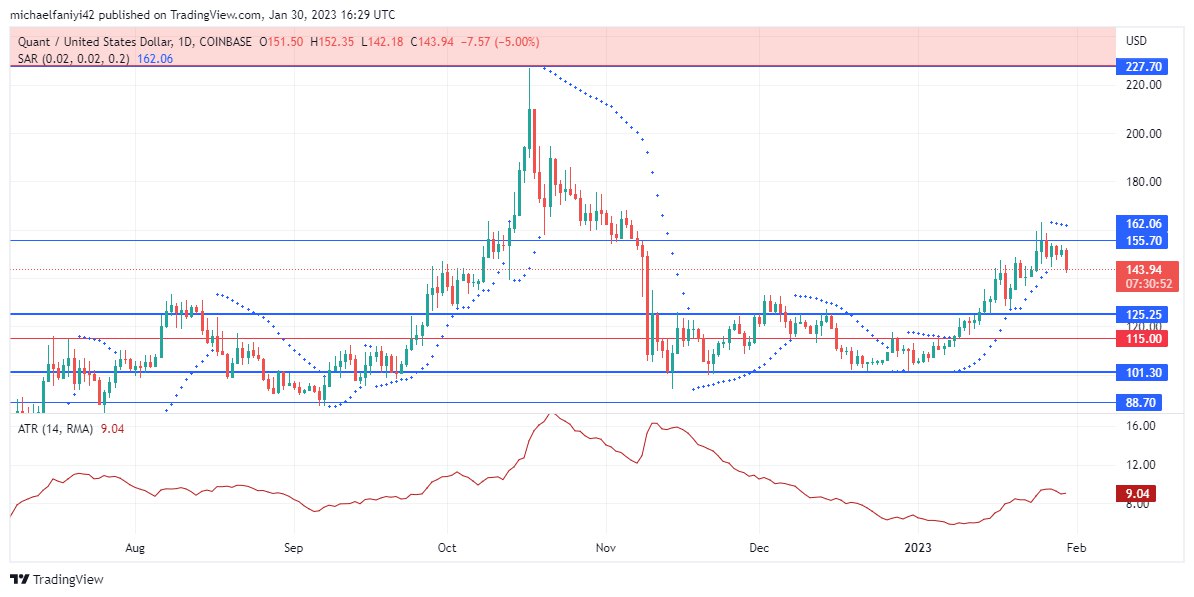 Quant Price Forecast: January 30 The Quant price forecast is for the buyers to take advantage of the increase in volatility to edge the market in their favor. Quant Long-Term Trend: Bullish (1-Day Chart) Key Levels: Zones of supply: $155.70, $227.70 Zones of Demand: $101.30, $125.25 Quant continues trying to get past the $155.70 resistance […]
Learn 2 Trade Forex News & Strategies
All You Need In a Forex News Portal
Learn 2 Trade is a site intended to equip traders and investors with facts and details required to become a successful person in the world of trading. Today, everyone claims to be the best, but we believe in 'delivering.' We have all it takes to be a trustable (and your go-to) forex news site.
To have success in the financial trading sector, one is supposed to have an in-depth understanding of financial markets in numerous fields. Here at Learn 2 Trade, we have a team of experts who have trading experience concerning all the major financial markets like cryptocurrencies, commodities, currencies, and indices who intend to furnish traders and investors with expert trading insights of fundamental and technical market factors.
All Things Forex, 24 / 7
Numerous people from different parts of the world decided to take part in investment in foreign currencies, all thanks to the wonderfully convenient trading via the internet. One of the essential elements to savor success in this flourishing market is selecting the ideal Forex broker and getting your hands on the latest industry news as well as market analysis.
This is where Learn 2 Trade can prove to be your knight in shining armor; Learn 2 Trade provides real-time market news, trade ideas, market analysis, trade recommendations, and, most importantly, forex signals for Forex trading.
Remember, only one wrong step, and you're going to have a rough ride throughout, or you could end up having the worst time you had in a while. Learn 2 Trade has helped numerous traders worldwide who are now relishing success, and we want you to be one of them. Here at Learn 2 Trade, we deliver real-time heed on major commodities, cryptocurrencies, currency pairs, and indices, further providing trade ideas and recommendations and in-depth inspection 24/7.