The growing use of DeFi protocols and decentralized applications built on Ethereum appears to have overloaded the network to the point of unsustainable transaction fees. That said, several cryptocurrency ecosystems are now in a race to usurp dominance from Ethereum amid this "slip up," and Binance CEO, Changpeng Zhao, is rooting for Binance Smart Coin (BSC) to come out on top.
The CEO, popularly called CZ, attacked Ethereum on Twitter recently, highlighting the network's fees as its "Achilles heel," adding that only wealthy individuals could afford to trade Ethereum.
CZ's claims are not unfounded, as the average transaction cost on Ethereum has soared from less than $5 on average last year to about $15 at press time. Just four days ago, the network's fees peaked at about $40 on average. With that, traders operating on DeFi or yield farming platforms face transaction fees as high as $100 for each trade taken daily.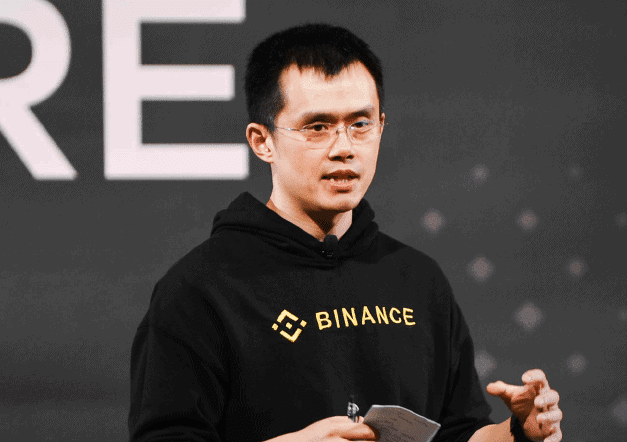 CZ doubled down on his offensive against Ethereum, tweeting that he was no longer using the network. Binance is currently developing two projects (Binance Chain and Binance Smart Coin) to compete with the two largest blockchains in the industry.
Binance Chain is getting designed to facilitate fast payments with low fees. This project will be a competitor with Bitcoin because of its limited purpose; sending and receiving funds. On the other hand, Binance Smart Chain facilitates the execution of smart contracts in a more efficient and pocket-friendly manner than Ethereum.
The Race to Dethrone Ethereum
The rapid rise of projects like Polkadot, Binance Smart Chain, and Cardano is a telltale sign that there's an active race for a replacement to Ethereum. Just yesterday, Cardano (ADA) became the third-largest cryptocurrency, overtaking Binance Coin (BNB).
Like BSC, Cardano plans on executing smart contracts cheaply, quickly, and securely. However, Cardano runs a more complex network and a much longer roadmap compared to BSC.
Nonetheless, Ethereum developers are not sitting on their hands amid this jostle for dominance but are working on creating a newer and better version of their existing blockchain. Ethereum 2.0, as it has gotten dubbed, will have several layer-2 implementations. According to the CEO of Ethereum, Vitalik Buterin, the new blockchain will have the ability to facilitate hundreds of thousands of transactions per second once it gets fully deployed.
You can purchase crypto coins here: Buy Coins
Broker
Benefits
Min Deposit
Score
Visit Broker
Share with other traders!