Learn how to Choose the Best Forex Signals App
Forex trading is one of the best ways to make a passive income. Sometimes, even though you have learned all the basics, you might not make the best trading decisions.
Even the most experienced traders still face the same issue; this is why Forex signals app are the best tools for traders to drive their investment to the height they want it to attain.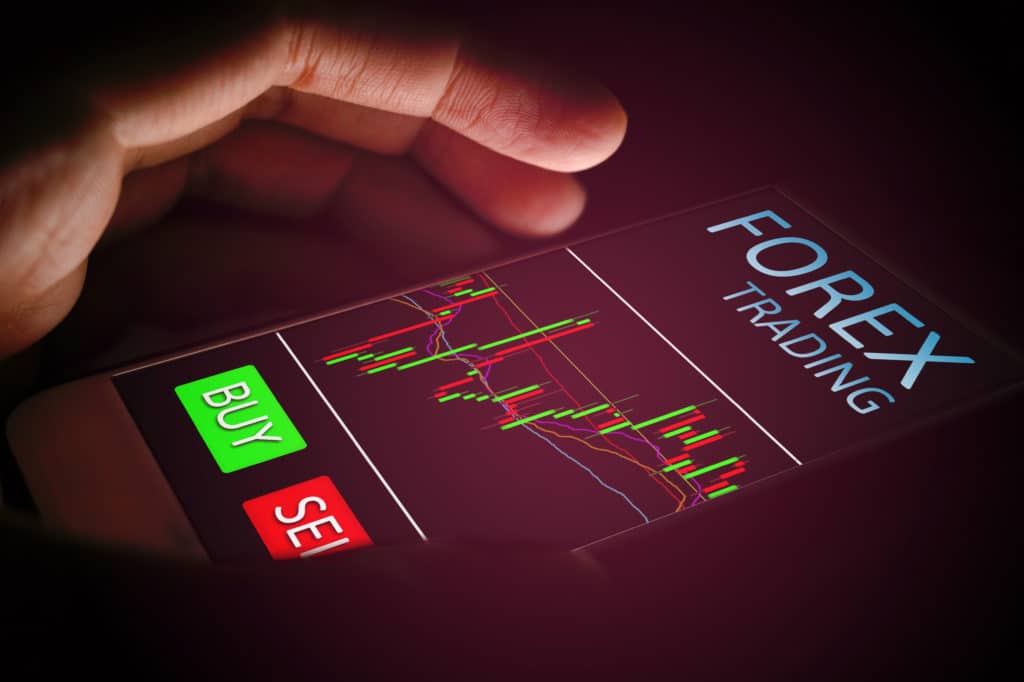 But how can you choose the best Forex signals application? Well, let's find out.
Choosing the Very Best Forex Signals Application
There are lots of Forex trading signals apps globally, and it is needful to make the right research on the best. Well, we have done most of the research for you. Here are five requirements you need to look out for when choosing the best Forex signals app.
A good forex signal app should be able to provide consistent profits all the time. Providing steady gains is not an easy task to achieve; the app needs to be backed by a team of experts. The team should know Forex markets and be able to adapt to the dynamic market conditions.
A Few Consecutive Losing Trades
There are no doubts that the best forex app will not only give you consistent profits and performance, but it will achieve this with a low drawdown. This implies that a good trading signal app will offer sequential losing trades, thus producing a constant equity growth curve for you.
Abundant Frequency of Trading Signals
The best trading signal app provides constant signals regularly with lots of frequencies. This is due to the fact that a proper signal application is the one with a win rate of more than 65 percent in the market.
However, an excellent forex signal app would provide you with the best alerts to make the right trades all the time.
An Excellent Track Record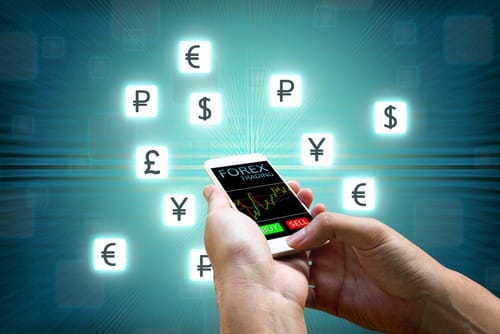 A great forex trading signal app needs to have an excellent track record; this is one criterion you need to consider critically. The reason is that; you are staking your hard-earned money when trading in the market.
It if essential that you don't increase the chances of risks at any time, and you can only do this by making use of a forex signal application that is reputable and has an excellent track record.
A Wide Range of Financial Instruments
The best forex trading signal app will surely offer a variety of financial instruments – not just in the Forex market alone. The app itself will provide high trading signals on currency pairs, cryptocurrencies, and commodities. It will also increase your diversification level making you earn pips all the time with fewer efforts.
Final Words
There is no harm in using a Forex signals app in making the right trading decisions and to increase your level of confidence. Nevertheless, it's advisable never to use just any signals app you find on the internet: you need to do your research or follow the points mentioned above. And above all, in Forex, don't stop learning.