The Yen as a whole is trading higher and is likely to rebound from the dollar to strengthen elsewhere. The dollar is currently the second strongest today, but it is just licking the wounds of the past week.

Commodity currencies are slightly lower so far, digesting last week's gains. The economic calendar is bright today with public holidays in the US and Canada, but volatility continues to intensify with political news.

Last weekend, the PBoC announced a reduction in the foreign exchange risk reserve ratio for forwarding foreign exchange sales from 20% to 0% effective October 12. This move is likely a response to the strengthening of the yuan (also known as RMB, CNY). In an accompanying statement, the central bank pledged to "maintain flexibility in the yuan's exchange rate and stabilize market expectations to maintain a largely stable exchange rate at an adaptive and equilibrium level."

The yuan offset against the US dollar continues upward in light of the difference in yields and the relatively stronger recovery in China (as expected, apart from China's macroeconomic performance).

In September 2015, a reserve requirement for foreign exchange derivatives sales was introduced as a tool to limit capital outflows from China following the yuan reform. Commercial banks are required to place reserves with the PBoC as they sell foreign currency derivatives to customers. Commercial banks pass the higher costs on to customers who buy foreign exchange (and sell yuan at the same time) through derivatives.

Thus, the PBoC move over the weekend is interpreted as a reaction to the recent appreciation of the yuan. By lowering the reserve ratio, the value of clients who buy foreign currency (and simultaneously sell yuan) through derivatives will be reduced, which will stimulate the activity of selling yuan.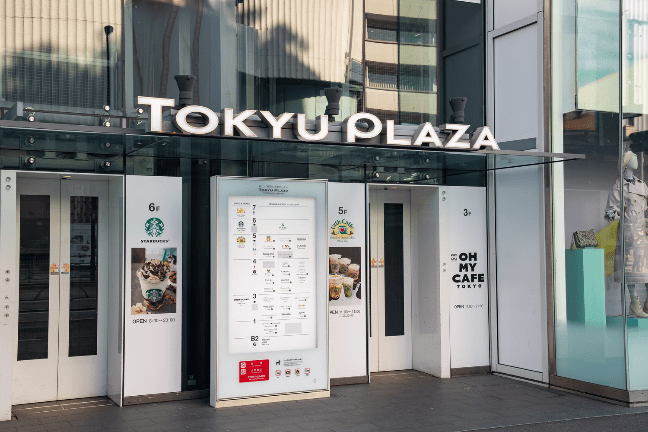 Price Deflation Worsens on Japan's Corporate Goods
In September, the price index for corporate goods in Japan fell to -0.8% y/y, compared to -0.6% y/y, which did not meet the expectations of -0.5% y/y. Wholesale prices also fell -0.1% m/m, indicating the risk of deflation in the exploration and production sector.

"With the global economy still recovering from the pain of the pandemic, the pace of recovery remains modest. This will put pressure on the general inflation in Japan, "a representative of the Bank of Japan said at a briefing.

Also in September, bank lending in Japan rose 6.4% YoY, below expectations of 7.5% YoY. In Machinery orders, it rose 0.2% MoM in August, well above expectations of a decline of – 1.0% m/m.
Broker
Benefits
Min Deposit
Score
Visit Broker
Share with other traders!