Although it's been over a decade since Bitcoin came into existence, most people today remain clueless about its operations. The primary question that people ask is: What is cryptocurrency? And although the answer can be complex, in simple terms, cryptocurrency is a digital asset that can be used as a medium of exchange during cryptographic transactions.

Cryptography helps create additional currency and control transactions, and despite the general interest in the subject, not many people are aware of the details. Cryptocurrencies have multiple uses today across various industries, and the most notable of the bunch is iGaming. The truly anonymous nature of cryptographic transactions is a boon for online gambling. Visit Casino Bee for the complete list of blockchain casino near you.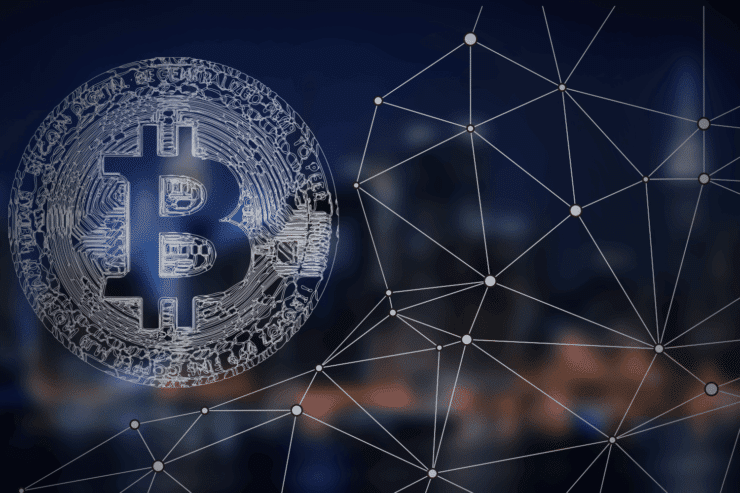 How Does Cryptocurrency Work?
Cryptocurrency uses a highly-decentralized blockchain mechanism where cryptography works as the medium of exchange. The transactions are recorded in a digital ledger called a blockchain. The process of tracking these transactions is called mining. The currency is self-containing and does not require third-party providers like banks for storing and processing transactions.

Bitcoin is perhaps the most recognized cryptocurrency today, and similar to physical coins, it can be used to trade with goods and services. These transactions are fraud-resistant, although transfers once made cannot be undone. Hence, users are advised to exercise extreme caution while dealing with cryptographic transactions. On the bright side, BTC transactions are nearly impossible to manipulate.
What is the Future of Cryptocurrency?
Bitcoin and similar cryptocurrencies have proved to be extremely volatile over the years, and the frequent changes are primarily courtesy of the US financial regulations. Although this is barely surprising since BTC was born during the US financial crisis, its future isn't solely linked to the United States anymore!

According to independent research, Bitcoin is likely to hit the $500,000 mark by 2030, while its popularity is expected to explode, considering the decentralized nature of the transactions. With the modern-generation taking an active interest in high-value BTC transactions, the future looks promising. However, mining won't be as profitable as the initial years since there will be no miners' dearth.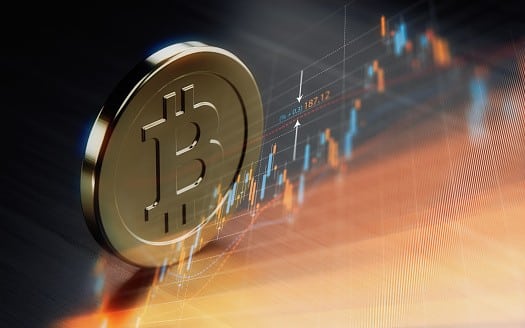 How Are Transactions Confirmed?
Cryptocurrencies have a network of peers, each of which stores details of all past transactions. All transfers within the network are authorized by the sender's private key, following which a message is broadcasted through the network across peers. The transactions are complete after a certain duration and, once complete, cannot be reversed.

The miner is tasked with keeping records. Miner programs are notified of every transaction within their network, and they're tasked with stamping it and sending it back into the system. Once complete, every node adds the transaction to the blockchain where the records are stored for the long haul.


Broker
Benefits
Min Deposit
Score
Visit Broker
Share with other traders!