Bitcoin was a little more than an experiment when launched at the peak of the US financial crisis of 2008. The currency was a new form of a digital asset with no central governing authority or regulator. Instead, BTC relied entirely on a distributed ledger system and a network of peers in charge of keeping track of all transactions.

It's been a while since Bitcoin was created, and the units are now worth a fortune compared to its initial days. As cryptocurrencies gain a stronger foothold across industries, its value amplifies in comparison. iGaming, for instance, has witnessed a massive rise of crypto casinos in the last few years. Visit Casino Rocket for a comprehensive list of Australian online casino near you.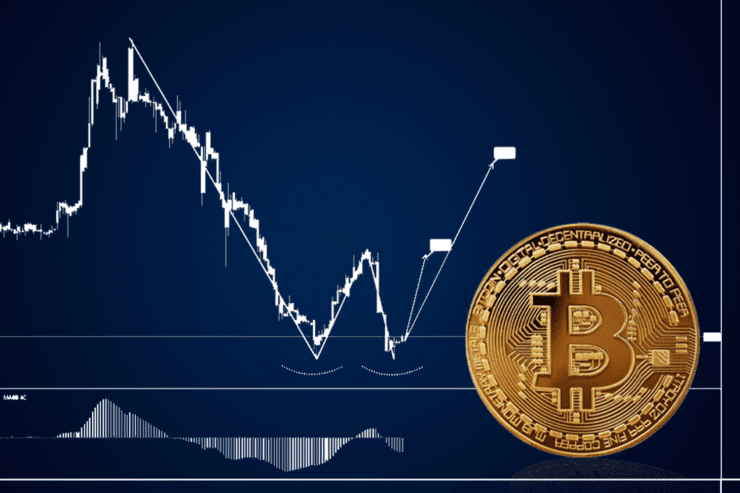 The Rise and Rise of Bitcoin
Bitcoin has been extremely volatile over the years. From being valued at $0.008 during 2010 to climbing up to $0.08 in the same year. And the subsequent rise to $31 in 2011, the journey was interesting. The frenzy began in 2013 when BTC breached the $1,000 mark for the first time in its short history. At the same time, prices fell to $177 within the next twelve months!

However, the biggest bubble in the currency's history was perhaps popped in 2017/18 when the asking rate climbed up to $20,000. The value soon fell below the $10,000 mark while hovering close to $5,000 soon after. Due to the highly volatile nature of Bitcoin, 382 obituaries have been published over the years, trying to explain the reasons BTC is doomed to fail. However, the loyalists seem to remain largely unfazed by these discussions.

As of September 2020, over 573,063,000 Bitcoin transactions are recorded in the blockchain, and a large part of these transactions are from the global iGaming industry, where people seem to have taken an active interest in BTC. On average, over 350,000 new transactions are entered into the network every day, and a large portion of these arrive from online gambling channels.
Business hand press offer bitcoin stock on tablet. concept investment finance digital technology.
The Perks of a Decentralized System
There are over 200 registered crypto casinos in the blockchain, while unique BTC accounts rose almost 60% in the last half-decade. Bitcoin spawned an entire lineup of cryptocurrencies that operate on a similar principle. Bitcoin's rise not only paved the way for new digital assets but also popularized blockchains.

Blockchain technology eliminates the need for a regulator and instead uses a network of decentralized ledgers to record transactions. The revolutionary concept is now being used beyond the scope of cryptocurrencies across industries. Although blockchain isn't a novelty, with its roots being traced to 1994, Bitcoin popularized the system, giving it a new lease of life!
Broker
Benefits
Min Deposit
Score
Visit Broker
Share with other traders!