The iGaming industry has historically been plagued by security concerns and inconvenient transactions thanks to constant monitoring by the government.

Cryptocurrencies have eased the situation, enhancing the popularity of online gambling over the years. Online gambling in the USA peaked during 2003 with the popularity of WSOP. However, the boom was short-lived as the government soon introduced a bunch of regulations curbing online poker.

The situation improved in the last few years, with a few states opening their doors to online gambling in general. The lockdown due to COVID-19 has forced the remaining authorities to legalize iGaming through the rest of the country, although the process is hardly a walk in the park! Crypto gambling gained popularity over the years due to a number of factors. And a decentralized ledger is one of them.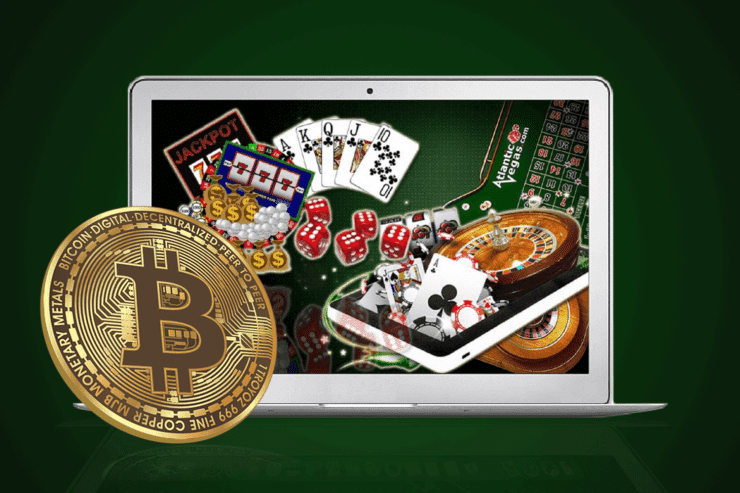 Blockchain and iGaming
The introduction of blockchain currencies has brought a slew of gaming solutions previously unheard of. Thanks to the peer to peer nature of blockchain transactions, gamblers are assured of safe and instant transfers. Cryptographic transactions are transparent and provable, which eliminates the chances of manipulating results on the fly.

The idea of operators trying to capitalize on their position and holding the edge over gamers is what led to regulations in the first place. By eliminating the threat at the core, cryptocurrencies mitigate the need for third-party interference. Moreover, the truly anonymous nature of crypto transactions offers a higher level of security than fiat currencies.

BTC transactions are cheaper than their traditional counterparts as they remove third-party fees from the equation. And the benefits are directly passed on to the users. The lack of any centralized authority also ensures quick and easy transfers at a moment's notice. However, users need to practice extreme caution as transactions once complete cannot be reversed.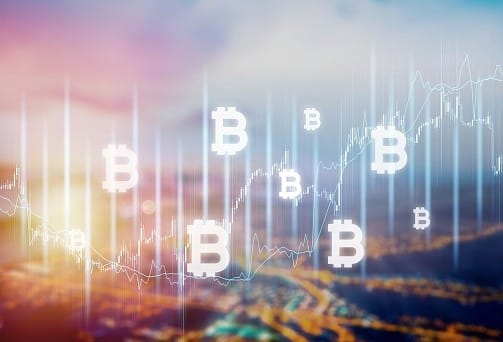 The Pros of Cryptocurrency
Crypto casinos are accessible beyond conventional borders and operate outside the realm of traditional online casinos. Governments generally regulate financial transactions between banks and casino accounts. Thus, controlling the entire iGaming industry. Blockchain currencies eliminate the need for banks and work around the system. BTC transactions do not require ID verification every time, and once the account is live, you're free to transact as much as you need.

The process eliminates the risk of identity theft and offers a higher level of security unheard of in conventional transactions. Quicker transactions are an added bonus and mitigate long waiting periods generally associated with iGaming. This is a boon for online gamblers who generally need to wait anywhere between 24 and 48 hours to transfer amounts to and from their bank accounts. Gamers can even check their crypto balance on the fly using the public ledger.
Broker
Benefits
Min Deposit
Score
Visit Broker
Share with other traders!