Tips for Finding the Best Copy Trading Traders
The forex market is one of the largest in the world and still getting stronger. Most retail traders fancy themselves in the market for profits. However, for the newbies, making trades on their own cannot only be risky but difficult.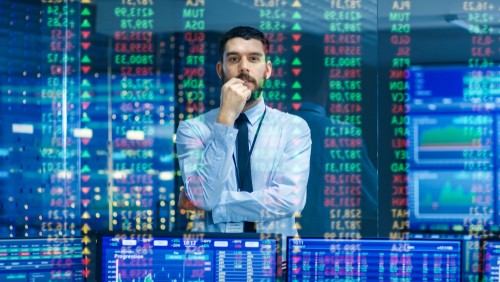 But what if they can automatically copy trades of experienced traders? That's now even better for the beginners. Copy-trading helps the inexperienced traders to take part in the forex market by just copying trades of the experienced and seasoned traders.
The forex brokers offer various possibilities for copy trading with a plethora of platforms. Some are automated or semi-automated, and others are manual.
Ultimately, the trader always chooses what the best is for them. So, how do you choose the best and profitable trader for your copy trading? Here are some of the best ways to go about it.
Traders with Consistent Profits over Time
When you're looking for copy trading, profits are at the top of the list. Therefore, the first thing to look out for in a trader to copy is the consistency of profitability. For instance, it's essential to ensure that you choose a trader that has made a profit over a reasonable period of at least a year.
Some traders may have made huge profits over a short period; hence, it may not guarantee that you'll as well be able to profits in the long-term. Sometimes, traders can be lucky and make huge profits, therefore, ensure that you select a trader with a track record of profits over time.
Avoid Traders with Huge Percentage Gains
Huge return gains can be convincing, but then the only explanation can be that the trader risked a lot and most probably staked high. Sometimes things can get along pretty nicely, but not all the time as they can also get messy.
Therefore, as much as the strategy can be appealing, one lousy trade also can result in a high loss; hence, you need to avoid such traders.
Traders that Control Losses Well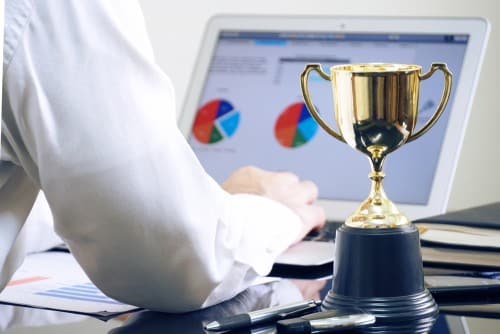 In the financial market as a whole, losses are part and parcel of the game. Therefore, if in the long-term, you have to be successful, then controlling losses has to be part of the main agenda. The seasoned traders also experience losses, but how they manage them is the difference.
Someone can tell you that making high profits requires high risks. But how about risking highly and then being hit by loss? Therefore, ensure that you choose a trader with the perfect strategy of minimizing the losses.
Go for Low-Risk Scores
The eToro risk score can be the perfect option when looking for low-risk scores. It will guide you in your research. To calculate the low-risk score, you need to consider such factors as high stakes, huge swings in equity, and high leverage.
In eToro, there're three levels;
Below 2 – low risk
Between 3-6 – medium risk
Over 6 – high risk
It's recommended to look for traders with risk scores ranging between 0 and 2.
Avoid Martingale Traders
Losing trades is undoubtedly one of the things every trader hates. The worst part, however, is when a trader doubles the bet and then losses again.
Martingale is doubling the bet whenever a loss occurs. Most traders will continue to double their bet until they win.
In the casino, with a 50/50 scenario, the strategy has worked for most folks, but in the forex market, it has not been the case. Therefore, even if you get a trader with back to back profits, don't fall victim.
Conclusion
Choosing the best trader to copy is the first step to make profits. But before making your decision on the trader to follow, ensure you consider their trading fees, winning percentage, whether the trader sets stop levels, and their profits track record. Nevertheless, you should always think about the long-term growth more than the short-term, and be patient.