Unlike in the past, when a lot was required for one to get into forex trading, nowadays, everything has been made simple.
You need only your computer, an internet connection, and a power supply and you'll be good to go.
However, imagine being in the midst of a transaction, and you experience a power outage.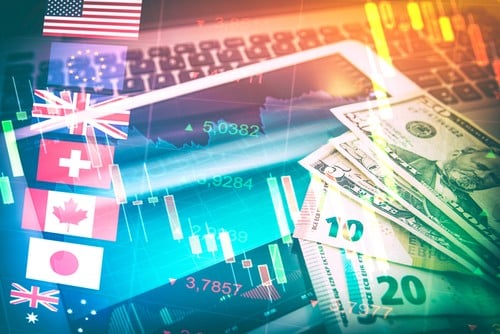 It's not the best experience you'll want as you might lose money. Therefore, you must find a solution to avoid losing money in such a manner.
There's no other right solution than finding the best and cheap virtual private server (VPS).
It comes with an inbuilt power supply offering convenience as well as flexibility. It, therefore, means that no single moment you'll ever worry about a power outage.
What's a Forex VPS?
A VPS is simply a 3rd party hosted server housing a plethora of other computers. A forex VPS allows traders to perform trades from anywhere without a limit and provides the best network connection.
Moreover, it allows a trader to login from any device having a stable internet connection.
The advantage is that you won't have to rely on your home power connection or computer all the time.
Things to Consider
Easy and Optimized Operating System
Ensure that you consider the operating system the server is operating on. Some servers operate on Linux and others on Windows.
Each has its merits and demerits, hence depending on personal needs, ensure you consider some things like the RAM space, data transfer, and backup control in choosing the VPS server.
Stable Virtualization Technology
VPS is created based on several virtualization technologies. The technology should meet all the requirements. Besides, the technology should create some separate cells and not dividing the already existing ones.
Regular or Specialist Forex VPS
There're two choices a trader can pick from when choosing the best and cheap VPS, and it's between a regular or specialist Forex VPS.
Each of them has got specific merits and demerits depending on the personal needs of every trader,
For instance, online currency traders will consider the Forex VPS as the preferred choice as it's well-tailored for all online traders.
Price
Another thing to consider is the price of the forex VPS. There's a plethora of forex VPS out there in the market, with some being expensive and others cheap.
The difference can be small at times or can even extend to hundreds of dollars.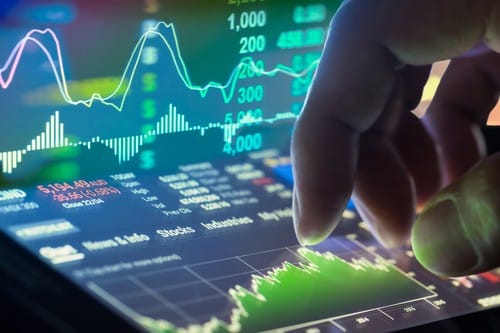 The reason for the variance can be as a result of the ease of use, storage, monthly bandwidth allocated, quality, latency, and many more others.
One thing for sure is that cheap forex VPS doesn't mean that they're inferior in terms of quality to those that are expensive.
The significant aspect is finding a forex VPS that perhaps has a good RAM, adequate disk space, and generally with good quality.
In conclusion, a forex VPS is all the currency traders require in avoiding losing money whenever a power outage occurs. Registering for a VPS account is an assurance of RAM as well as a transfer allowance each month.
Furthermore, having a personal Forex VPS allows you to control the server, install the preferred operating system, and even reboot the system. Besides, it can be used to set up some other currency trading platforms.