Invest at least $250 in D2T to gain lifetime access to our VIP Signals
Get early access to Dash 2 Trade's Presale. Buy the D2T token now
Existing community of 70,000+ traders
Unlocks access to the leading crypto trading analysis, signals and trading tools
As featured in CryptoNews.com, FXEmpire.com, FXStreet.com and more
World class development team backed by Quant developers and VC investors
The forex market is one of the best markets in the world and still going strong. The market trades over $5 trillion a day, and several traders are making a living in forex.
But is it easy for beginner traders?
The forex market is not as easy as it may seem. In fact, for novice traders, the journey is tough, and most of them end up losing their money and then hope.
The reason is that they lack the understanding required to trade the market. Sometimes it can be complicated and hence requires a lot of patience and dedication. Luckily, forex signals are there to their rescue.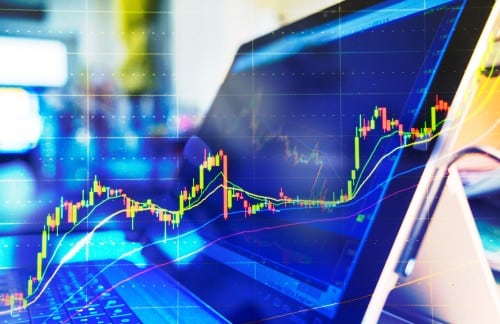 What's a Forex Signal?
A forex signal is merely a recommendation made by a human analyst, a trading robot, or trading software. It contains crucial information for entering a trade with a specific price and time.
The forex signal providers provide the signals by SMS, email, Twitter, or websites. They are simply what a newbie trader requires in forex trading.
Why Newbies Should Use Forex Signals
It Saves Time on Research
The forex market requires a lot of patience to become successful. In that period, it requires a lot of research by the trader about the market.
The fact that the forex market is extensive, it means that a lot of time is needed to understand the market entirely.
Unfortunately, that time is not available in the current generation where profits are required like just now.
Therefore, the only way to go for new traders is by analyzing forex signals to gain an understanding of forex behavior. Besides, they don't need to know further details about various currencies.
It Helps Focus on the Account
As it's already said, the forex market requires time for research to execute the trades properly.
However, using forex signals, a novice trader saves time from research to fully concentrate on managing the account. All that is required is to analyze the forex signals and decide on investments.
They Provide Live Data
It's no longer a secret that most beginners, if not all them experience tough times trading currencies. The result is always inconsistency in the trades.
The importance of using forex signals is that it provides live data, which can help newbies to avoid a lot of stress but focus on work at hand.
Therefore, it helps them to become consistent in the trades as well as reap more profits.
Signals are given Relevant to Market Changes
What makes the forex market the best is the fact that it's open 24/7. Besides, the markets are available online, and anyone can access it at any time.
However, the problem is that once you spend a lot of time gathering data to execute the trades, they can as well quickly change in a flash.
Therefore, the forex signals come in handy as they are based on real-time data, and a newbie doesn't have to be worried about the investments.
They Learn become Experts
One thing is sure; the forex market changes continuously but gradually. As the beginners learn to analyze the forex signals, over time, they become experts.
The experience helps them to be able to predict the market's performance going forward, and hence, they can generate more profits.
Conclusion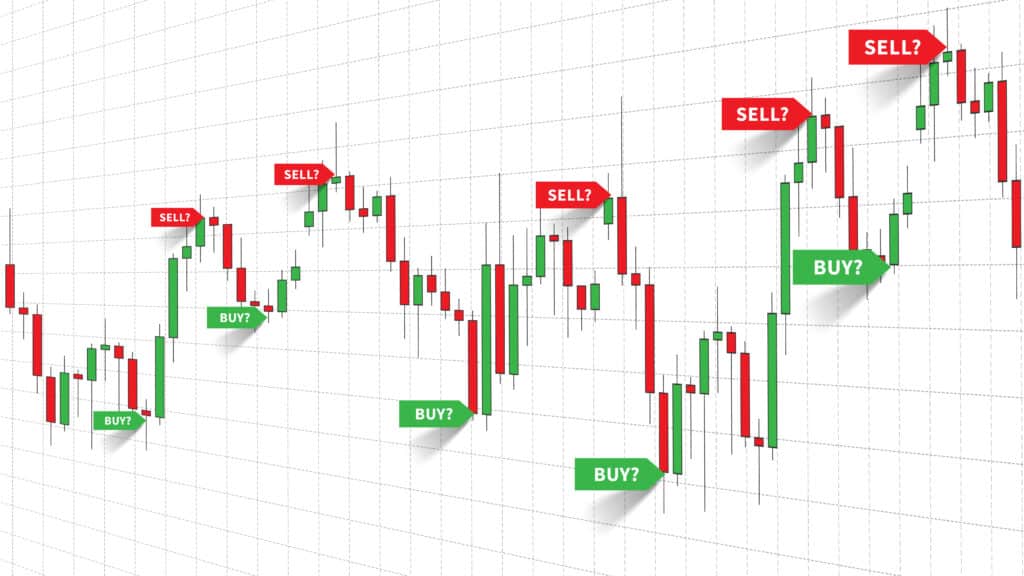 Trading comes with risks, but for newbies, using forex signals can significantly reduce their risks.
Moreover, it helps them to learn the trading way in the forex market as they get tips from experienced trading professionals.
Therefore, the forex signals are not only training wheels, but professional traders as well use them, and hence exclusively significant.