The protocol of Ethereum has scaled Bitcoin's on the blockchain for daily transaction fees. On June 7, for the fourth time in network history, the total sum of protocol fees on the Ethereum protocol reached nearly $500,000.

Through comparative analysis, Bitcoin just managed to pull in transaction fees at around $308,000 on the very same day. The whole $200,000 distance between the two protocols is particularly astounding because it could show up further light around the use of Ethereum, far beyond that of Bitcoin.

Crypto analytics company Glassnode initially suggested the relevant data. Protocol fees on the Ethereum platform typically don't increase higher than Bitcoin's, as per Glassnode. Ethereum has a wide range of programs, such as the infrastructure of decentralized finance (DeFi) and many other decentralized applications (dApps). Yet Bitcoin normally exceeds Ethereum even with that. Protocol fees only soared just beyond the total of Bitcoin on 141 days in the history of Ethereum.

Away since May, fees for the Bitcoin network skyrocket mostly around third halving of the network at the same time. This immediately rectified, though, after the halving had passed.

To date, several Bitcoin community members are still mostly disappointed that after halving, Bitcoin has is unable to skyrocket as much as anticipated.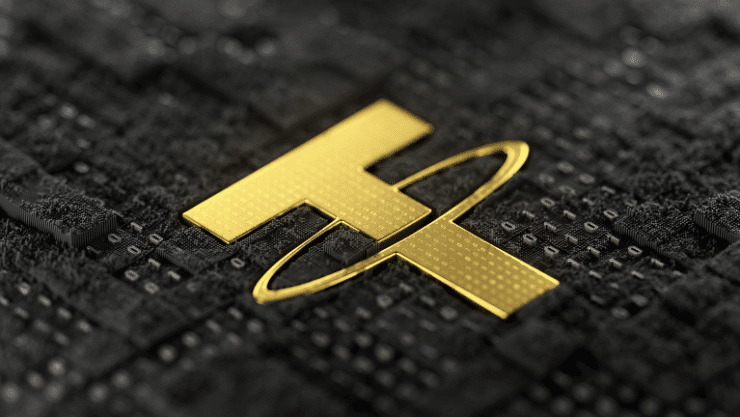 Tether (USDT) Ends Up Taking Over the Ethereum Protocol
The increase in fees for Ethereum is inspired by technical facts: the uptick in on-chain activity as a result of using the Stablecoin Tether. In the last 30 days, the Stablecoin has absorbed an average of 39.8 Gwei. Second, the explosion of Dapps believed to be Ponzi schemes flooding the network. Lastly, the increase in ETH demand.
Broker
Benefits
Min Deposit
Score
Visit Broker