Etherchain has received the $2.6 million fee from the ludicrous transactions of the past week.

On Monday, June 15, the Ether mining pool decided to share the $2.6 million transaction fee that resulted in a series of ludicrous transactions last week.

The declaration had been made on Twitter by Bitfly, Etherchain's official account. Twitter reads:
"As the sender of the transaction [ID] has not contacted us after 4 days we have made the final decision to distribute the [transaction] fee to the miners of our pool."
Etherchain has disclosed in a series of tweets that many individuals have attempted to claim the legitimacy of the transaction but have refused to give sufficient evidence to support their assertion. As a result, the firm has offered to share the windfall among its users who took part in the block mining. It will do so "as per a miner hash rate snapshot [taken] from our Ethermine pool at the time block 10241999 was mined," reads the second message.

ETH developer Vlad Zamfir has denounced the firm's decision as being quite premature.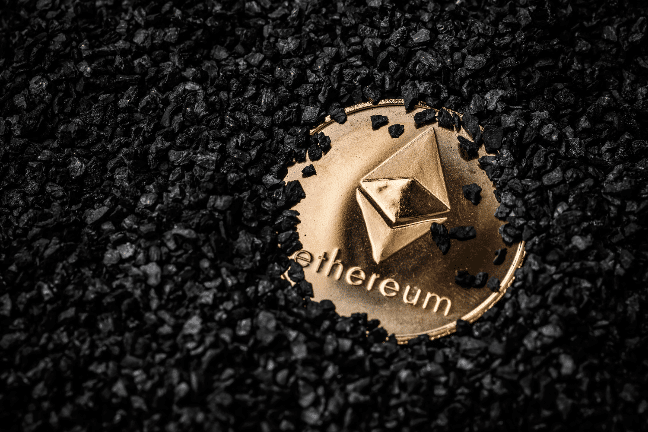 How Much Money Are Miners Going to Be Getting?
The $2.6 million fees on Ethereum is roughly one day worth of block rewards, calculated with an ETH price of $223 by press time.

The fee is not uniformly distributed across the entire network, however, as Etherchain's Ethermine pool regulates just 21 percent of the hash rate, as per Etherscan. Therefore, miners should expect to obtain the equivalent of approximately five days of regular mining in that pool.
Broker
Benefits
Min Deposit
Score
Visit Broker
Share with other traders!