Cryptocurrencies folklore and future predictions are almost as volatile as its price. But what innovations in 2020 are going to stick?

For many years bitcoin sentiment was less reliable than the hot water in a New York apartment building. Quickly fluctuating between hot and cold, many seasoned investors and tech savvy entrepreneurs couldn't seem to make up their minds. However, since 2019, attitudes regarding the presumed staying power of crypto seemed to firm up. And now, in 2020, nearly everyone seems to agree- crypto is here to stay.

Not only have most people resigned to the simple fact that cryptos like bitcoin have become a part of "normal" life, but they have also seemed to wisen to the nearly unlimited possibilities that crypto-technologies could bring with them. 2020 has been a wild year in most all aspects, but for the crypto community, this year has marked one of the biggest in innovation. Exchanges like Bitvavo help bring in new investors, guiding them on how to make the most of their crypto experience and bitcoin investments. Prestigious universities have developed competitions to continue pursuing the boundaries of innovation in the network space, investment firms have driven institutional adoption, and even the most well-loved networks themselves have benefitted from this renewed enthusiasm of crypto was the future of technology.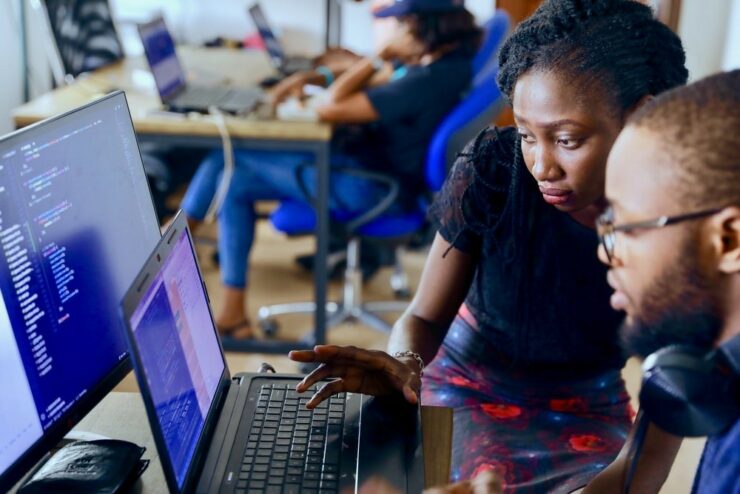 Best Crypto Innovations of 2020
DeFi
DeFi, or decentralized finance, are essentially the fundamental infrastructure of cryptocurrencies that resemble the functionary units of centralized banking systems. Things like exchanges, banks, and brokerages all work as financial mediaries on a centralized banking network. As cryptocurrencies are decentralized, these mediaries still need to exist for investors to hold savings accounts, lend and borrow money, or speculate using derivatives- but they must exist in a decentralized manner. Ergo, they cannot be controlled or managed by any one person.

In the crypto space, DeFi intermediaries are run using smart contracts. These contracts essentially represent a series of "If This Then That" (IFTTT) protocols. Which means that instead of human gatekeepers, smart contracts use digital fulfilment, cryptocurrency, and blockchains to execute contracts. During 2020, an estimated $11 billion was invested in various types of DeFi platforms and finance protocols. Which is a massive growth this year alone. The continued development of DeFi structures and protocols continues to shore belief that crypto will only become more of an accessible form of everyday currency in the future.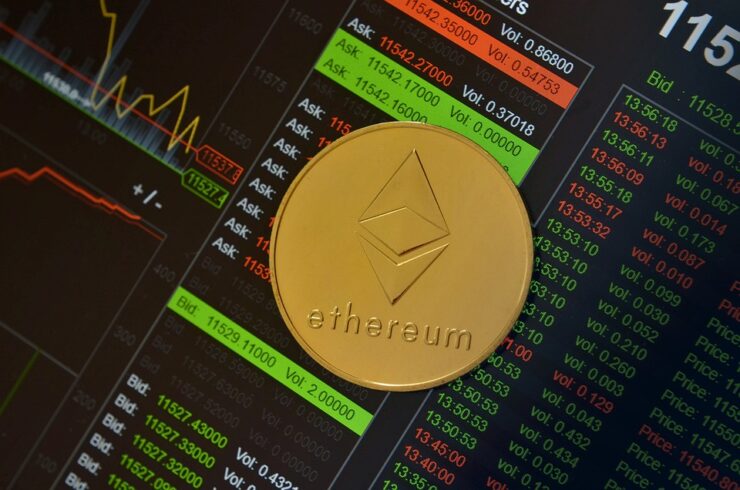 Ethereum's Serenity
Perhaps one of the biggest innovations that was seen to be rolled out during this chaotic year was that of Ethereum 2.0, or "Serenity". Ethereum, one of the best performing crypto currencies under bitcoin, is also the platform that most DeFi protocols run on. Despite being a monster innovator, the ethereum network also houses its own cryptocurrency: ether.

Ethereum was essentially built as a spin-off on the original premise of bitcoin- aiming to be a financial platform as much as it was a currency. While the network has absolutely achieved many of the goals that it set for itself, it had long been under pressure due to functional issues. At the top of this list, scalability concerns and related transaction fees had long been a problem. Using a Proof of Work validation (similar to bitcoin), and standard blockchain technology- the network was largely unable to handle the number of transactions necessary to really meet their original plans. This December, the network unveiled "serenity" an entirely new base network functionality that utilizes a proof of stake validation paradigm, and introduced "shard chains", an alternative to blockchain technology. Both of which should solve issues related to scalability and high prices.

CBDC's
Even centralized banks, the bastions of archaic finance have seen the light at the end of blockchain's tunnel. Perhaps because of the recent innovations in DeFi, or the novel coronavirus causing cash shortages and naturally moving us towards a digital society, or maybe even that they have finally seen that the future holds crypto- whatever it is, governments around the world have been clamoring to issue "Central Bank Digital Currencies", or CBDCs.

Despite the fact that these digital currencies will still be centralized, CBDCs function very similar to cryptocurrency, and some of the most influential economies of the world are issuing them. This year, Deutsche Bank, the main reserve of the European Union, released a report discussing the importance of nations getting on the CBDC bandwagon. Essentially stating that digital currencies are necessary to create now, as the future undoubtedly relies on them.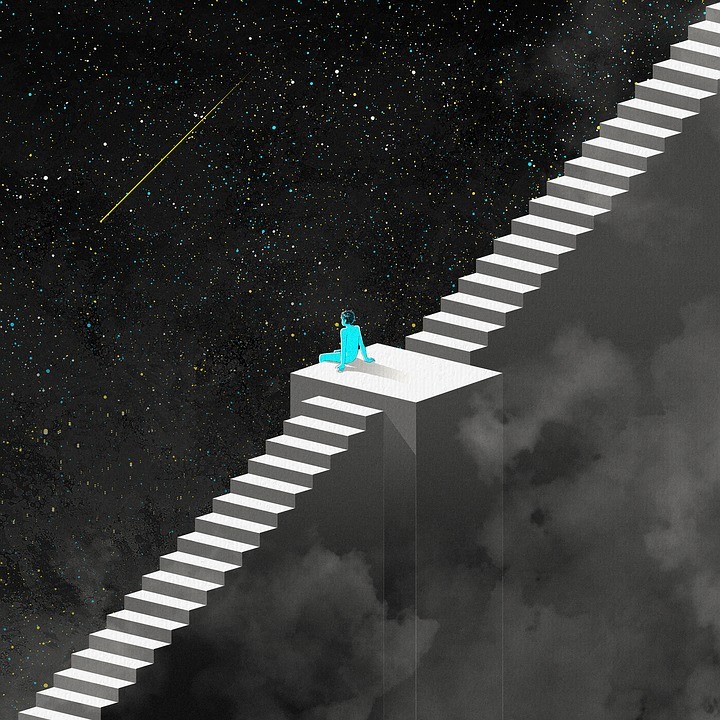 Crypto Tournaments
Last but not least are the crypto tournaments- these competitions, sponsored by top universities, help to push crypto innovation as well as can offer some handsome rewards to those that take the win. Crypto tournaments have gained popularity in 2020, as new excitement over DeFi, Serenity, and other recent rollouts have once again put a spotlight on cryptocurrency's future.

These competitions focus on improvement of existing algorithms, and teams overall trading prowess, and other crypto minded strategies. More than most arenas, these tournaments help to propel innovation in the crypto space. There are also some very handsome cryptocurrency prizes that go to the top performers. Which will undoubtedly help crypto keep a firm grasp on both the market and the future of finance itself.
Broker
Benefits
Min Deposit
Score
Visit Broker
Share with other traders!