Just behind bitcoin in the ranking of the best cryptocurrencies, Ether (ETH), the value token of Ethereum computing platform, is one of the best cryptos to trade.
Like most cryptocurrencies, it essential to trade Ether with a reputable forex broker.
Trading with reputable forex brokers has several advantages, and they include:
They provide different order types
Offers deep liquidity pools
A robust as well as a proven trading platform
Excellent customer support
Infrastructure redundancy
They are regulated hence secure
Super-speed execution of trades
Opening the account is easy
The deposit and withdrawal methods are easy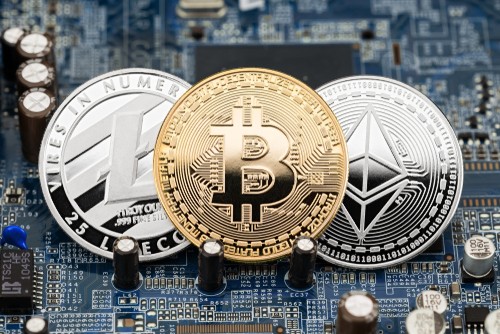 Why Trade Ether?
Bitcoin might be the giant crypto, but Ether is also doing well, and in the near future, who knows where they might end up.
Currently, Ether is growing exponentially, even exceeding the expectations of most investors.
The reason why you must trade Ether is apparent, and your guess is good as mine; it offers huge returns.
However, apart from that, there are other several reasons as to why you might consider trading the growing crypto-Ether. They include;
Trading Ether helps you to diversify your investment portfolios
It's the second-largest most liquid cryptocurrency
It has the world's second-largest market capitalization
It trades 24/7, 365 days per year even when the other markets are closed
It's a safe haven as well as a hedge when fiat currencies and central banks fail
Best Ether Brokers
Choosing the best broker is the first step to becoming a successful trading Ether. The fact that there are several brokers can make your selection very difficult.
Therefore, in choosing the best broker, it's better to consider such factors as reputation, regulation, instruments supported, minimum deposits, and one with excellent customer support.
To make it simpler, here are the top brokers to trade Ether:
Markets.com
It trades seven days a week, and it doesn't have withdrawal fees. Also, it offers advanced charts as well as technical analysis tools.
Furthermore, it provides regular webinars, and the FSB and CySEC regulate it. There's no minimum deposit required and supports Bitcoin, Litecoin, Ethereum, and Dash.
Avatrade
Here you'll get excellent auto-trading tools as well as educational trading webinars.
It also gives access to the senior account analysts and a superb desktop as well as mobile trading.
The regulators include the EU, FSB, FSA, and ASIC. It requires a minimum of $100 to sign up and supports instruments such as Bitcoin, Dash Ripple, Ethereum, and Litecoin.
eToro
It provides an option to copy trades of experienced investors, trades bitcoin 24/7, and offers free trading education.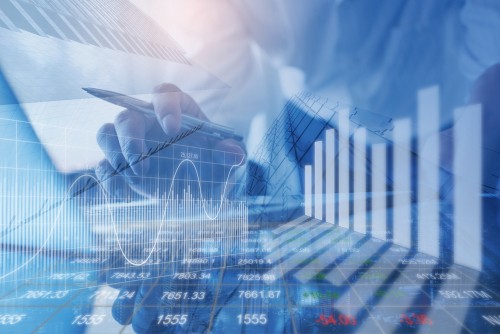 Besides, it gives access to interact with a large social trading community as well as investing in their unique Crypto Fund.
CySEC and FCA are the regulators, and it requires a minimum deposit of $200. The platform supports instruments like Ethereum, Dash Ripple, Litecoin, and Bitcoin.
Trade.com
The minimum requirement here is $100, and the instruments supported include such as Dash, Litecoin, and Ethereum.
It provides service in up to 24 languages, ha segregated client funds as well as a 24/5 dedicated account manager.
You'll also get excellent analysis tools and both desktop and mobile trading.
Conclusion
Like some other cryptocurrencies, Ether is very much volatile, and hence it requires that you trade with low leverage.
The best trading strategy for Ether has been the buy-and-hold strategy thus far.
However, whichever the approach you decide to use (a method that suits your trading needs), ensure you first select the best forex broker.
The first step to becoming successful is in the hands of the broker you choose.