When it is about investing in Bullion markets, there are primarily three ways about how to invest in gold.

The investors can choose from one of the below:

– Purchase the metal itself
– Invest in shares of ETF [Exchange-traded fund] that replicates the gold price
– Trade future and options in the commodity market – mostly sophisticated investors opt for this.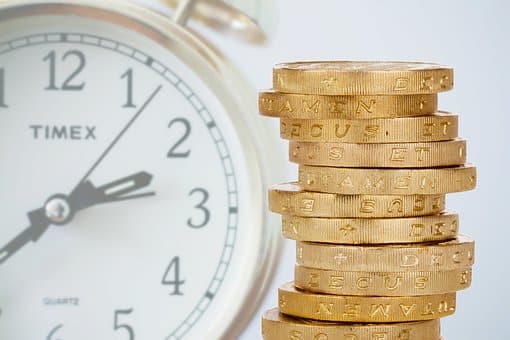 Investing in Gold Bullion:
Bullion bars are available in sizes from a quarter-ounce wafer to a 400-ounce brick. Coins are typically the choice for new investors. Don't get confused with vintage numismatic coins – these are new arrivals priced on their gold content, plus a 1 – 5% premium.

Most buyers prefer the commonly circulated gold coins for all-out liquidity,including the American Eagle, the South African Krugerrand, and the Canadian Maple Leaf. Whatever you choose, be sure to buy from a reputed and trustworthy dealer, either in person or online.

Gold jewelry possesses dual benefits – investing in gold and the joy of wearing itsimultaneously. Gold is often fused with other prized gems and metals to augmentits aura, value, and the ornament's appearance. Jewelry is not suited for investments because the retail price generally far exceeds the meltdown value due tothe retail mark up and workmanship.

In UK, Britannia and sovereign coins are the most common ways to buy physical gold, partially because some coins are excluded from Capital Gains Tax (CGT). However, all coins are not equally priced, and the prices depend on the demand on a specific date, weight, and design.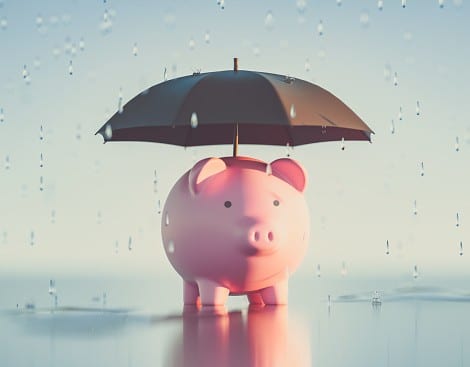 Investing in Gold Funds:
Investing in the yellow metal has its hassles – transaction charges, storage costs, and then insurance for peace of mind. Investors looking for a more liquid format and low-cost entry into the bullion market might instead preferETC [Exchange Traded Commodities], the commodity version of an ETF [exchange-traded fund],and mutual funds that repeat the movement of the metal.

There are two versions of it: gold-backed ETCs and synthetic gold ETCs. The former holds gold in a vault and tracks its pricing, while the latter intends to track the gold price by purchasing gold-related derivatives. Please remember that the latter has an additional risk element with the third party actually selling it.

Usually, gold stocks rise and fall rapidly than the price of raw gold. Political factors and/or environmental concerns also cause considerable fluctuations in bullion prices. So participating in an ETC/ETF that maintains gold stocks is a higher-risk zone to play;however, it does offer appreciation potential which is missing in bullion investment.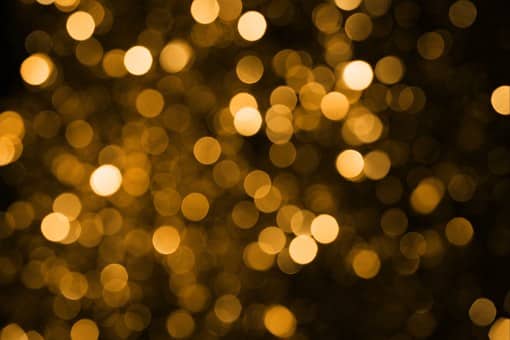 Investing in Gold Shares:
One can invest in the stocks of companies into the gold business, including distributors and miners. However, before opting for this approach, it is worth knowing that the price of these funds and shares rely on many other pointers than just the price of gold.

For example, the cost borne by miners is one critical factor, especially as gold mining is expensive, a bit difficult, and tricky too. Not to mention the effect of market movements have their say too.

If you have plans to use the metal to hedge against possible stock market falls, chances are you may be weakening that effect by participating in shares.

The Bottom Line:
Big investors who wish to have direct exposure to the gold price may choose to investin gold directly through bullion. There is also a comfort level in owning a physical asset than a piece of paper.

An average gold investor may consider ETFs and gold-oriented mutual funds because the securities commonlyoffer the safest and easiest way to invest in gold.

This quick piece was written to give you a cursory glance at how to invest in gold. One needs to dive in deeper to champion the trade knowledge and build a sustainable portfolio.
Broker
Benefits
Min Deposit
Score
Visit Broker
Share with other traders!