Witches, vampires, and ghouls. These Halloween beasties have nothing on every Bitcoiner's worst nightmare: losing one's digital gold in a fluke accident or misstep. We can practically hear you screaming at your screen right now.

In honour of Halloween season, we're exploring four spine-tingling tales of brutal Bitcoin losses. We also throw in a little treat towards the end and reveal how you can make a killing on crypto with a LonghornFX account, without actually buying any Bitcoins. Intrigued? Read on to find out more.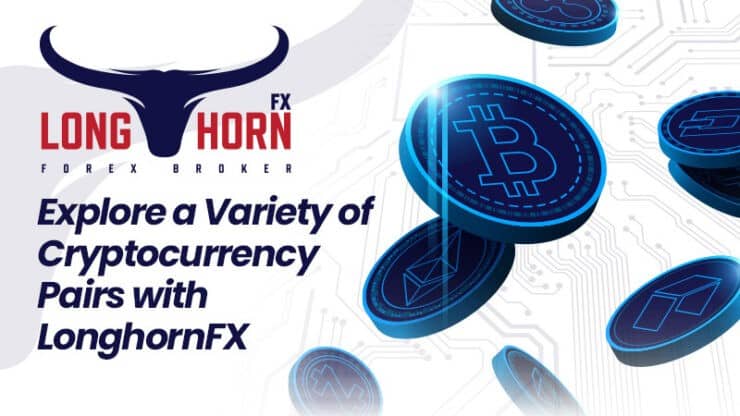 1. IT guy chucks $127m Bitcoin in toxic landfill
British IT professional James Howells began mining Bitcoin on his personal laptop back in 2009 and by 2013 had amassed an impressive 7,500 Bitcoins. He sold the laptop on eBay but held on to the hard drive in the hope that his Bitcoins would increase in value. But while clearing out his house later that same year, he accidentally threw the drive away, which ended up being dumped in a Welsh landfill. When he realised his mistake, Howells desperately tried to get permission to search the landfill for his drive. His request was denied on the grounds that it was dangerous due to the toxicity of the landfill, plus it simply went against the law.

Fat lot of good that would have done him, anyway. With 50,000 tons of refuse added to the site every year, searching for one tiny hard drive would have been a much bigger problem than finding a needle in a haystack. Still, it may have just been worth the undertaking. It's estimated that around 2017, when Howells realised what he'd done, his 7,500 Bitcoins would have been worth in excess of $127 million.

2. Aussie loses $7m Bitcoin after investing life savings
In a moment of mid-life crisis, former Australian journalist Derek Rose decided to do what for many would be the unthinkable. He withdrew his entire $70,000 life savings and invested it all into Bitcoin. Seeing that his initial capital was growing exponentially with the Bitcoin boom of 2016, Rose even started borrowing more money to increase his investment, and was soon earning close to half a million dollars a day.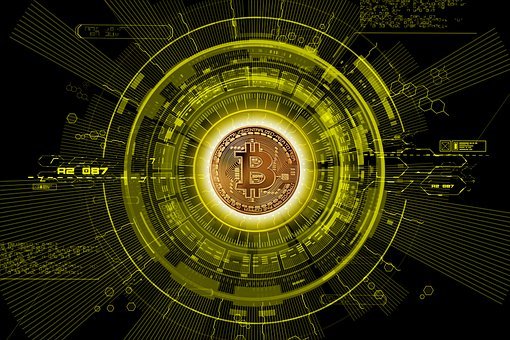 But rather than listen to his financial advisor and friends who encouraged him to cash out while the going was good, Rose continued to ride that wave of euphoria and poured even more money more into crypto. Then the Christmas crash of 2017 hit and Rose saw his multi-million dollar account take a massive hit. He lost around $7 million at the time. Thankfully Rose didn't lose everything. "This was a huge blow, but it didn't wipe me out […] I'm still doing better with my investments than I would have if I had stayed in index funds." Moral of the story: what goes up, must come down. No bullish rally will continue forever.

3. Tech journo forgets Bitcoin wallet PIN
Sometimes even the world's most reliable tech geeks make massive errors. After amassing some $30,000 in Bitcoins, Wired magazine editor Mark Frauenfelder lost access to his crypto wallet. "I wrote my PIN code and recovery seed on the same piece of paper. I was planning to etch the seed on a metal bar and hide it, but before that happened my house-cleaning service threw the paper away," he explained.

Frauenfelder was ready to kiss his Bitcoins goodbye when he finally met a stroke of good fortune. Thirteen months after losing his PIN, Mark was introduced to Saleem Rashid, a 15-year-old coding whiz from the UK. With Saleem's help, Mark managed to hack into his crypto wallet and successfully retrieve his PIN and subsequently his Bitcoins. We bet Frauenfelder won't be misplacing his new PIN any time soon!

4. Software designer wipes away $20k
When Bitcoin first began to cause a stir on the web back in 2010, Atlanta-based software developer Syl Turner thought he'd try his hand at mining and managed to earn himself two whole Bitcoins. As Bitcoins were worth pennies at the time, Syl didn't give them much thought and eventually ended up storing his mining computer in his attic.

Fast forward a few years later and suddenly Syl sees a news alert pop up on his screen: Bitcoins are now worth $10,000! Syl shot straight up into the attic to retrieve his dormant PC. He found what he was looking for but when he booted the computer up, he realised he had mistakenly wiped the hard drive, meaning his crypto wallet key had vanished. That one mistake cost Syl $20,000, at the very least. If Syl still had access to his crypto wallet and HODLed, he may have seen his Bitcoin climb much, much higher.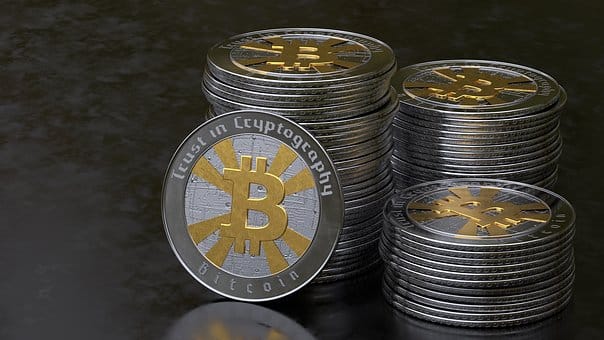 Profiting from Crypto made simpler
Thankfully, there's a much easier and cost-effective method of profiting off Bitcoin, without the risk of losing hard drives or extra complicated PINs to crypto wallets. By trading Contracts for Difference (CFDs) on LonghornFX, you can profit on over 35 cryptos by trading on whether the price of the underlying crypto asset will rise or fall.

Trade on Bitcoin, Ether, Ripple, and more popular altcoins, all with 1:500 leverage. Open a free LonghornFX account and trade from as little as a $10 deposit!


Broker
Benefits
Min Deposit
Score
Visit Broker
Share with other traders!