Protocol Deriswap to focus on Swaps, Options, and Loans. Andre Cronje, the founder of Yearn.Finance, has introduced a new DeFi protocol called Deriswap. In a November 23rd blog post, Cronje revealed the latest DeFi protocol. Cronje explained in the blog post the roles of Deriswap:
"Deriswap (currently under audit), combines Swaps, Options, and Loans into a capital-efficient single contract, allowing interaction between the two assets that make up the pair."
There used to be other DeFi protocols like Uniswap and Sushiswap that allow Swap. Besides, Hegic and Opyn allow options, and the Aave and Compound protocols include loans. Until now, no DeFi protocol has offered a combined feature.
Cronje is a well-known developer in the crypto space. He recently launched Keep3r and Eminence. Before the official launch and audit of Eminence, several users have invested in the project. However, Eminence was hacked and the scammers stole about $15 million.
Shortly after the hack, the attackers transferred $8 million from the stolen funds to Cronje's account at yEarn Finance.
In July, the founder of Yearn.Finance launched his YFI protocol token. YFI hit an all-time high of $43,678 and is currently trading at $23,477.83.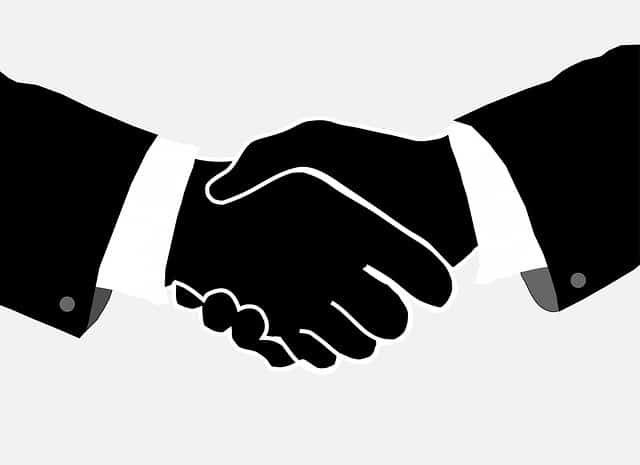 Yearn.Finance Collaborates with Pickle Finance
Yearn.Finance entered into a collaboration with the protocol to increase yield farming incentives and reimburse the hack victims shortly after hackers targeted Pickle Finance. The collaboration will help Pickle compensate for the victims of the recent hack and increase incentives for yield farming.
Yield farming also called liquidity mining, is a trend that allows DeFi users to be rewarded from their cryptocurrency holdings by interacting with the protocols that distribute governance tokens. Yield farming is profitable, but another way users benefit is when the processed tokens also see prices rise.
Less than a week ago, hackers stole $20 million worth of Dai in deposits from the Pickle Finance farming project. The new venture has launched the CORNICHON token to "track losses related to the recent Evil Jar attack." The victims will receive the newly-made CORNICHON as compensation.
In addition to the recently unveiled token, the announcement mentions six other benefits of the partnership. Additionally, Pickle is integrating into the Yearn ecosystem, and the two protocols will merge their TVLs. The announcement also revealed that the two companies are still planning further integration.
Broker
Benefits
Min Deposit
Score
Visit Broker
Share with other traders!