News coming out of the US Patent and Trademark Office has it that the Winklevoss twins, founders of the Gemini crypto exchange, have successfully secured 6 Stablecoin-related patents.
The first, second, and fifth patents all specify strategies for improving the supply of a blockchain-based Stablecoin. Additionally, the first patent also explains how established third parties like financial institutions and exchanges can create the asset, also on-demand.
Stablecoins as a Financial Solution
Also, the third and the sixth patents function as a mechanism for generating a Stablecoin on a public blockchain. The third patent further denotes that substantiated Stablecoins could be utilized as collateral for financial transactions that are conducted through smart contracts.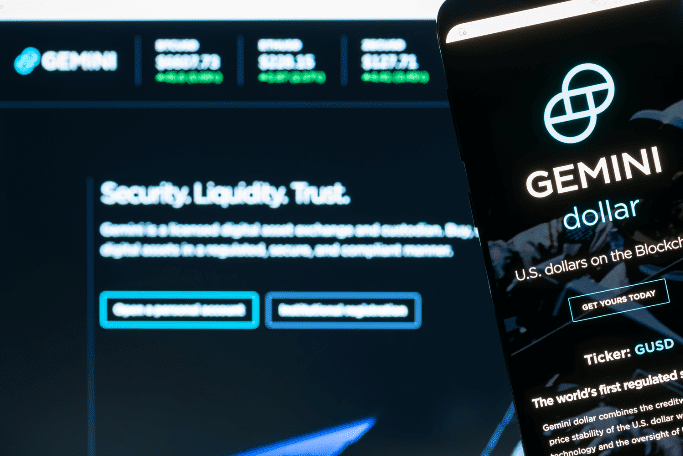 Finally, the fourth patent, which was filed on the 23rd of April, has to do with the use of Stablecoins as an option for dividend payments in securities and other blockchain-based financial instruments. What this means is that dividends from equity-based investments like stocks will be paid in Stablecoins.
Increased Efforts to Secure Blockchain Patents
As the crypto industry continues to grow and develop, prominent firms are getting increasingly concerned with establishing groundbreaking innovations and securing patents for them. Just last month, IBM secured a patent for the production of a "self-aware token" which was programmed to record the occurrences of an offline transaction.
The Chief Executive Officer of Coinbase, Brian Armstrong, recently acquired a patented system that permits users to send and receive Bitcoin via email. His firm also secured a patent for a program that spots and highlights accounts that are not complying with set rules and regulations.
Prominent sources have indicated that the US is in a neck-to-neck battle with China over supremacy in the blockchain sector. On the 1st of February, China fine-tuned its patent requisition procedure for blockchain innovations to help take the lead in the competition.
Broker
Benefits
Min Deposit
Score
Visit Broker
Share with other traders!