Invest at least $250 in D2T to gain lifetime access to our VIP Signals
Get early access to Dash 2 Trade's Presale. Buy the D2T token now
Existing community of 70,000+ traders
Unlocks access to the leading crypto trading analysis, signals and trading tools
As featured in CryptoNews.com, FXEmpire.com, FXStreet.com and more
World class development team backed by Quant developers and VC investors
Those who are very good at investment timing know that this is one of the best times to buy cryptos with huge potential.

The kind of opportunity we have now, also presented itself in the middle of the year 2020, in the world of crypto and in other traditional markets.

Most popular tokens were extremely cheap and some of those who invested in those tokens made 100X their investment within several months.

That year also saw the start of COVID-19 pandemic which caught the world by surprise. It was like the world was coming to an end.

Flight schedules got revoked and parks became empty, and people were confined to their own houses.

As transportation the world over came to a standstill, oil value plummeted heavily.

Oil price even went into the negative territory and short-sellers were handsomely rewarded.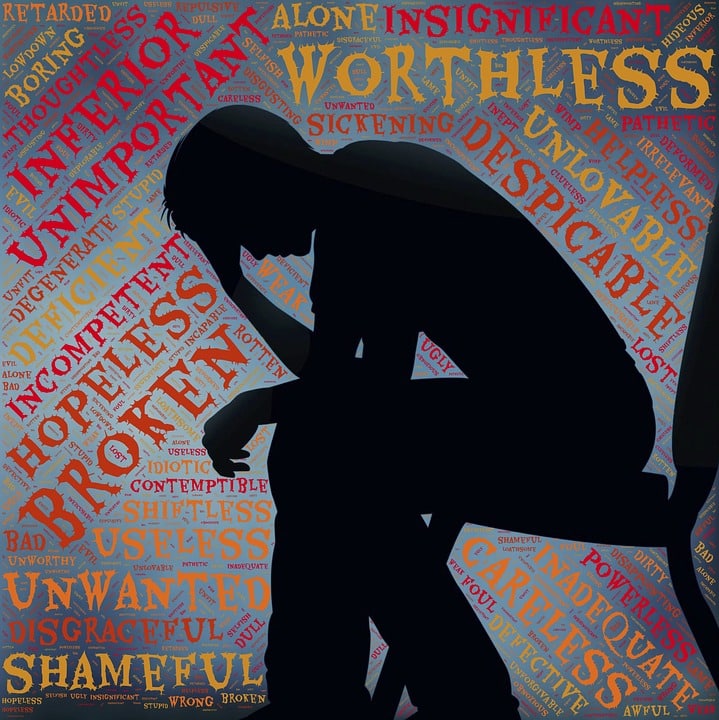 As a result of this, shares of titanic oil firms also dropped a stone.

That was the best time to go all in and go long on oil prices at ridiculously low prices.

Shares of some oil companies were at their lowest in the last few decades.

Yes, oil prices were plunging, but most of the biggest oil firms still had assets that would compensate for this and which would also facilitate quick recovery.

2020 was the best recent time to speculate on oil prices, to ignore the FUD (fear, uncertainty and doubt).

Sadly, people thought it was a bad idea to go long: When oil prices were at one of their lowest.

Clean BUY signals were generated and people ignored those signals.

But look at the prices of oil in March 2020, and look at the prices now.

How much would you have made if you had gone long oil in 2020, apart from earning satisfactory yearly dividends.

This kind of trading idea is neither spectacular nor special. If you really understand the principles behind value investing, you would know that the markets are efficient as well as ever uncertain and the best periods of purchases are when prices are extremely low and people are afraid to invest or go long.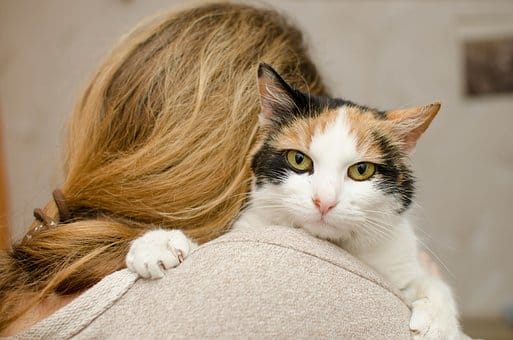 Buyers who overlook panics in the market and think only about the future potential are those who become rich in future.

What happened to oil prices in 2020 is now happening to crypto prices.

When an exchange that used to be the second biggest exchange in the world went kaput; hordes of bulls forfeited humongous amounts of money within weeks.

Sceptics who were unsure whether or not to get their feet wet in world of blockhain, now has a valid reason to back off.

Coins prices were furiously hammered.

Some speculators even think this is the beginning of the end.

Those speculators think more centralized exchanges would collapse, and Coinbase also would collapse.

They become irrationally fearful.

Will Coinbase ever go the way of FTX?
But you need to know this fact:

Coinbase is completely different from FTX. It is listed on NASDAQ and constantly audited by one of the world-renowned auditing companies in the world.

As a result of that, it is mandatory for Coinbase do rock-solid accounting practices as well as sound company records.

When FTX was being directed by a handful of infantile young souls in a faraway country, Coinbase is being directed and monitored by disciplined auditors who maintained high working standards.

And now are another money making chances…

Because of the FTX fiasco, many more people are afraid to do anything with crypto industry generally.

A lot of bad news affecting the world of crypto has come out since FTX collapsed

Which brings us to the big opportunity…

With the collapse of FTX, trust in exchanges and crypto financial institutions is at an all-time low.

Some crypto exchanges, companies, firms and startups are already in trouble and investors think this can cause dominoes effect.

That is one reason behind the perpetual bear markets we are witnessing right now. People think it is better for them to sell at losses than to lose everything.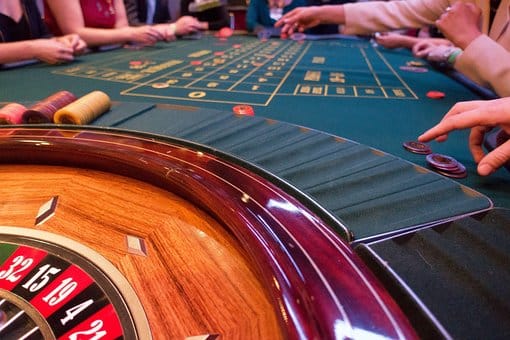 It is true that if a crypto establishment is highly distressed, its native token can go to zero.

However, holding some of these cryptos is like holding BTC and ETH on a reputable exchange like Coinbase and the chances of making huge returns in future are high.

Based on experiences from years of speculation, there are many opportunities right now staring at us in the face. Nevertheless, we do not need to be greedy. We want to invest with only the capital we can afford to lose.

However, I have learned not to be greedy. There are always risks in every investment, but the future profit potential is worth it.

If you are a bull who likes to hold investment for the long-term, now is one of the best times to buy and hold those coins with real-life use cases. BTC and ETH are good deals, honestly; while the future potential of ETH is even far more attractive than that of BTC.
Broker
Benefits
Min Deposit
Score
Visit Broker
Share with other traders!