Yearn.Finance aims at becoming a portal to a basket of yield-generating digital products in the Ethereum ecosystem. After a groundbreaking ascent in August 2020, this crypto asset has now garnered an investment of more than $650 million, seeking significant returns in the booming decentralized finance (DeFi) industry.
However, Yearn has multiple elements to it making the platform difficult to understand, which raises a barrier-to-entry for novice investors.
What is Yearn.Finance?
Yearn.Finance in simple terms is a portal to multiple DeFi products. That said, given that the DeFi industry has now pooled about $8 billion in investment, mainstream traders could begin flocking in anytime soon, precipitating a subsequent boom.
Yearn has also featured user interfaces to DeFi products from other firms, in a bid to make active trading more pleasant and easy. For instance, Zap is an access point for Zapper.fi (which makes trading complex positions simpler) and Cover is an access point to Nexus Mutual (which allows investors to hedge their smart-contract risk on Yearn). Meanwhile, several other products are being experimented on.
However, the main attraction and cause of frenzy for investors are the products Yearn.Finance offers.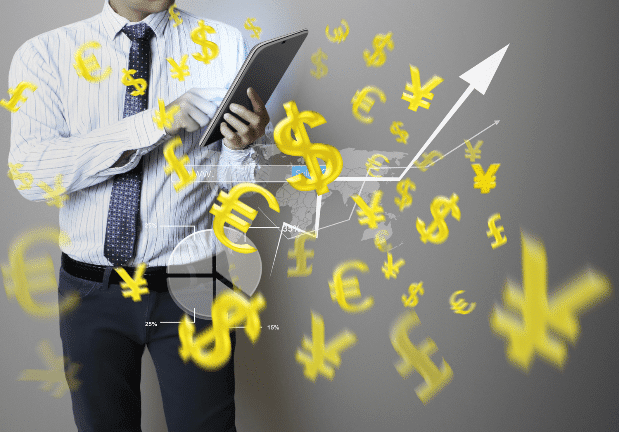 What is the YFI token?
YFI is the native token for Yearn. This token has bowled many investors over because of a fundamental reason; the founder of the firm, Andre Cronje, didn't keep any token aside for himself. Many saw this as a benevolent act.
At press time, there are only 30,000 YFI tokens in existence and they have all been distributed. However, YFI documents show that new tokens can be minted through executive decisions (governance).
To be a part of governance, YFI holders are required to stake their tokens. Once they cast a vote, their tokens are locked in the platform for about three days. This has been pointed out by some as a downside. On the other hand, token holders receive a small fee for voting.
What is Yearn.Finance's Earn product?
On Earn, investors can make deposits using any of the following stablecoins: TUSD, USDC, wBTC, DAI, sUSD, and USDT. After that, Yearn finds a suitable DeFi platform where investors can make the most yield.
What are Vaults on Yearn.Finance?
Vaults are the Yearn product causing the most uproar among investors. Vault allows investors to hold an asset of their choice while simultaneously making a profit off it. For example, lovers of LINK can earn LINK by allowing Yearn to put it to work. Investors fix the asset somewhere while Yearn borrows some stablecoins against that asset. These stablecoins are subsequently used to scour for yield-farming opportunities, constantly adjusting as opportunities transition.
Meanwhile, the excos of the firm have assured that common people can participate in Yearn through several mining processes as a start. They also mentioned that the DeFi industry will still be producing significant long-term value, long after these high yields fade.
Broker
Benefits
Min Deposit
Score
Visit Broker
Share with other traders!