Service for copy trading. Our Algo automatically opens and closes trades.
The L2T Algo provides highly profitable signals with minimal risk.
24/7 cryptocurrency trading. While you sleep, we trade.
10 minute setup with substantial advantages. The manual is provided with the purchase.
79% Success rate. Our outcomes will excite you.
Up to 70 trades per month. There are more than 5 pairs available.
Monthly subscriptions begin at £58.
With cryptocurrency becoming more of an everyday finance tool and crypto speculation requiring speedy fund deployment, exchanges have also become more innovative in making crypto funds easily accessible while preserving security. One way crypto exchanges have achieved this is through the invention of the fiat wallet.

Before we delve into what a fiat wallet is, let's take a quick look at both fiat and wallets.

As most of us are familiar with, a wallet is a physical or digital medium for storing money. In the crypto industry, a wallet can either be hot (online/mobile storage) or cold (offline/physical storage). Meanwhile, fiats are currencies issued and backed by the central bank of a government and are used daily across the globe. Examples of fiat include the US dollar, euro, British pound, Japanese yen, and Swiss franc. Back to fiat wallet.

Fiat Wallet Meaning: What is a Fiat Wallet?
In simple terms, a fiat wallet is a digital platform, usually by a cryptocurrency exchange, used to store fiat currencies. Fiat wallets provide quick and easy access to funds for crypto purchases. These wallets can be used to store a variety of currencies like the dollar, euro, Swiss franc, Pound Sterling, and Turkish lira.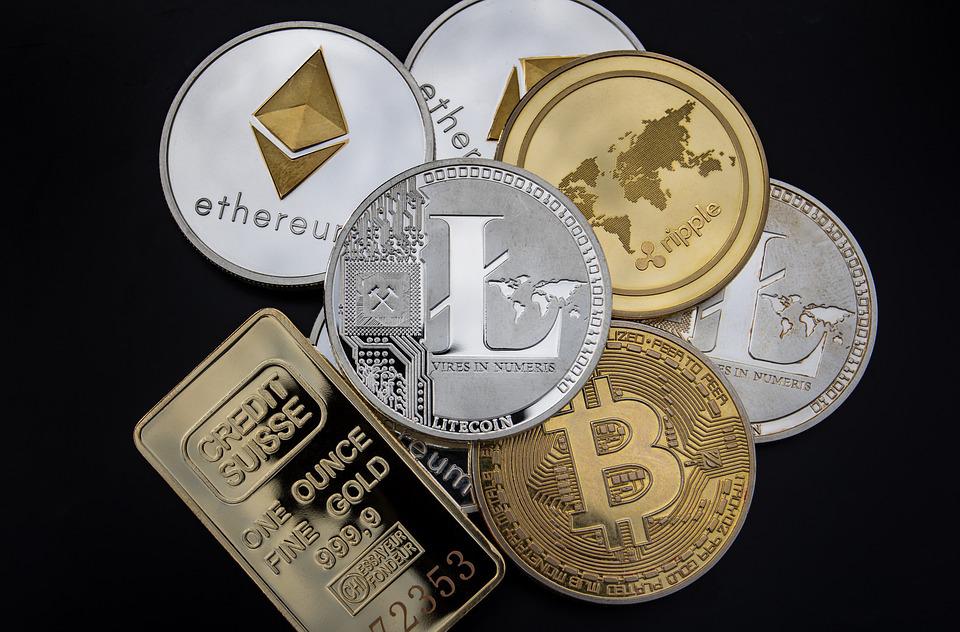 Understanding Fiat Wallets
To understand what a fiat wallet is better, think of an online bank account; both platforms are used for storing fiat currencies. Most crypto exchanges come with a fiat wallet that allows you to deposit fiat currencies in your crypto account and have cash on standby for speedy crypto transactions, regardless of processing time or the payment method.

Fiat wallets provide significant liquidity for high-frequency traders or traders looking to take quick trying opportunities. For example, imagine the crypto market suffers an unexpected correction running into double-digit declines. Transferring money from your bank account to your crypto wallet could take several hours or days, costing you a potentially profitable position. With a fiat wallet, such opportunities would hardly be missed. A fiat wallet essentially brings your bank to your crypto exchange.

To use a fiat wallet, all you have to do is link your crypto wallet to your bank account and transfer your desired amount. That said, transferring funds from your bank to your fiat wallet could take a while to process but deploying those funds from the wallet occurs much quicker.

Alternatively, you could sell your crypto for fiat and store the funds in your wallet, ready to be used for the next transaction. The fiat wallet is more dynamic and flexible than the traditional online bank account.

Are Fiat Wallets Safe?
When it comes to safety or security, a fiat wallet is as good as the cryptocurrency exchange hosting it. As such, it is advisable to opt for fiat wallets on more reliable exchanges. Meanwhile, crypto and fiat wallets on the same exchange share similar levels of safety as the infrastructure for one is similar to the other.

After selecting a secure exchange for your wallet, the next advisable step to take would be to carry out other security measures like encryption, two-factor authentication (2FA), and using a strong password.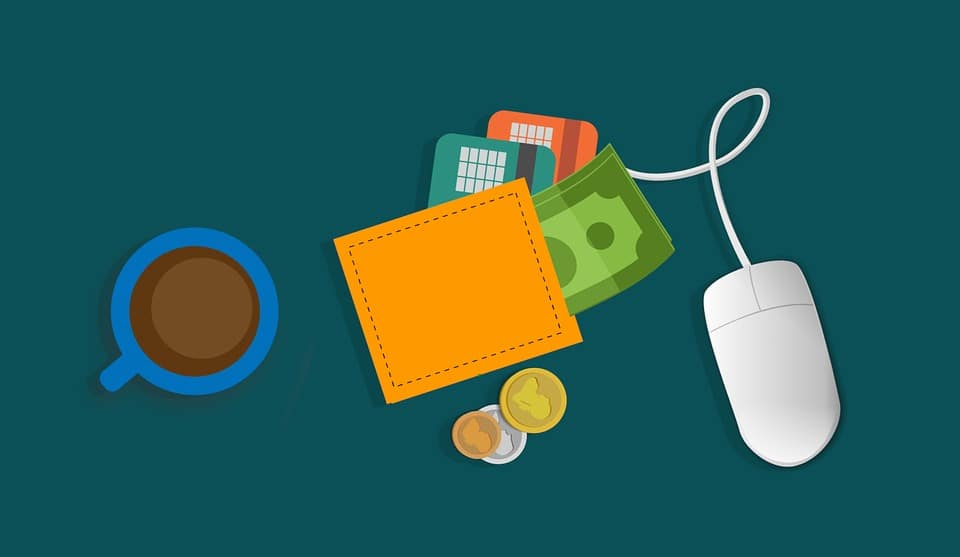 Fiat Wallet vs. Crypto Wallet
For clarity purposes, the crypto wallet and fiat wallet are different wallet types. So why is the difference between fiat wallets and crypto wallets? The primary factor differentiating both wallets is the content stored in them. A crypto wallet can only store crypto, while a fiat wallet only accommodates fiat currencies. However, the fiat wallet can double as a bank account, holding funds needed for crypto transactions.

How to Make Deposits on Your Fiat Wallet
Making deposits on your wallet is an easy process that requires no technical assistance. Also, most platforms and devices have similar processes for despairing or withdrawing funds from your wallet. Narrated below is the step-by-step guide for making deposits:

● Locate and click on the deposit icon, usually on the navigation bar.

● Select the specific fiat wallet matching the currency you want to deposit.

● Choose a payment provider: your bank.

● Select the amount you wish to deposit to your wallet and then select 'Go to Summary.'

● After agreeing to the terms and conditions attached to the transaction, you should get a confirmation pin in your messages or email.

● After confirming and entering the correct pin, the amount you transferred will be credited to your fiat wallet. As mentioned earlier, transactions from banks to fiat wallets could take a few days to reflect, so always exercise patience.

Making Withdrawals on Your Fiat Wallet
Like depositing, withdrawing funds from your fiat wallet is a straightforward process. Simply follow the steps narrated below:

● Locate and click on 'Portfolio' on your dashboard.

● Click on the 'Currencies' icon.

● Select the fiat wallet you want to withdraw from and click 'Withdraw.'

● Select your choice payout account. Before now, you should've linked your bank account or preferred receiving account to your wallet.

● Enter the desired amount to be withdrawn and select 'Go to Summary.'

● After confirming the transaction, you will receive a confirmation email with a 'Confirm Transaction' icon on it.

● Click on the icon and wait for your bank account to be credited.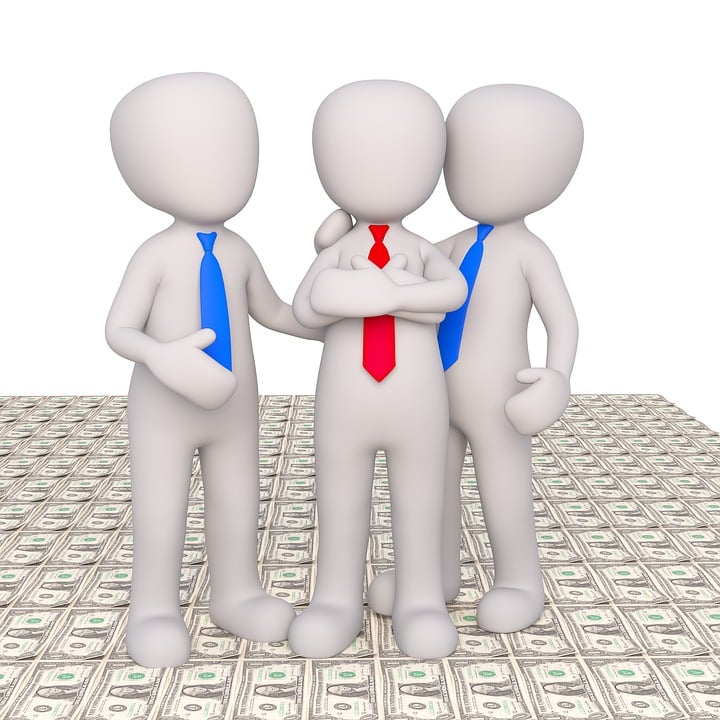 Fiat Wallet Alternatives
While a fiat wallet serves as a necessary utility for many traders who like to have funds ready on the go, it hasn't always existed. In the early crypto days, Bitcoin and Stablecoins, like USDT and USDC, played the role of cash reserve for traders.

Users could remain in the crypto ecosystem while exchanging funds for other cryptos. So, rather than withdraw funds into a fiat wallet, users converted to Bitcoin or Stablecoins. Most exchanges offer a variety of trading pairs against BTC or top Stablecoins. What this meant was that your funds remained tied and exposed to the whims of the crypto industry, a solution fiat wallet presented.

Also, users had to sell their Bitcoin or Stablecoin and convert to fiat first before being able to move the funds back into the banking system. That said, it is clear there is no real alternative to fiat wallets, considering the utility they serve. Other options can only stand as placeholders at best and not alternatives.

Pros and Cons of Fiat Wallets
While fiat currencies provide numerous benefits and utilities, like everything else, they have their drawdowns. Below are some of the pros and cons of this wallet type:

Pros
Scarcity Immunity: The scarcity of any cryptocurrency, commodity, or other investment assets does not affect fiat currencies, given their universality.

Flexibility: Fiat wallet provides immense flexibility for its users—both for retail and institutional use.

Liquidity: As mentioned earlier, this wallet type provides significant liquidity and allows traders to "act on their feet."

Convenience: Of all the benefits fiat wallets have, the convenience they provide is their most understated advantage.

Cons
Inflation: As with a bank account, holding fiat leaves you exposed to the occasional deterioration of the value of the currency. Cryptocurrency has been touted as an inflation hedge, giving it a clear advantage over fiat currencies.

Dependent on Financial Institutions and Governments: Because they are issued by the central banks of a government, fiat currencies are exposed to the economic downturns or excesses of the issuing government.
Broker
Benefits
Min Deposit
Score
Visit Broker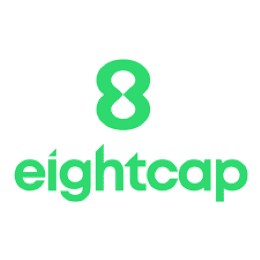 Award-winning Cryptocurrency trading platform
$100 minimum deposit,
FCA & Cysec regulated