What is interest?
From the dictionary meaning of interest, we get to know that interest is the price paid for obtaining a loan on the part of the individual who obtains a loan, and it is the amount of money received for providing a loan to individuals who are interested in borrowing. Interest retains its meaning both in the financial and Crypto world.
Earning interest by Loaning
Loaning is the most prominent way of earning interest on cryptocurrency investments, loan your crypto to people who are interested in borrowing them. You cannot see these people as the whole process of loaning is handled by online loaning platforms.
It is just as if you deposit your money in a savings account. The bank then gathers all the money from depositors and loan them out at a particular interest rate. The bank also makes money through the loan and part of the interest is paid to depositors.
Cryptocurrency loaning platforms work in the same manner: you put crypto into the loaning pool, which people who want to borrow can loan. These people pays back theplatfwhich they have borrowed with interest, and this interest is shared across loaners.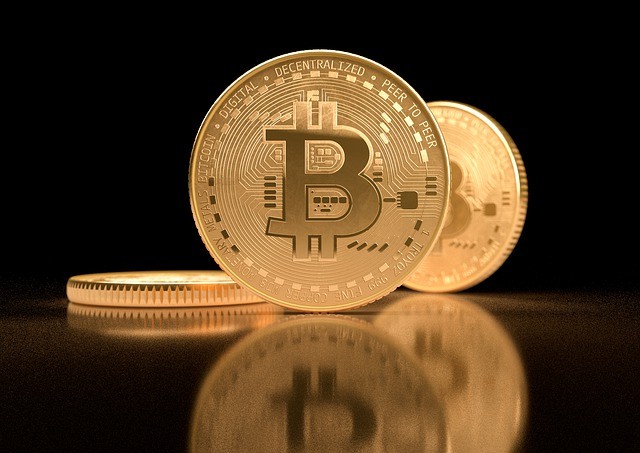 Who are those borrowing crypto?
These are most of the times traders who use the extra crypto to make a larger and more risky gamble. The undertaken risk does not affect the people loaning out their crypto, since borrowers would have presented sufficient assets as collateral for the loan they've applied for. The collateral is sold and the proceeds used to pay back customers, should their predictions go wrong.
Is there no risk attached to loaning?
However, this does not mean lending is totally without risk: On some occasions hackers finds error in the code. Again usually what they do is to search for crypto loaning platforms that have existed for considerable numbers of years and have millions of users which are indicators that they are prepared to come into the limelight.
How do I loan out my crypto? At first you'll have to buy crypto, then transfer it to an online cryptocurrency wallet. You can visit any crypto loaning site of your choice and deposit your crypto for a specific length, of time within which the crypto will now be traded in any loaning pool of your choice. We recommend that you do your research on the wallet and loaning pool of you choice.
You can withdraw your crypto any time: this differs from the bank certificate of deposit, there is no mandated period for you to deposit your crypto. However, you'll have to pay an ETH fee whenever you deposit and withdraw cryptocurrency. The fee is displayed for you before you approve the MetaMask transaction.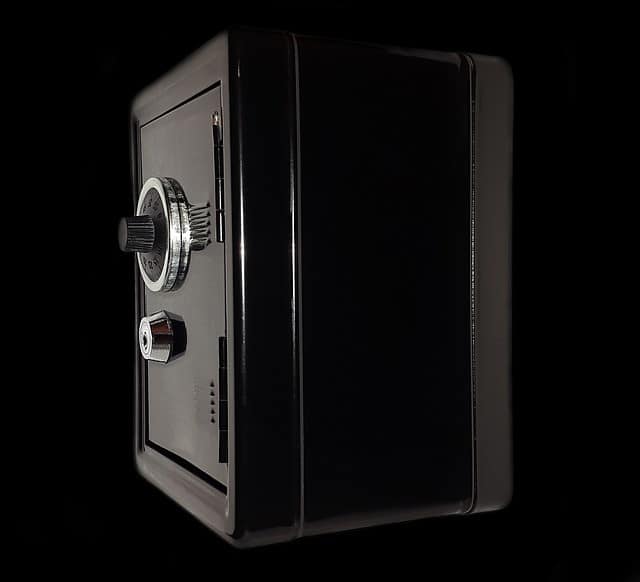 Earning Interest by Staking
This is the number two means by which you can earn interest on your cryptocurrency investment, just like saving up money in your bank account. In cryptocurrency platforms, staked crypto helps to keep the crypto network running by confirming transactions and paying you interest for your service.
The interest paid is usually paid in form of that platform's token – which you'll be encouraged by the platform to stake that as well.
For example, Binance has its token (BNB), which one can stake in what is referred to as a "Vault". The profits that Binance makes on its trading platform—which they make each time a person makes a trade—are then distributed back to stakeholders. That is the interest you earn in BNB.
How do I do this? If you desire to use Binance, You'll have to create an account with Binance.com (for users in the US use Binance.US), you can then buy BNB crypto and keep it in a Binance Vaults.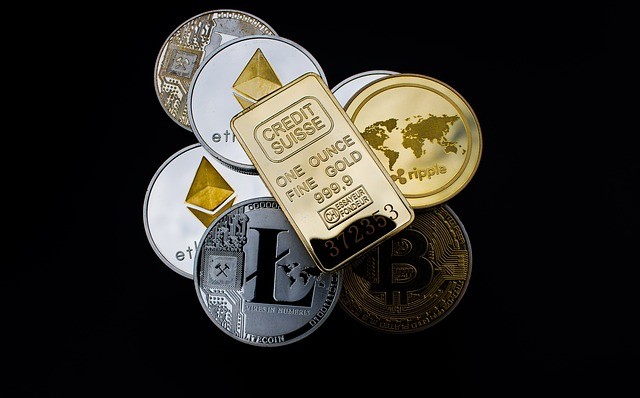 Earning interest by providing Liquidity
The last means of earning interest; going by this title is for professional users only. You have to be technologically informed, you'll also need time and risk accommodating ability. You don't just give it a "set it and leave it" manner, however, the interest rate can be higher.
We will begin with explaining cryptocurrency exchange sites taking Uniswap as an example, which is also referred to as Automated Market Markers (AMMs). Consider the exchange cubicle at airports where people swap money; let's say dollars for Pounds:
Using an AMM, anybody can exchange a token for another (say Bitcoin to USDC) immediately, inside their browser. Yes, you can also do the exchanging with Binance, however, with Uniswap, users are the ones providing the liquidity on the opposite side, instead of Binance. It's P2P.
When you provide funds for trades, you are referred to as a Liquidity Provider. Essentially, it's like you're like the exchange cubicle at the airport, as aforementioned.
Conclusion: While loaning out your crypto, you don't see the people in control of the exchange: you only securely store up your cryptocurrency in a Uniswap lending pool, and the platform does everything in the background, and you receive the service fee created by the exchanges.
Given that exchanging a token for another is one of the most prominent cryptocurrency use cases, there is lots and lots of money to be earned here. However you must note that with more profit comes more risk, and there is a very big risk that's erroneously called "impermanent loss".
Well-informed Liquidity Providers are not the "set it and leave it" kind of people. They are the type that is always monitoring price trends and striving to get out while they are still in front—which is easier said than done in the world of crypto.
You can purchase crypto coins here: Buy coins
Broker
Benefits
Min Deposit
Score
Visit Broker
Share with other traders!