Social forex trading has become a norm and trendy as it almost mimics the likes of Facebook, Instagram, and the likes.
Social forex trading became popular with the help of companies such as eToro and Zulutrade.
Social trading takes a lot – including real money. This is one reason why you can't follow any forex trader randomly, like the way you do on popular social networks.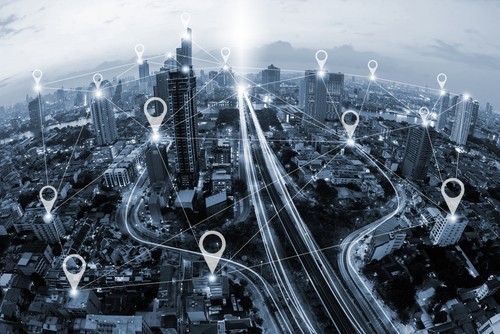 A social trading network is a platform that allows investors to trade or observe the trading behavior of expert traders and to follow their investment methods by making use of copy trading or mirror trading.
The principle is that if you are a newbie of the group, you can follow the trader or the lead trader who is making money by copy his trades to make yours.
It is good to belong to a social trading network, but you need to watch out for specific criteria before joining one.
How to Choose a Leader to Follow On a Forex Social Network?
There are specific metrics you need to consider before choosing or following a leader on a forex social network, and there are:
When it comes to picking the leader to follow, you need to check out the income rate.
You need to choose the one with the highest income and the one with the most followers. The trader with the highest income shows how successful his trades are.
Every trading platform makes use of filters to populate its list. Some of these filters include the most active, income rate, and the likes.
Nevertheless, it is essential to note that the high-income rate of a trader is not a sufficient parameter to choose a trader to follow.
The shape of the profitability curve is the first criterion to look out for before choosing a leader to follow. If the probability curve of the trader has an excellent initial period, then a gradual increase in making profits.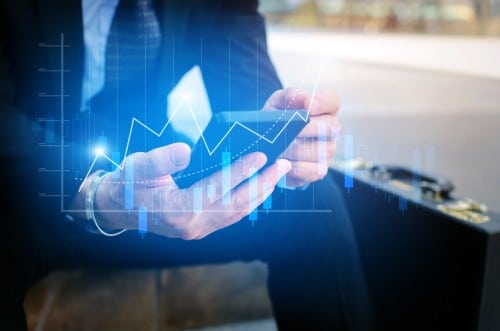 Does the profitability curve show a high risk and how aggressive the trader is? Well, this one thing you need to note before choosing a leader. You need to know how dynamic the trader is, as it will determine long the trader will last on the Leaderboard.
Not so many traders continue for a long time on the Leaderboard. An aggressive trader makes lots of risks, don't generally last long, and suffer lots of losses.
You need to know the trading style of a trader before choosing one. Does the style of the trader always profitable or includes losses? These are some of the things you need to take a look at before choosing a leader.
Number of winning and losing trades
It is also necessary to note the number of winning and losing trades of the trader you want to follow.
If the number of losing trades is higher than the winning one, then it is advisable not to follow that trader as it shows he is not successful.
Final words
There are millions of forex traders worldwide who have built an excellent reputation for themselves when it comes to trading but don't have a job as analysts. Hence, forex trading platforms allow these traders to show their success methods.
However, it is not every trader you should follow. There are specific criteria you need to look out for before choosing one, as the ones listed in this article.