Forex trading is now easy as you can be up to date with market news, quotes, charts, and trading accounts through forex applications.
The forex market is very volatile, and due to this reason, it is very vital to have some cool applications to help you with the latest news, happenings, trading ideas, and signals on how to make profits daily.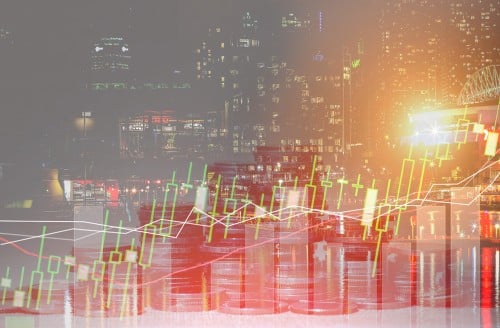 Almost all forex brokers have their applications; some of them are very popular among traders today.
Other forex trading applications give free, quick access and updates on price quotes, news, and charting. Moving forward, here are the five best apps for forex traders today.
Bloomberg Business Mobile Application
The Bloomberg business mobile application offers a wide variety of services, but you need to have an active subscription Bloomberg services.
This application is an excellent choice for traders who want to have access and be up to date with the latest market news, market price data, and portfolio tracking tools.
The menu of this application can be customized, and the application's Watchlist feature allows forex traders to note their current market positions in commodities, stocks, etc.
ForexTime FXTM is one of the best trading applications out there for forex traders. The application is safe to use foreign exchange trading.  One of the best features of this app is the fact that it is designed for both professionals and beginners.
The flexible leverage in the app allows you to boost your earning potentials. Still, if you want to become a professional in this area, then you can get a wide range of educational materials to learn from.
At the moment, it is possible to have both fixed and variable spreads with this application and withdraw your earnings very fast. Additionally, the software is user-friendly, and it doesn't clog.
ForexTime FXTM allows traders to trade with millisecond execution rates. It is compatible with all devices.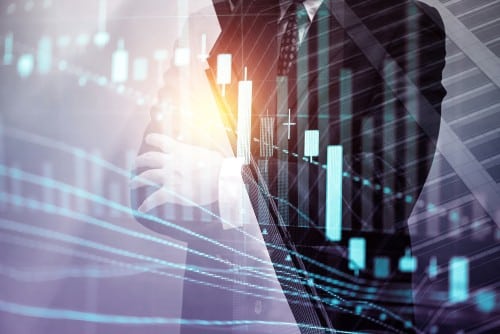 Lastly, one of the most popular trading applications available on both android and iPhones. This application provides different functions such as the eligibility to trade currency pairs, binary options, and commodity futures.
The app is straightforward to use and has an interface that gives quick analysis and technical trading tools.
You can also get access to live, streaming price quotes, and price charts. Trade Interceptor also allows you to set price alerts, news releases, and real-time market news.
Trade Interceptor has a plethora of built-in trading tools. It is essential to know that this application is authorized and regulated by the FCA in the United Kingdom. The app can be downloaded on all Android and IOS devices.
Stock Trainer is the app to use if you want to invest in stocks and financial instruments but scared to do so.  It is essential to know that this application offers a virtual stock-trading experience for every trader.
This application has a wide range of features, and it covers twenty stock markets. It also provides support for stop-loss and Limit orders.
The application is available on Android and IOS devices.
MetaTrader 4 has lots of financial instruments plus interactive charts. It also has lots of tools and news for forex traders. With MetaTrader 4, you can switch between different commercial devices.
There is also a plethora of analytical instruments, including Gann, Fibonacci and Elliott tools. The application is available on Android and IOS devices.