In the US, 1.371 million jobs were created, but the government supported them. Looking under the hood, the data is not as good and the stock market correction could continue. The dollar rallied against major European currencies, and Yen, as overall nonfarm payrolls came close to expectations.

It is encouraging that the unemployment rate has dropped markedly and the level of economic activity has also increased. The growth of wages accelerated somewhat. The future for the DOW also points to a moderately higher open. The dollar is set to become the strongest in a week, followed by the Canadian dollar and the euro. The Australian dollar will be the weakest, followed by the Yen.

Technically, the dollar is still below short-term resistance against other major currencies. The key levels remain the support at 1.1762 for the EUR/USD pair. A break of the support of the short-term trend line by gold is a positive sign for the dollar. Further decline is now taking place in favor of support at 1902.73. A break would raise the likelihood that the consolidation pattern from 2075.18 will continue to 1862.55.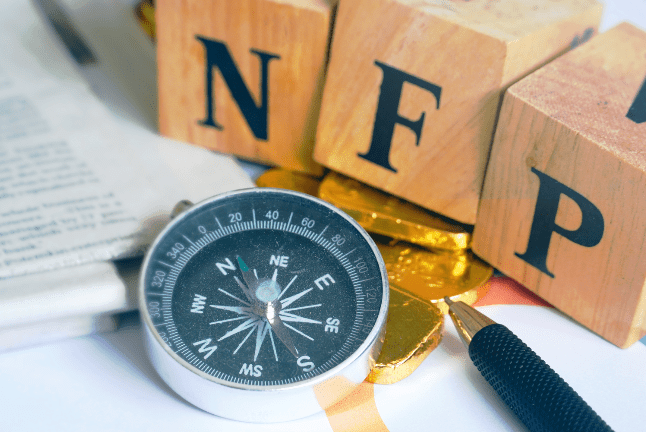 US Non-Farm Payrolls Increases to 1371k
The number of people employed in the non-agricultural sector of the United States in August increased by 1371k, which is slightly below the expectations of 1550k people. The unemployment rate fell sharply to 8.4% from 10.2%, beating expectations of 9.9%. The rate of economic activity also increased by 0.3% to 61.7%. Average hourly earnings rose 0.4% MoM, above expectations of 0.0% MoM.
"Of the 1.371 million jobs, only 1.027 million are in the private sector, below expectations. Looking at government positions, there are at least 238,000 temporary census workers scheduled to be fired at the end of September. This is the first reality check."
These improvements in the labor market reflect the ongoing resurgence of economic activity, which has been curtailed by the coronavirus (COVID-19) pandemic and efforts to contain it. In August, the rise in government employment is largely due to temporary hiring for the 2020 Census. Notable job growth has also occurred in retail, professional and business services, leisure and hospitality, and education and health care.
Broker
Benefits
Min Deposit
Score
Visit Broker

Azeez Mustapha is an experienced author, trader, markets analyst, signals strategist, and funds-manager.
Share with other traders!