A member of the US Fed's board of governors has indicated that the establishment has adopted a more accommodating stance towards central bank digital currencies unlike in the past.
Lael Brainard, who is the chair for numerous Fed committees, made this statement at a symposium hosted at the Stanford Graduate School of Business on the 5th of February.
In her lecture, she indicated that the establishment was carrying out different research and exploration relating to DLTs and their potential benefits in a CBDC.
The Increased Need For a USD-Based CBDC
Brainard made references to a new review by the Bank of International Settlements which revealed that as of this month, 80% of all central banks in the world were involved, in one way or the other, with some kind of CBDC project.
Considering the status of the USD in the global front, Brainard asserted that it only made sense for the Fed to be at the forefront in research and developments relating to CBDC.
She also explained that digital currency innovations were growing rapidly, citing Facebook's Stablecoin project Libra and China's imminent digital yuan as examples emerging from both the private and public industries.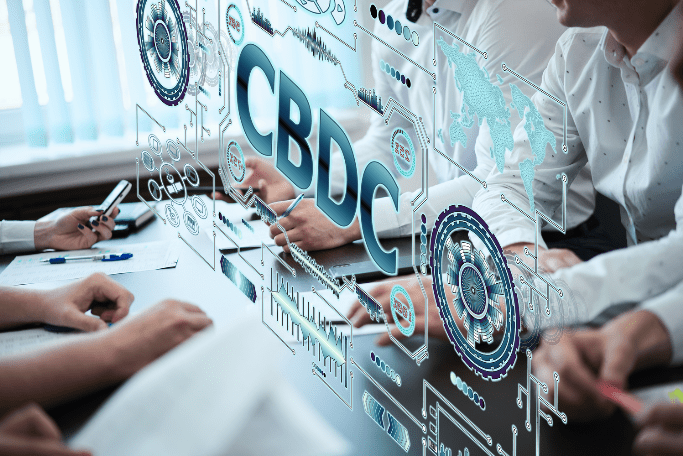 Brainard described CBDC as a future entity that will serve as a determining factor in the sustenance of a currency's sovereignty and will also be an anchor to nations' payment systems.
While she did well to avoid the explicit extrapolation of this assertion to a global scale in the case of the USD (whose influence goes beyond just the US), Brainard highlighted the possible effects of new private and public projects. She added that the effects of these innovations could be regarded as a digital version of the "dollarization."
Ironically, about a year and a half ago, Brainard was recorded saying that there was no apparent need for a Fed-issued digital currency at a conference in San Francisco.
A Quick Alternative to a CBDC
Innovations like Libra have caused many to urge the Fed to hasten the release of its proposed real-time payments service, "FedNow."
While it is not a full-blown CBDC, it is developed to provide a more flexible payment solution for individuals and businesses looking to execute time-sensitive transactions outside traditional banking hours.
Broker
Benefits
Min Deposit
Score
Visit Broker
Share with other traders!