Service for copy trading. Our Algo automatically opens and closes trades.
The L2T Algo provides highly profitable signals with minimal risk.
24/7 cryptocurrency trading. While you sleep, we trade.
10 minute setup with substantial advantages. The manual is provided with the purchase.
79% Success rate. Our outcomes will excite you.
Up to 70 trades per month. There are more than 5 pairs available.
Monthly subscriptions begin at £58.

Layer 0 is a network framework that runs beneath the blockchain and provides the infrastructure for multiple Layer 1 blockchains.
Blockchain technology is evolving rapidly, and so are the challenges it faces. Some of the most pressing issues include scalability and interoperability. To address these challenges, developers have come up with various solutions that can be categorized into different layers of a blockchain ecosystem.
In this blog post, we will focus on Layer 0, the underlying infrastructure that supports multiple blockchains and enables scalability and interoperability. We will explain what Layer 0 is, how it works, what its core elements are, and some of the top Layer 0 platforms in the market.
Layers in Blockchain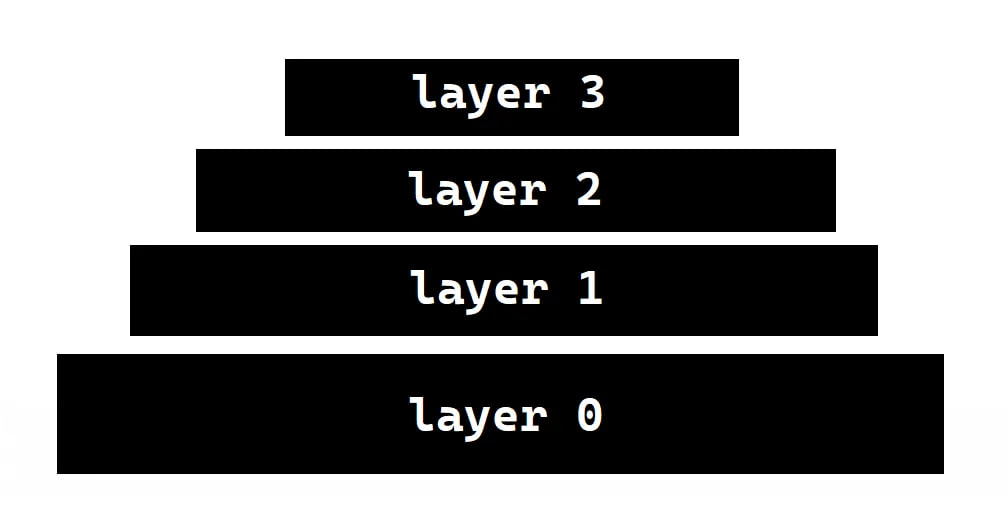 Before we dive into Layer 0, let's briefly review the other layers of a blockchain ecosystem:
Layer 1: This is the base layer of a blockchain network, where transactions are executed, validated, and stored. Examples of Layer 1 blockchains are Bitcoin, Ethereum, Cardano, and BNB Chain.
Layer 2: This is the scaling layer that handles transactions off-chain, meaning outside of the main blockchain. This reduces the load and congestion on Layer 1 and improves speed and efficiency. Examples of Layer 2 solutions are the Lightning Network, Polygon, Optimism, and Immutable X.
Layer 3: This is the application layer that hosts various decentralized applications (DApps) that run on top of Layer 1 or Layer 2. Examples of Layer 3 applications are Uniswap, Aave, and CryptoKitties.
Understanding Layer 0
Layer 0 is not a blockchain itself but rather a network framework that runs beneath the blockchain. It consists of protocols, connections, hardware, miners, and more that form the foundation of the blockchain ecosystem. Layer 0 enables multiple Layer 1 blockchains to be built on top of it, each with its own purpose and functionality.
Layer 0 protocols aim to solve the scalability and interoperability problems that plague monolithic blockchains like Ethereum. Monolithic blockchains are those that provide all the critical functions (such as transaction execution, consensus, and data availability) on a single layer. This creates a bottleneck that limits their performance and capacity.
Layer 0 protocols solve this by delegating these critical functions to different blockchains that can optimize them for specific tasks. For example, some blockchains can focus on transaction execution, while others can focus on data availability. This way, Layer 0 protocols can support a more flexible and modular architecture that enhances scalability.
Layer 0 protocols also enable interoperability among different blockchains built on the same infrastructure. They use cross-chain transfer protocols that allow value and data to be transferred seamlessly across different networks without the need for dedicated bridges. This creates a more interconnected and diverse network of blockchain-enabled products and services.
Core Elements of Layer 0
Three core elements make up a Layer 0 protocol:
Main chain: This is the backbone of the Layer 0 protocol that connects all the other blockchains built on it. The main chain provides security and governance for the whole network and ensures its integrity and consistency.
Side chains: These are the blockchains that run parallel to the main chain and provide specific functions and features. Side chains can be customized and optimized for different use cases and scenarios. They can also communicate with each other and with external networks using cross-chain transfer protocols.
Cross-chain transfer protocol: This is the mechanism that enables value and data to be transferred across different side chains and external networks. Cross-chain transfer protocols use various techniques, such as atomic swaps, hash-locking, and threshold signatures, to ensure secure and efficient cross-chain transactions.
Top Layer 0 Platforms
Several platforms claim to offer Layer 0 solutions for blockchain scalability and interoperability. Some of them include:
Polkadot: Polkadot is a platform that allows multiple blockchains to operate together in a shared network. Polkadot's main chain is called the relay chain, which connects various side chains called Parachains. Parachains can have their own consensus mechanisms, token economics, and governance models. Polkadot also supports cross-chain communication using bridges and the Substrate framework.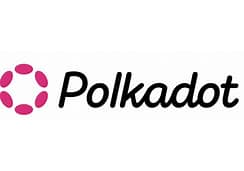 Cosmos: Cosmos is a platform that enables independent blockchains to interoperate with each other using a standard protocol called Inter-Blockchain Communication (IBC). Cosmos's main chain is called the hub, which connects various side chains called Zones. Zones can have their own validators, tokens, and smart contracts. Cosmos also provides a software development kit (SDK) that allows developers to easily create their own blockchains.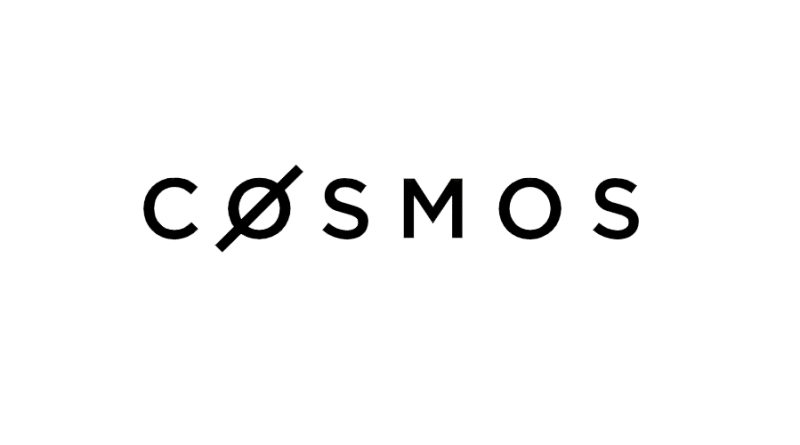 Constellation Network: Constellation Network is a platform that leverages a directed acyclic graph (DAG) structure to create scalable and interoperable blockchains. Constellation's main chain is called Hypergraph, which connects various side chains called State Channels. State Channels can validate data based on user-defined functions and mint their own tokens. Constellation also offers a data-rich solution that allows users to build blockchain-based businesses and DApps.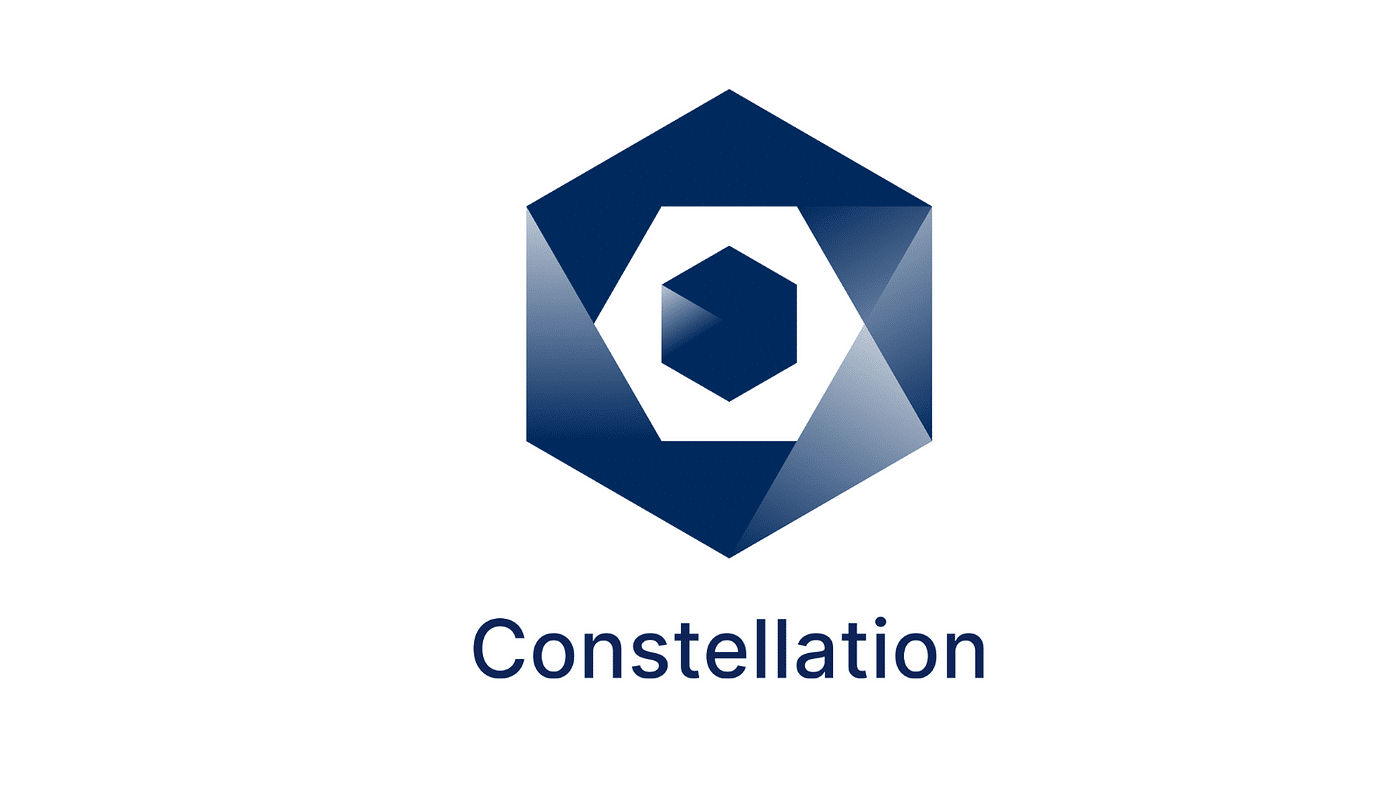 Final Word
Layer 0 is an emerging concept that aims to provide a more scalable and interoperable infrastructure for blockchain networks and applications.
They offer a more flexible and modular approach to blockchain development, allowing developers to launch their own purpose-specific blockchains that can communicate and exchange value with each other. As such, it is pushing the boundaries of blockchain technology and creating new possibilities for innovation and adoption.
Broker
Benefits
Min Deposit
Score
Visit Broker