After reports of a preliminary agreement been reached by the two largest economies, China and U.S broke out; the bulls tested European markets in which it reached the 2015 peak.
Recall in the last 16 months, the U.S. and China had been in a trade war in which both countries slapped tariffs on their respective goods. Following an announcement by China that both countries were nearing a preliminary agreement in which the extra tariffs imposed will be removed, European markets had a climb in which it reached a four year high.
The preliminary agreement talks had been ongoing for two weeks spurred both countries agreeing to remove tariffs on goods worth billion dollars and this led to the pan-European Stoxx 600 peaking by 0.4% in early trade to reach a four year high.
Basic resources, autos and travel, and leisure stocks peaked more than 1% as most sectors and major bourses recorded a bullish trend. Utilities and telecoms had a backdrop of 0.6%.
However, inside sources reveal that the preliminary agreement may not come sooner as speculated as China is still scouting for a location where the preliminary agreement would be signed. Most speculations reveal that December is the most likely date as the location search seems to be a hurdle to it coming fast, while London is believed to be a possible location.
Investors who had been optimistic about the awaited preliminary deal in that it may be a boost for the global economy had speculated its signing early November.
However, on the Asia side, events took another turn as MSCI's broadest index of Asia-Pacific shares, excluding Japan, slid by 0.3%, while most indexes held steady.
In Europe, the apex bank, the Bank of England is holding decisive meetings on slashing its interest rate however speculations indicate it might hold steady its interest rates given the on-coming elections in December.
Giant telecom outfit, Siemens and others like Commerzbank and Unicredit reported their quarterly corporate earnings which were the week's market highlight.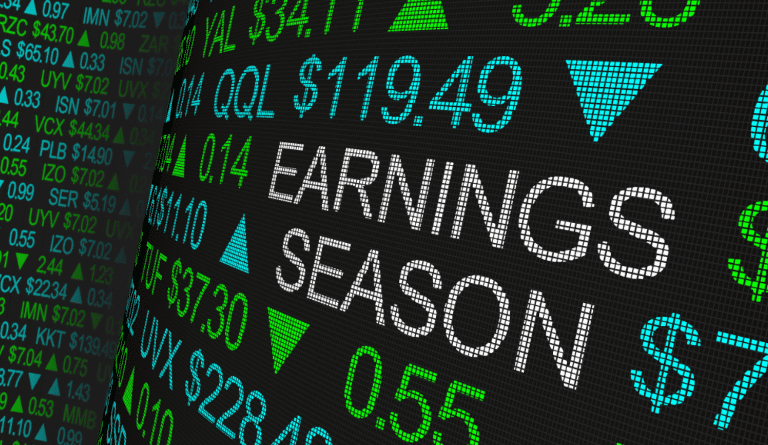 Corporate Earnings
This was the week's highlight as Siemens made known its 4th quarter earnings of 24.5 billion euros with an 8% yearly increase. Commerzbank recorded a 35% net profit increment in the 3rd quarter.
Early trades report shows that Siemens and Lufthansa rose above 3% and 6% respectively while Commerzbank slid by 2% with Arcelormittal, largest steelmaker topping the chart with 8%. On the other end, ProSiebenSat.1 shares dropped by 7% following negative media speculations.
Unicredit rose by 4% with a net profit of 1.1 billion Euros for the 3rd quarter, Lufthansa followed the positive trend by rising by 4% capturing a net profit of 1.15 billion Euros. Vestas Wind topped the 3rd quarter earnings chart with a 7.7% increase while Tate&Lyle had a 7.4% increment.
Broker
Benefits
Min Deposit
Score
Visit Broker
Share with other traders!