Becoming a successful forex trader is easier than you think! Ultimately, there's no one particular formula or even strategy for success in forex trading.
Trading forex can be rewarding, exciting as well as lucrative if only as a trader you remain disciplined about using only sound trading strategies as well as principles.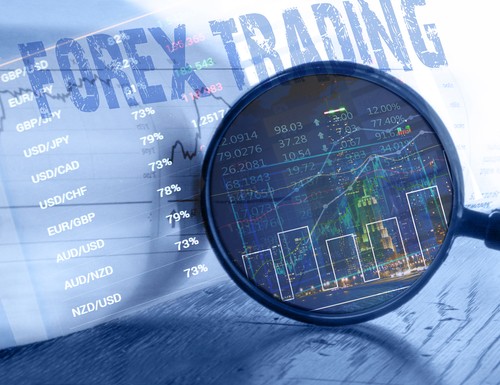 What's required of every forex trader is to simply hone skills via hard work, good research, the persistence as well as planning.
Moreover, forex trading requires blending excellent analysis with effective implementation to drastically improve the success rate.
Most successful forex traders have found a rhythm in their trading strategies to reap big in the forex market. To ensure that as a novice trader you follow that route, here are some of the best strategies that professional traders do.
The Approach to Forex Trading
Like most businesses, proper preparation is significant before setting foot into the forex market. First, start with aligning the personal goals as well as temperament with the relatable tools and markets. A solid understanding of forex trading and the market has to be at your fingertips from the very beginning.
Moreover, you should start by assessing the following components to stay ahead;
Time Frame
A time frame is essential as it's the one that determines when you're comfortable to trade.
You'll have to decide whether you've got time as well as ready to sit all day in front of your screen or rather prefer doing research during the weekends and making decisions for the week ahead.
In forex trading, time is everything and hence you have to be very careful when deciding on such aspects.
You can as well decide to take a position without exposure to the overnight risk by simply trading off a five-minute chart.
Equally, you can decide to choose the weekly charts if you're comfortable with overnight risk.
Methodology
After choosing the right time frame that suits your temperament, then follow it up with the right methodology.
Once you choose a methodology, test it and see if it really works consistently and that it provides an edge.
If the system is more than 50% reliable most of the time, consider it as an edge even if it's small. Once you find a strategy with positive results, ensure that you stay with it.
Instruments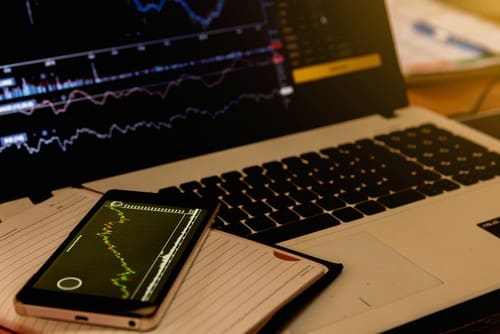 Some instruments trade more orderly than others. For instance, erratic instruments usually make it hard to come up with a winning system.
Therefore, ensure that you test the system on several instruments traded.
Motivators in Forex
Depending on the major players together with their intent, trading instruments trade differently. For instance, hedge funds are different in their strategy and motivated in a different way from mutual funds.
Therefore, it's entirely upon you to determine the motivational factors of the large players to align that particular knowledge to personal advantage.
Alignment
You can go step further and pick some stocks, a few currencies, or even commodities and then chart them in various time frames.
After that, apply a methodology to them and observe a time frame as well as an instrument that aligns with your system.
Forex Trading Attitude
Another significant strategy most successful forex traders have learned over time is the attitude towards trading in general.
The trading behavior, attitude, as well as mindset, have to reflect the following attributes:
Patience
In forex trading, patience is almost everything to being successful. As long as you have a good system, you should learn to be patient and wait for the right price at either the entry or exit points.
Discipline
Being discipline is another version of staying patient. You're required to stay calm and wait for the system to trigger an action point. Always believe in the system and not second-guess it.
Furthermore, being discipline means you should have the ability to pull out once the system signals a pill of the trigger.
Objectivity
Pundit's opinions can sometimes lead to emotional detachment, but you should always ensure that you remain firm with your methodology or system once you find out that it provides always reliable entry and exit levels.
Realistic Expectations
Forex trading can provide huge gains but you need to be realistic in your expectations.
Without realistic expectations you may find yourself losing a lot of money; the risk to reward ratio should apply at all the time.
Implementation of a Trading Strategy
One thing every novice trader should note is the fact that all the systems are not 100%, and that not all trades are profitable. What is required is such things like;
Risk Control
Forex trading comes down to how well you control the risk. Evaluate a trading system, make some necessary adjustments, and go again.
As it has already been discussed, patience and discipline are crucial to becoming successful in forex.
Conclusion
Forex trading is gaining much attraction each day and most traders are gaining. However, it's only those with the right strategies are smiling.
Therefore, as a novice trader, ensure that you slowly follow the footsteps of professional traders.
Above all, you should learn to remain patient and disciplined. Nevertheless, good things take time.