Cryptocurrency Trading Strategy
Trading cryptocurrencies is one of the best ways to make a passive income. At the moment, crypto-trading has been phenomenal in the past few years as lots of traders have become rich. There are different cryptocurrencies to invest in which have given more profits in the last few years.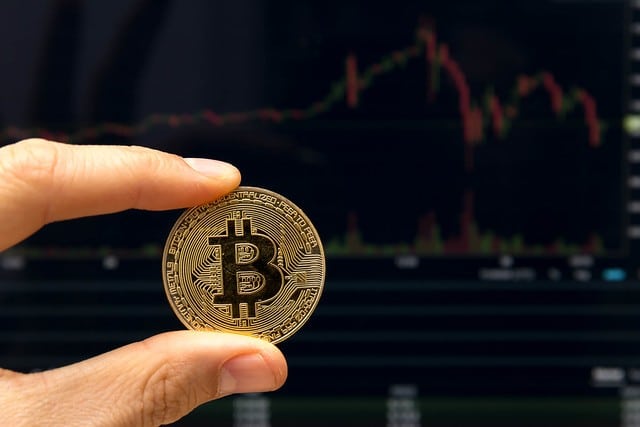 A strong crypto-strategy is the best way to maximize profits and reduce losses. It is essential to note that crypto-trading is riskier than trading traditional commodities in Forex markets, due to the fact digital assets are volatile. As a result of the volatility, traders must have a strong cryptocurrency strategy.
Moving forward, let's take a look at the best cryptocurrency-trading strategies that can help you maximize profit.
Breakout crypto-trading Strategy
The breakout crypto-trading strategy has significant advantages: confirmation and guaranteed entry. Sometimes, when cryptocurrencies are making big moves, they do not pull back; traders looking for deep pullbacks – most times – miss out on momentum profits.
The breakout strategy is an excellent form of trading to make profits due to the significant price trends it creates.
I call it the strategy for experts. Swing trading is for traders who buy but not want to hold cryptocurrencies for a long time. This strategy involves the use of technical analysis, candlestick patterns, etc. Traders that use this method mainly apply technicalities when trading.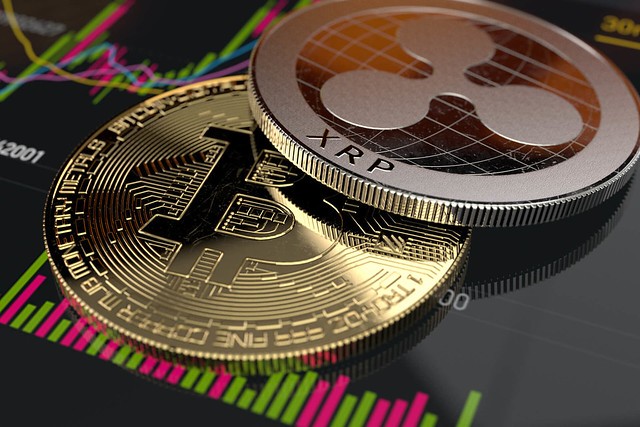 The Buy and Hold strategy is probably the most used, as it takes little or no technicality. The Buy-and-hold trading method is also one of the most profitable ways to trade cryptocurrency because most digital coins aren't too distant from their all-time highs and would move upwards to get new price points.
Traders who bought digital assets and held them for a long time during the last few years reaped their profits. However, traders who made use of long (buy) trading strategies counted lots of losses.
Support and Resistance Crypto-trading Strategy
To know a digital asset's market price trend, critical peaks, and troughs have to be identified. Critical heights are attained at areas of resistance, while troughs are found at the areas of support.
You should know that when former resistance becomes new support, the market experiences a remarkable buying chance in a solid uptrend — support and resistance help to interpret charting patterns and also mathematical indicators.
Additionally, support and resistance lines help you to know trade entry and exit levels within the current price action. Before you place trades, it is necessary to get the potential trading ranges projected by support and resistance levels.
Candlestick Crypto-trading Strategy
The candlestick crypto-trading strategy involves the shaved-bar, Engulfing bar, and Pin bar. The shaved bar trading is used to know the solid price momentum of cryptocurrencies, but it must be done in the right way.
The engulfing bar technic helps to determine the price action of cryptocurrencies. Engulfing the whole price range tells you where the "whales" are investing their funds. On the other hand, the Pin bar involves one price bar, usually a candlestick price bar that denotes sharp reversal and rejection of price. Using the pin bar method is a great way also to maximize your profit during trading.
Final Words
Now you have them! You can use these strategies to trade cryptos while taking advantage of the current state of the market. It's your choice to choose which one of these strategies will be suitable for you.