Service for copy trading. Our Algo automatically opens and closes trades.
The L2T Algo provides highly profitable signals with minimal risk.
24/7 cryptocurrency trading. While you sleep, we trade.
10 minute setup with substantial advantages. The manual is provided with the purchase.
79% Success rate. Our outcomes will excite you.
Up to 70 trades per month. There are more than 5 pairs available.
Monthly subscriptions begin at £58.

Layer-2 blockchains have emerged as a practical remedy for tackling the scalability issues plaguing Layer-1 blockchains like Ethereum. These solutions have played a pivotal role in the exponential growth of DeFi, NFTs, and other Web3 applications on Ethereum.
Let's take a deep dive into the leading Layer-2 blockchains to gain valuable insights into their prospective impact.
The Blockchain Trilemma
Blockchain developers are confronted with the challenge of striking the right balance between security, decentralization, and scalability. Traditional Layer-1 protocols such as Ethereum and Bitcoin often prioritize security and decentralization at the expense of scalability.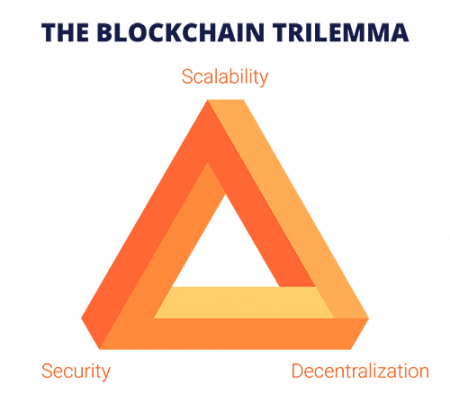 Ethereum, being the pioneer in offering smart contract capabilities, managed to attract developers and users at a staggering pace, leaving newer Layer-1 blockchains struggling to catch up.
However, as Ethereum's transaction volume soared, the network encountered frustrating delays and exorbitant transaction costs due to congested traffic.
Although it has since transitioned to a proof-of-stake consensus mechanism in September 2022, the original Ethereum blockchain relied on the proof-of-work consensus mechanism. This resulted in a limited capacity to process transactions per second (TPS). Consequently, confirmation times were sluggish, and gas fees skyrocketed.
The Rise of Layer-2 Blockchains
To mitigate network congestion and enhance transaction speeds, Layer-2 blockchains came to the rescue. These innovative solutions are built on top of existing Layer-1 blockchains and aim to alleviate transaction bottlenecks.
During periods of intense network activity, Layer-2 networks offload the majority of transactions from the mainnet. After processing these transactions, the data is relayed back to Layer-1 through a connecting bridge.
Over time, developers have devised various approaches to implementing Layer-2 solutions. The three most prevalent methods currently are Plasma, Optimistic Rollups, and Zero-Knowledge Rollups.
Plasma
Plasma is a Layer-2 protocol that creates multiple "child chains" connected to the Ethereum mainnet. While it boasts a high TPS capacity, Plasma chains are best suited for specific use cases like decentralized exchanges, gaming, or token transfers.
Optimistic Rollups
Optimistic Rollups are Layer-2 solutions designed to process a large number of Layer-1 transactions off-chain. These transactions are subsequently compressed into a single data set and posted back to the mainnet.
Optimistic Rollups operate under the assumption that all transaction data committed to the mainnet is correct by default. However, users retain the ability to initiate on-chain dispute resolution if needed. This approach excels in scenarios involving numerous low-cost transactions.
Zero-Knowledge Rollups (zk-rollups)
Zero-Knowledge Rollups leverage cryptographic techniques to validate and authenticate transactions, obviating the need for an on-chain dispute resolution mechanism.
While they offer enhanced security and efficiency for complex computations, Zero-Knowledge Rollups lack complete compatibility with the Ethereum Virtual Machine (EVM). This limitation hampers interoperability, which is increasingly crucial in the blockchain ecosystem.
Top 4 Layer-2 Projects
1. Polygon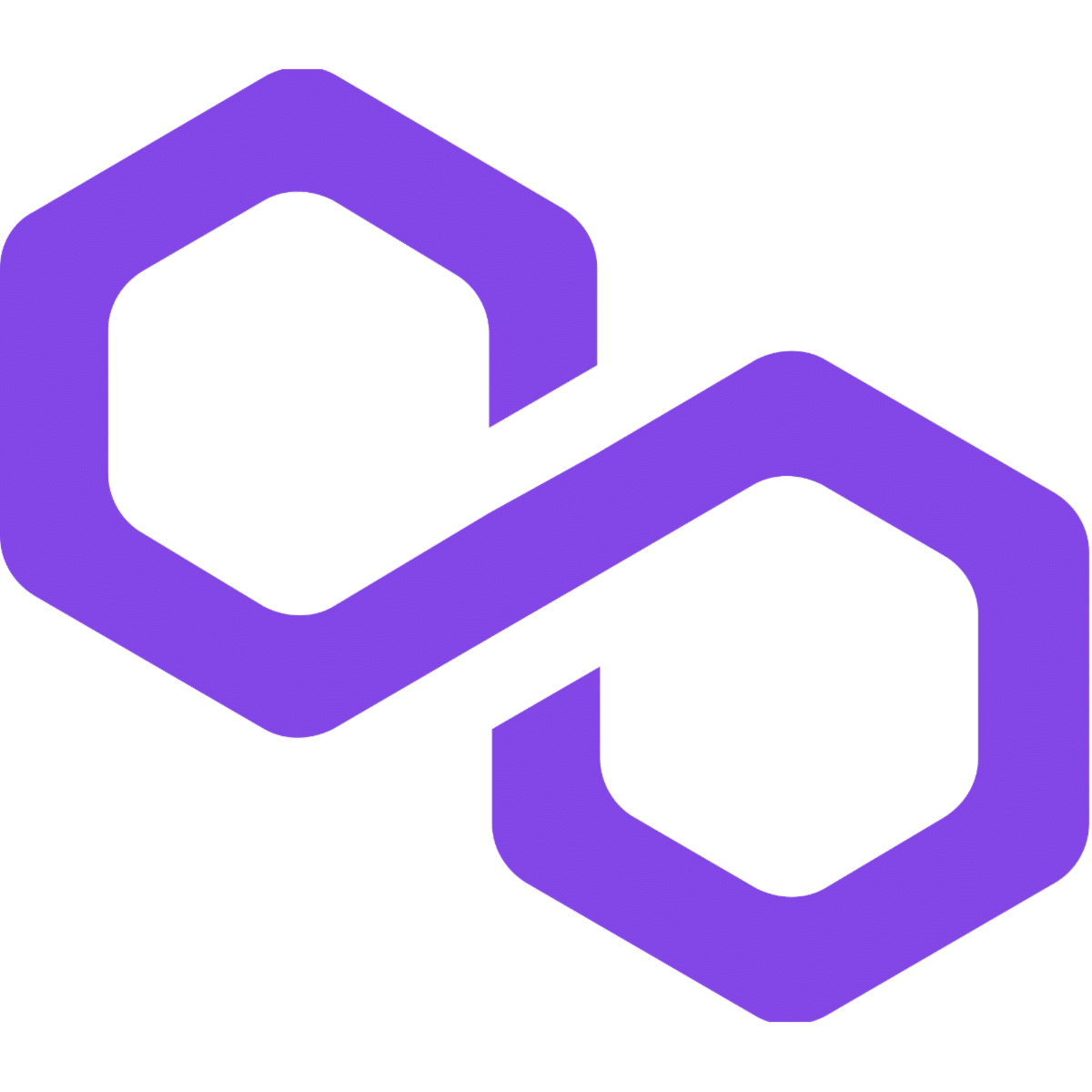 Polygon, initially known as Matic Network, is an Ethereum Layer-2 ecosystem that encompasses various Layer-2 solutions such as Plasma chains, zk-rollups, and optimistic rollups. The Polygon SDK allows developers to construct Ethereum-compatible sidechains and decentralized applications. With its PoS sidechain and native token, MATIC, Polygon offers a remarkable TPS capacity of 65,000 and boasts minimal gas fees.
2. Arbitrum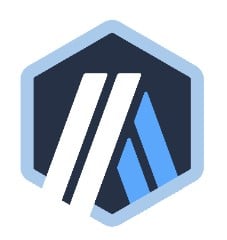 Arbitrum, a Layer-2 protocol for Ethereum, focuses exclusively on optimistic rollups. It settles transactions and smart contracts on its sidechain, subsequently reporting back to the Ethereum mainnet. This fully EVM-compatible blockchain has gained traction in the DeFi space, with integrations by major protocols like SushiSwap and Curve. Arbitrum flaunts a TPS capability of 40,000 and impressively low gas fees.
3. Optimism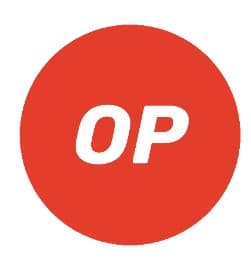 Optimism, another Layer-2 blockchain solution, operates on Ethereum and employs optimistic rollups. With full EVM compatibility, it seamlessly accommodates Ethereum-based decentralized applications. While its TPS of 2,000 may be relatively low, Optimism is well-regarded for its scalability benefits.
4. Immutable X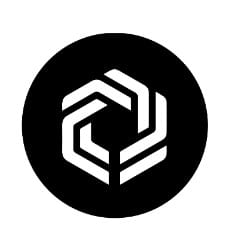 Immutable X, an Australian Layer-2 blockchain project, specializes in NFTs and Web3 gaming. It utilizes zk-rollup architecture and a proprietary zero-knowledge proof system called ZK-STARK for robust security. Immutable X boasts a TPS of 9,000, nearly zero gas fees, and 100% carbon-neutral transactions, making it an attractive choice for Ethereum desktop NFT wallets.
Broker
Benefits
Min Deposit
Score
Visit Broker