HOW CAN WE ENJOY PERMANENT SUCCESS IN THE MARKETS?
The Long Search for the Holy Grail
True to what some world-renowned trading coaches have declared, it has been discovered that no strategy on earth can produce good returns under all market types and conditions. The author has personally tested over 170 trading ideas before he agreed with this conclusion. Nevertheless, here is the good news. You cannot stop the storm in the markets, but you can hold your ground. There is no uncertainty so dreadful, no challenge too great, and no obstacle so insurmountable that you cannot carry yourself through it. Just keep everything safe and simple. Those who think the secret lies in a complicated trading system alone may get a new trading system each year, but they may see that their quest for permanent success in the markets can prove fruitless. Ultimately, the Holy Grail exists in trading and that is what this article is all about. Doesn't this sound intriguing? If so, you may read this article.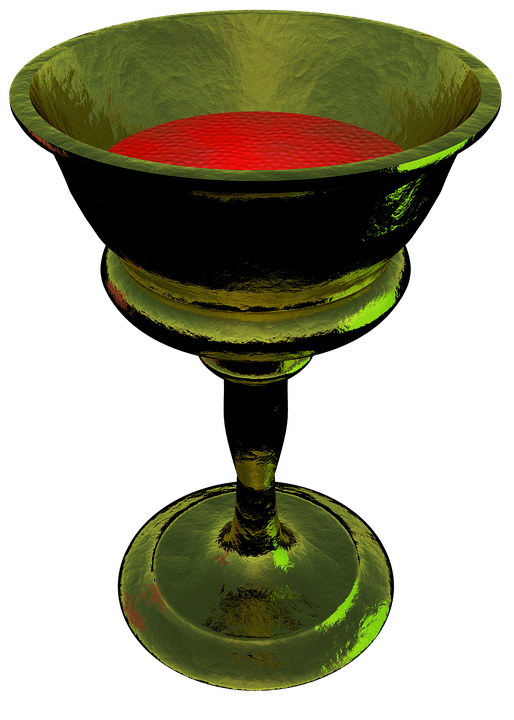 Permanent Success Is Possible in the Markets
There are timeless rules that make up the Holy Grail; and the Holy Grail is what would help us enjoy permanent success in the markets. We may not know how to program an Expert Advisor (EA), something that may not matter so much. But we must take care not to forget the Holy Grail. Successful trading rules coupled with the Holy Grail stand the test of time. The author observes those who have been trading and benefited by sound trading rules over decades. They stuck with it, while others faltered along the way. They have faced some trials and storms in the markets, but in those times, sound, Holy Grail rules helped them stay secure on their trading foundations.
Successful trading rules have a way of allowing traders to look at hard circumstances and still anticipate a positive result. Joe Ross is an example of someone who has maintained his fortitude and serenity in the markets, in spite of seemingly impossible circumstances. We want something that will stand the test of time! We are not interested in the new and innovative rules that cannot bring permanent triumph in the markets; we want what has proven to work. We want to be the best trader we can be, and we want other traders to be like that too.
Hope is good for us, and is something we all need. Likely you have faced times when you found yourself striving to put the most positive spin possible on a bad trading circumstance. That is not to say we should be misguided. We do not look at a circumstance and call it something it is not. Rather, we want to look reality in the face, yet keep an optimistic perspective. The right trading mindset has a way of allowing traders to look at a hard circumstance and still anticipate a positive result.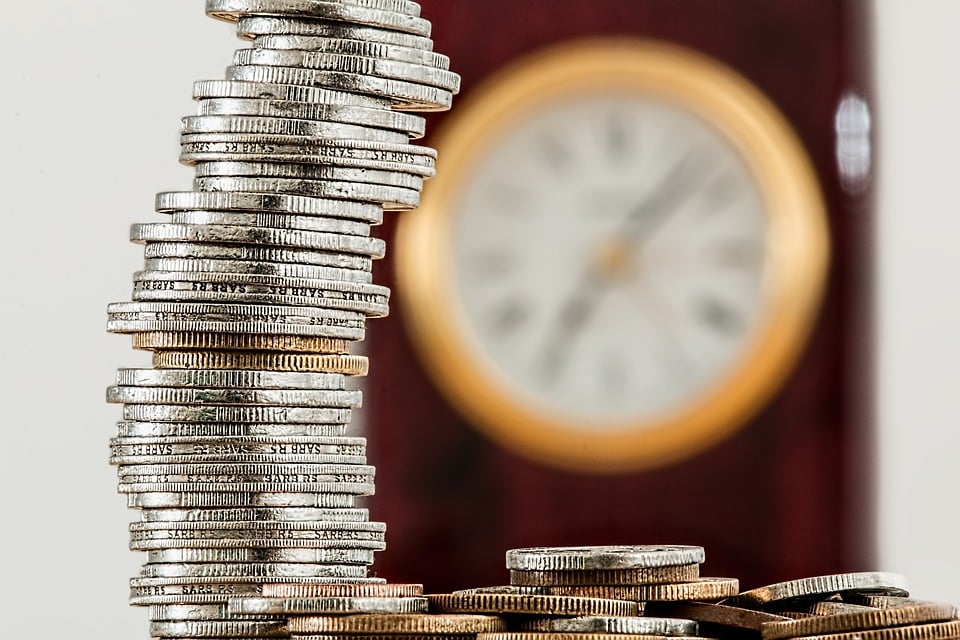 One can be a trader without being a permanent victor. But we want permanent victory! That is the best, most noble aim. As we study successful trading rules and meditate on their meaning and application to our trading activities, we come to understand the markets better. The application of these rules is not just for hedge fund managers, institutional traders, signals strategists, and analysts. It is for anyone who wants to enjoy permanent success in the markets. The Holy Grail can help you develop your fortitude, and help you keep the strength you need to stand firm when the storms come your way in trading.
The True Holy Grail
What is the true Holy Grail? Many traders tend to think that some foolproof strategy is the answer. Traders tend to believe and emphasize this despite the fact that they have been proven wrong over and over again. Could we believe this because it is the opinion of the majority? "If 40 million people say a foolish thing, it does not become a wise one," said W. Somerset Maugham. What most people refer to as a Holy Grail is a strategy that works only in a certain market condition but fails in another type of market condition. You can easily develop a Golden Goose trading system for any one market type; however, it is impossible to develop a system that will perform well in all market types.
Some traders have tried to combine a good strategy with large lot sizes – and found out that that does not work! Those taking high risks are looking for shortcuts to great riches. Shortcuts can be dangerous. Of course, such action is not acceptable to those who place the safety of their portfolios as a priority. High-risk takers may achieve momentary happiness, but it is the peace of mind that risk management offers that is a lasting benefit. There is an underlying peace that will withstand whatever the markets send us. Risk managers know that using risk control principles always brings benefits. It is generally better to safeguard one's account with correct position sizing than to remedy a big drawdown after the fact. Many a trader's experience speaks to the time-tested truth of this concept.
Info
In his book "Business Without Economists" author William J. Hudson submits a theory worthy of every trader's consideration. (Particularly now with the present market conditions)
He states:

1. The demand for answers will always be greater than the supply.
2. Therefore, the price for answers will be high.
3. Therefore, a very large supply of answers will emerge.
4. Therefore, most answers will be false, especially when tested against reality.
Most people think that risk is defined as being right or wrong on the outcome of a trade.
However, a risk-sensitive trader is only concerned with their exposure to chance of loss.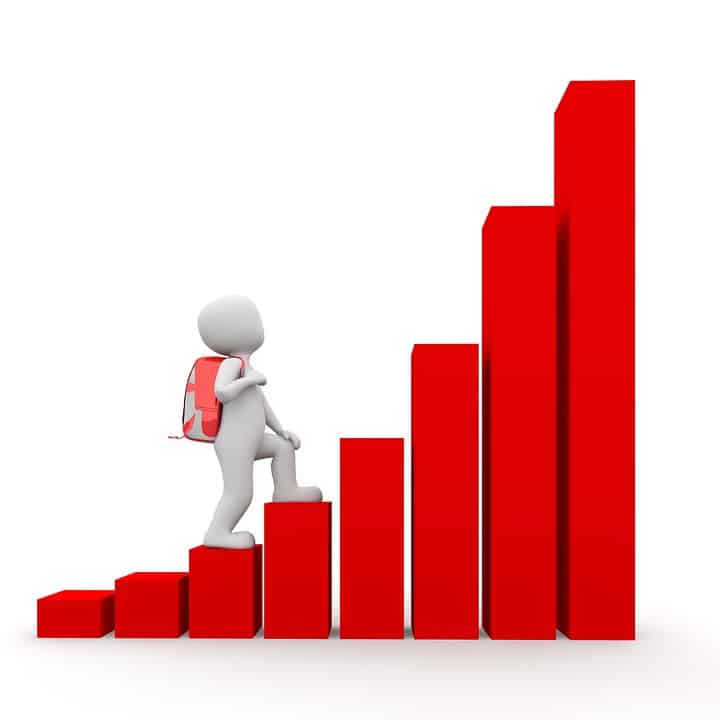 Risk management is the Holy Grail – conservative risk management. The true Holy Grail does not exist anywhere else except in effective risk control measures. A combination of a simple positive expectancy system (aborting losers and riding winners), rock-solid discipline, very small position sizing, stop loss, take profit, breakeven, and trailing stop would ensure your long-term victory in the markets.
Conclusion
"The key to the Holy Grail is in applying position sizing to a high expectancy system and in controlling yourself," declares Dr. Van Tharp at the end of one of his past articles. Rick Wright also adds that: "I have stated in previous lessons…, the Holy Grail in trading is risk management. Take the small losses and let your winners run…. Pay attention to the overall trend of the time frame you trade. Is that so difficult? Stop wasting your time looking for the Papa's Moustache, and concentrate on your own trading discipline. This is what will make you more successful."
Author: Mustapha Azeez
Originally published by TRADERS' Media GmbH, July 2012.
Broker
Benefits
Min Deposit
Score
Visit Broker